Communication Internships
Communication majors and minors can enroll in COM 464 to receive academic credit for internships. As an intern, you'll see how your communication skills are used to build relationships with co-workers, work in small groups, conduct interviews, and give presentations.
Our students have completed internships at:
Dow Chemical.
Target.
Disney World.
Enterprise.
Michigan Special Olympics.
Listening Ear Crisis Center.
West Michigan Environmental Action Council.
These internship experiences will help you develop the professionalism needed to succeed in today's business world.
SCJM Internship Documents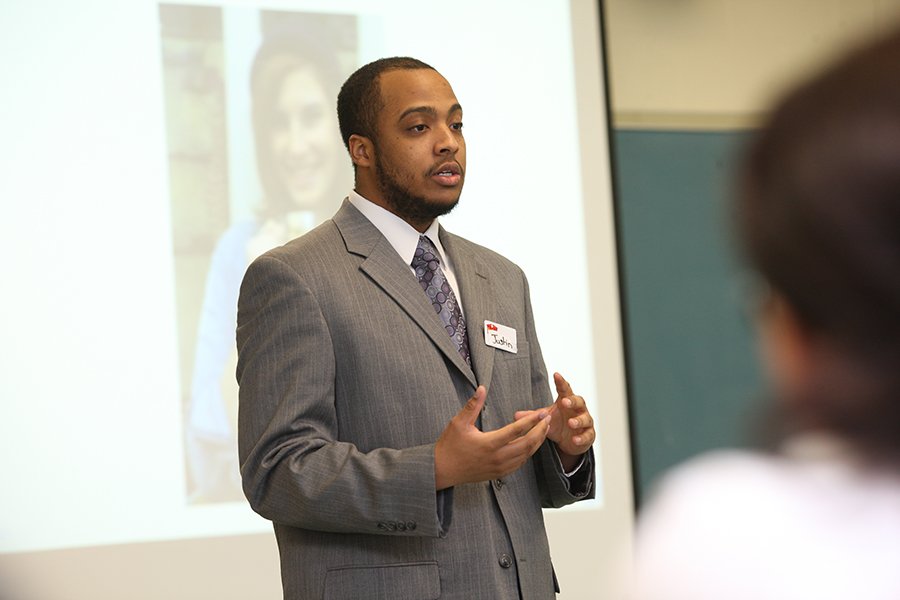 When you graduate, you'll find employers value internship experience for how they develop students' skills. Students who have completed internships have refined skills in communicating with others, developing a professional attitude, taking on responsibility, analyzing and synthesizing information, following directions, and more.