Live from Staples!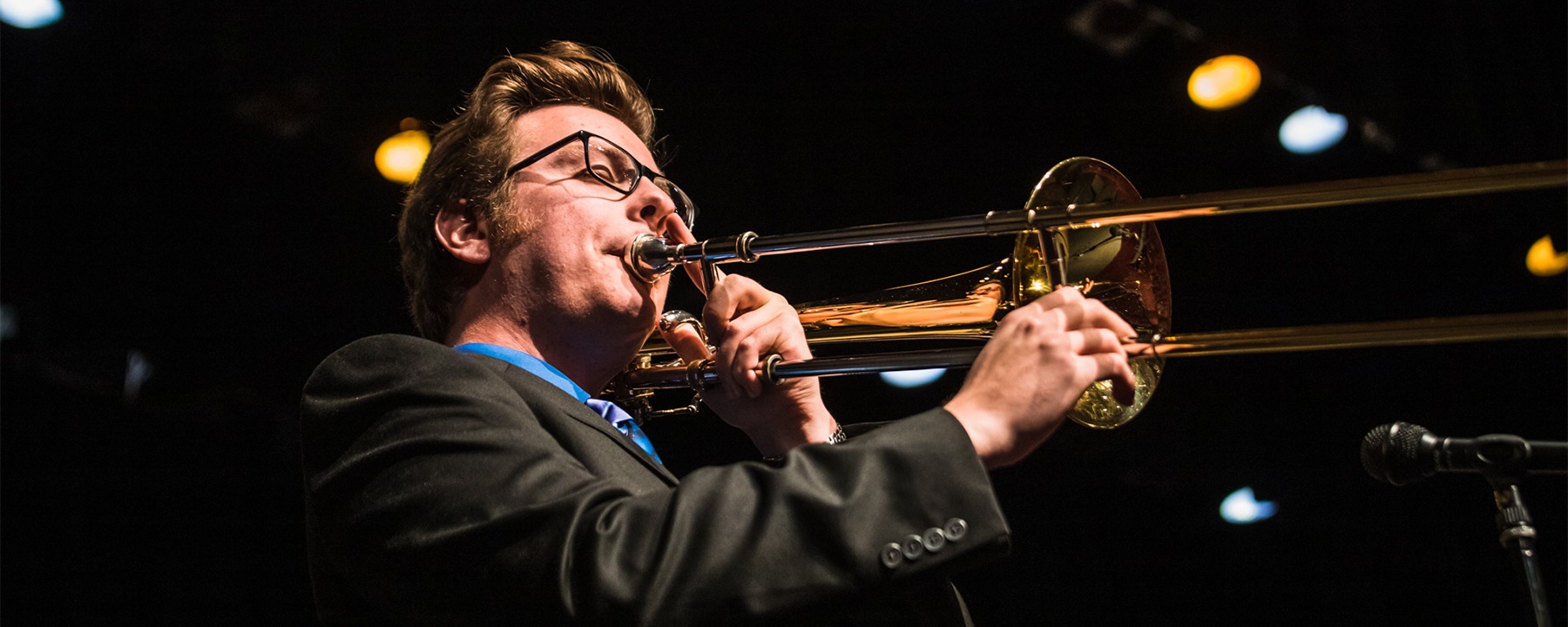 We are working diligently to make sure that music remains alive and that our students have the opportunity to continue creating art and music together. While we are currently limited to half capacity for our concert halls this fall, we are happy to announce our weekly live-streamed recital series, Live from Staples!
These recitals will be streamed 10 minutes prior to concert time via
Facebook Live
.
Recital live streams will start 10 minutes prior to the start of the performance. Future streams will be listed above as dates become available.