Master of Entrepreneurial Ventures
Turn big ideas into successful ventures. First, learn how it's done from world-class faculty, then dive in with confidence. In the Master of Entrepreneurial Ventures program, you'll study the important technical aspects of entrepreneurship like, raising capital, building teams, and protecting your intellectual property. Do it for your own business or help existing startups, social enterprises, or other companies.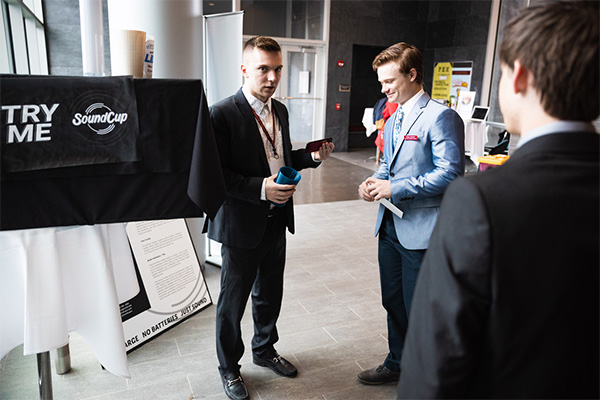 View Program Information
Accelerated MEV
If you are a CMU undergraduate student majoring or minoring in entrepreneurship and you have a cumulative PGA of at least 3.3, you may apply to start your MEV degree during the final year of your bachelor's degree program. With advising and planning, it is possible for you to count up to 50% of the MEV courses toward both degrees and graduate with your MEV the summer after receiving your undergraduate degree.