Alumni
Canadian alumni
Welcome, Central Michigan University Alumni! Whether you graduated many years ago, are a recent alum, or are on the path to becoming an alum, you can participate in what the Ontario Alumni Association has to offer. If you're not already a member, please consider joining the alumni association to receive communication regarding upcoming events and activities. We look forward to working together!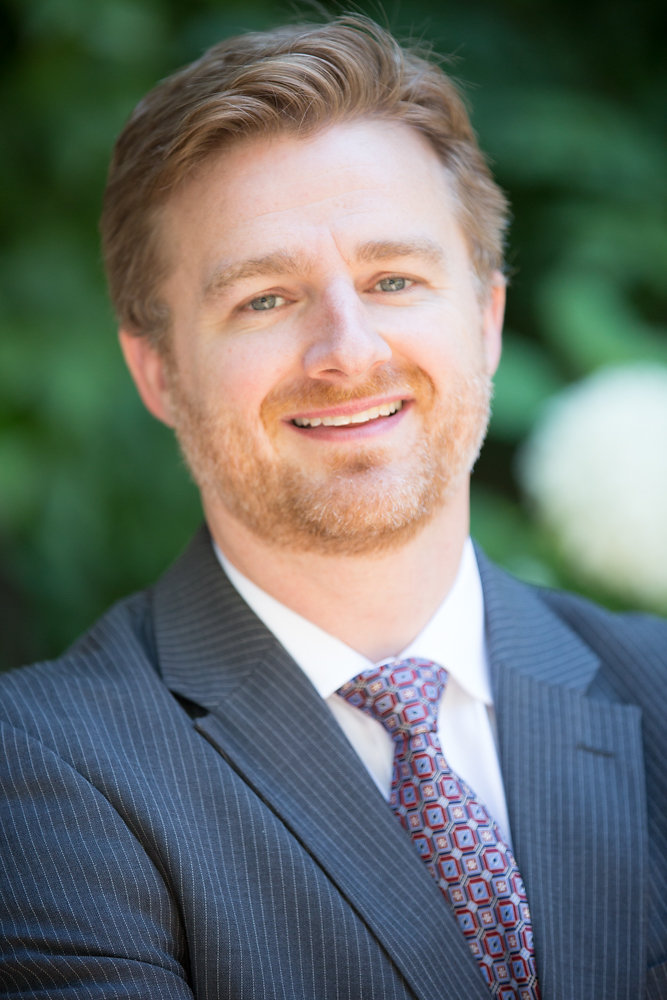 Christopher McCarthy, president
Ontario Alumni Association
Click to read more from our Canadian alumni:
Do you want to register for the CMU Alumni Association, Canadian Chapter?