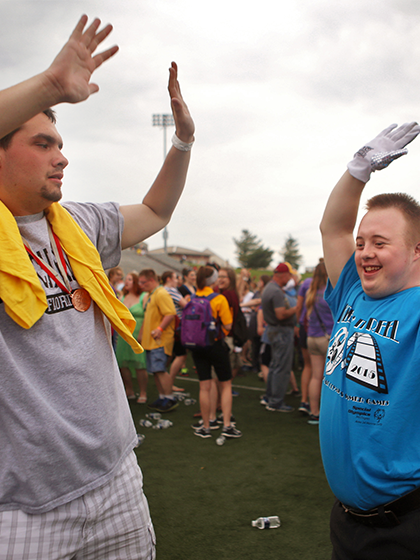 Department of Counseling and Special Education
Do you believe that everyone should live happy, healthy, and productive lives?

Then you would be an excellent candidate for a career in counseling or special education. Whether you decide to become a licensed counselor or a special educator, you will have an important impact on the lives of those you serve. Counseling and special education programs focus on preparing thoughtful, reflective, and responsive human service professionals by providing diverse learning experiences. You will have opportunities to learn from and work with knowledgeable, experienced professors committed to your academic and professional success. The counseling and special education faculty provide authentic learning experiences both in and out of the classroom through supervised clinical experiences and other activities.
The study of Counseling and Special Education prepares students with the skills, knowledge, and expertise to become highly proficient, effective counselors and educators. All programs provide experiential applications for students throughout the program. If you are interested in a career in counseling, in working with persons who have exceptionalities, or in improving your skills in these areas, you should discuss your plans with a member of the Counseling and Special Education faculty.

About Our Department
The department of Counseling and Special Education is home to two undergraduate programs and two graduate programs. The Special Education unit offers undergraduate majors in cognitive impairment and emotional impairment, and a graduate program leading to endorsements in autism spectrum disorder and specific learning disability. The Counseling unit offers a graduate program with concentrations in clinical mental health counseling, addictions, and school counseling.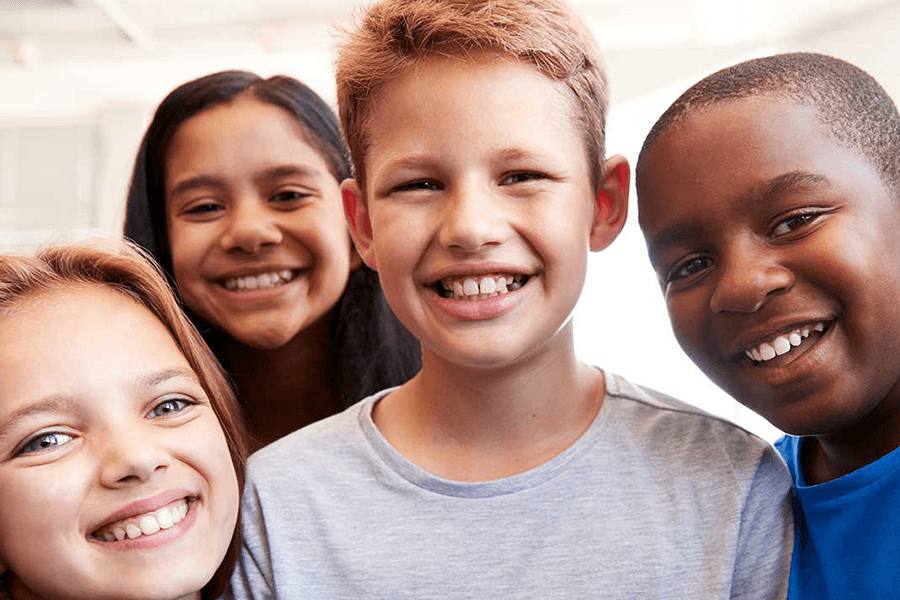 Help others achieve their goals
Are you are passionate about helping those with exceptionalities?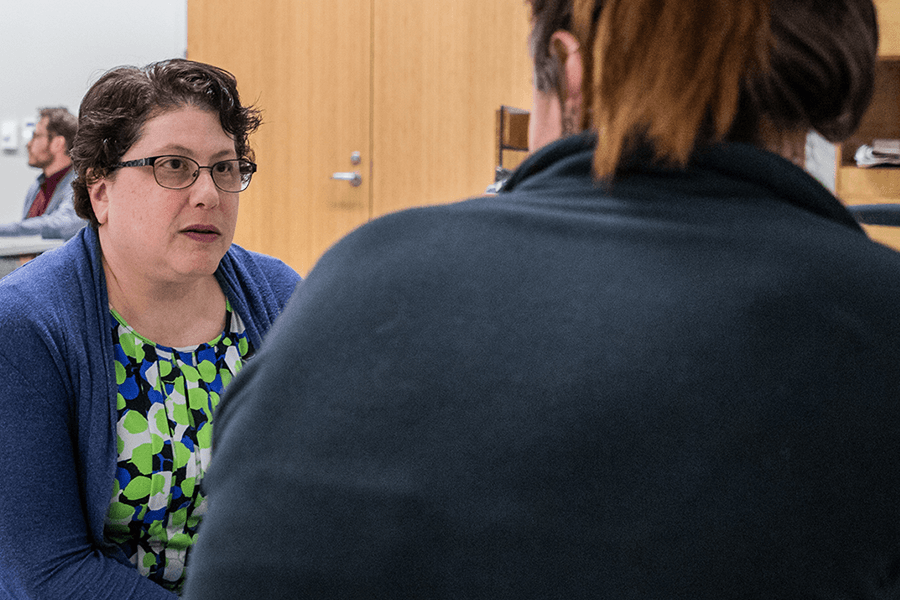 Counseling students focus on one of three content areas
Become a Licensed Professional Counselor