MSA Graduate Assistantships
The MSA graduate assistantship application process for the 2023-2024 academic year (fall 2023 and spring 2024) is now open. All application materials should be sent to msa@cmich.edu. The 2023-2024 MSA Graduate Assistantship Application fillable deadline is March 17, 2023.
Incomplete applications will not be considered. If possible, please send your application materials in as a packet.
MSA graduate assistants work in a variety of locations and a variety of administrative roles. Here are recent assignments:
MSA Office support
Innovation and Online
Office of Student Conduct
Graduate & International Recruiting
Faculty & Course Support
MSA Faculty support
Office of Graduate Studies
Curriculum & Instructional Support
Career Development Center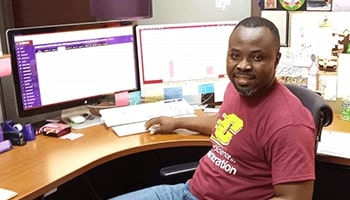 Wisdom Glagah (Ghana) helping with the important work of the Office of Student Conduct.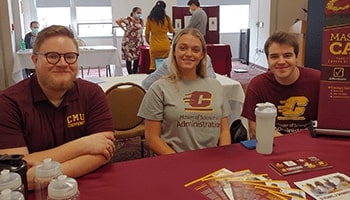 Sam Slocum, Haley McLaren, and Gavin MacDonald working at a graduate fair.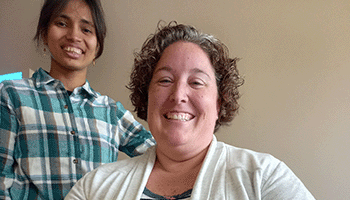 Ferdousi Zaman (Bangladesh) working with Kara Owens in the Office of Graduate Studies to support the work of the Graduate Committee.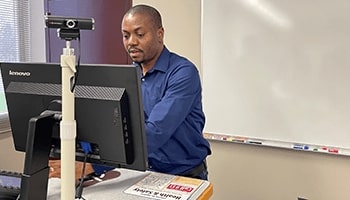 Vannel Dzigba (Ghana) checking out the classroom technology for one of our MSA professors.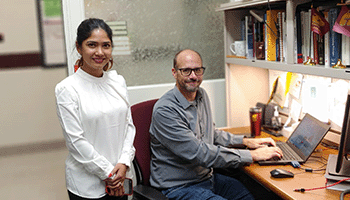 Juie Akter (Bangladesh) is working on projects with Dr. Michael Dillon.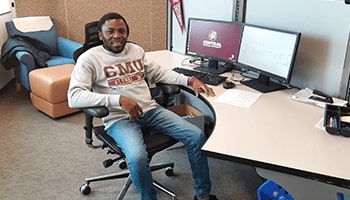 Rockson Torgolo (Ghana) assisting with adjunct faculty support in the Faculty & Course Support department.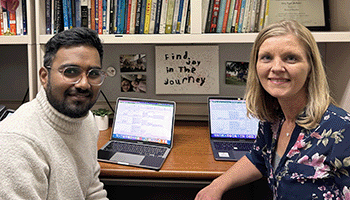 Revanthsai Gajula (India) working with Dr. Abby McGuire on a student mentorship project.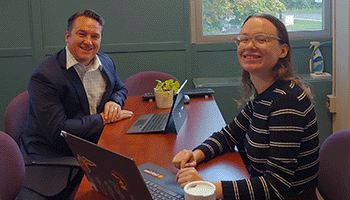 Marie Beinert (Germany) working with Dr. Kaleb Patrick , AVP of Innovation and Online.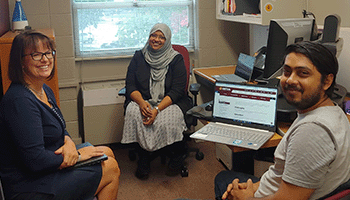 Kazi Nafisa Anjum (Bangladesh) and Ruhul Kuddus Ahmed Shojib (Bangladesh) talking with their Innovation and Online supervisor, Jaime Griffis.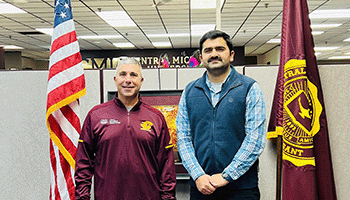 Abdul Ghani (Pakistan) with Al Zainea, his Innovation and Online supervisor working on various non-credit projects.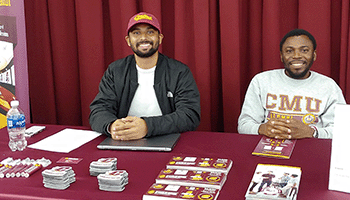 Rohan Saggam (India) and Rockson Torgolo (Ghana) working the MSA table at a recent Graduate Recruiting Fair.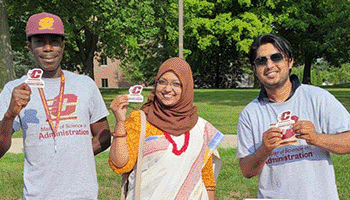 Kenneth Bao (Sierra Leone), Kazi Nafisa Anjum (Bangladesh) and Ruhul Kuddus Ahmed Shojib (Bangladesh) at the 2022 Main Stage Event.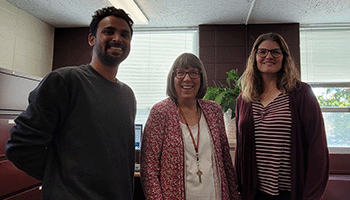 Rohan Saggam (India) with his MSA office supervisors, Kim Gribben and Christina Prout.