Diane Maheux
Diane Maheux, MBA, FACHE, FHFMA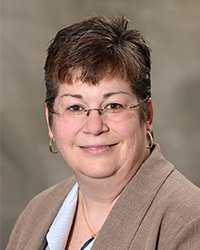 Director of Finance
Heywood Healthcare - Gardner, MA
603-455-7506
diane.maheux@calaishospital.org or Dmaheux@roadrunner.com

Diane has over 25 years of healthcare finance experience. She has a strong background in Revenue and Reimbursement and has worked over the last twenty plus years for hospitals. She has been a finance consultant, has been the CFO for two Critical Access hospitals. Diane is currently the Director of Finance for Heywood Healthcare located in Gardner, MA.