Apply with the National Scholarship Program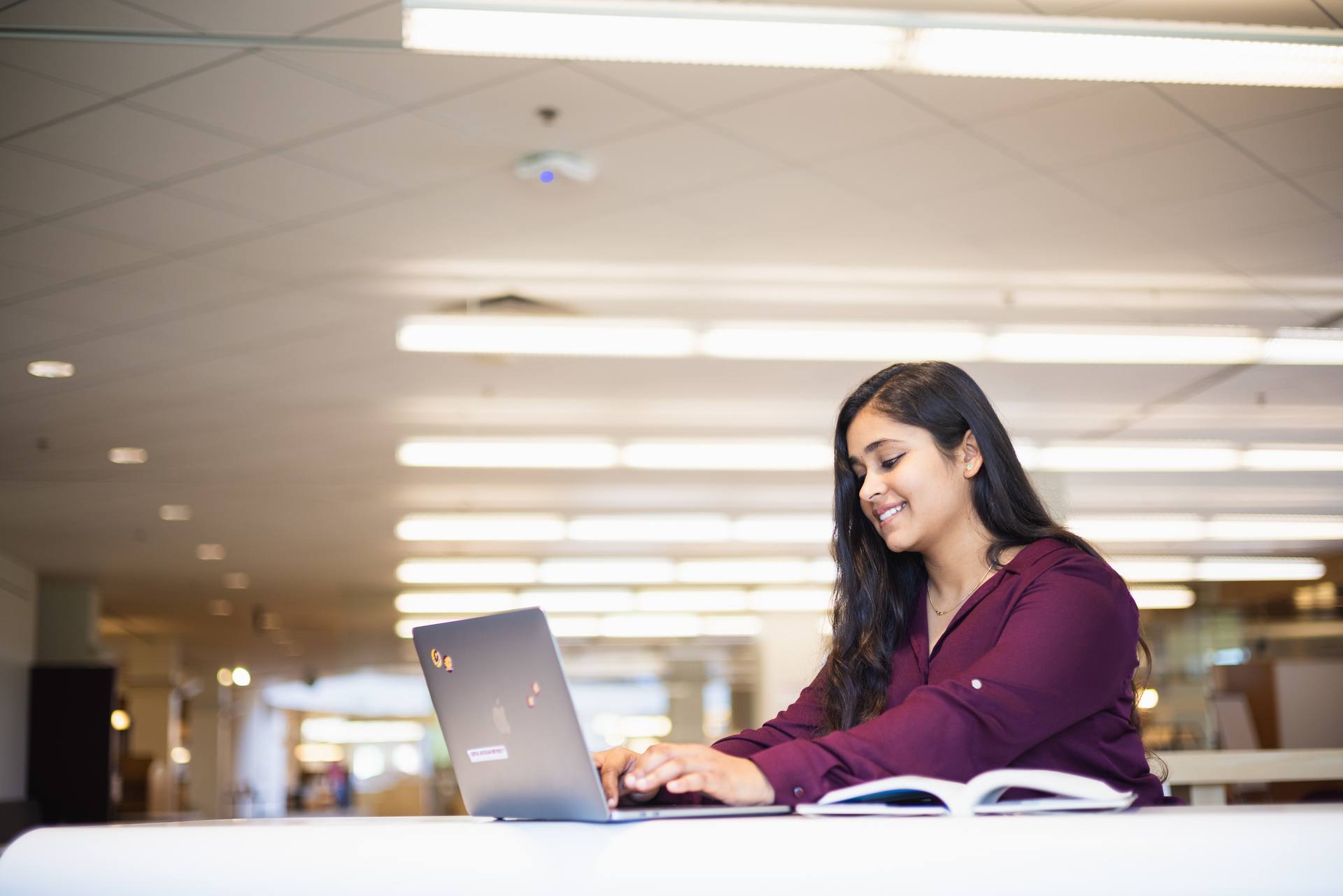 ​Application Process
National and international scholarships and fellowships are highly competitive. While the Central Michigan University National Scholarship Program will assist candidates throughout the application process, applicants will need to devote significant time and energy to applying and preparing for these competitions.
CMU Pre-applications
The National Scholarship Program requires students to submit a scholarship-specific pre-application form in order to determine eligibility. Download the appropriate pre-application below, fill it in completely and email along with a copy of your CMU transcript to Dr. Maureen Harke at harke1ma@cmich.edu. This is the only way to be considered a CMU nominee and to advance in the competition. Applicants are encouraged to apply several months earlier than the specific deadlines in order to be fully prepared. Be sure to browse the scholarship's official foundation website for up-to-date information and eligibility requirements.
Endorsement
For many national scholarships and fellowships, CMU applicants must receive an endorsement from faculty and the National Scholarship Program as a current CMU student. Begin several months earlier than the specific deadlines in order to make the appropriate connections and to be fully prepared. Begin by consulting with the Director of the National Scholarship Program as early as the first semester of your freshman year.

Letters of Recommendation
Letters of recommendation are an important part of virtually any national scholarship and fellowship application. Scholarships generally require between two-eight letters of recommendation. Applicants should request letters from professors no later than one month prior to any national deadline so that recommenders have time to write a carefully considered letter. Always provide as much information about yourself and the award for which you are applying to your recommenders. Keep in mind that individualized letters of recommendation that are specific to the scholarship/fellowship you are applying for are far more powerful than general letters of recommendation.

Official Application
Every scholarship and fellowship has its own application. They will require a completed application form, a personal statement, three or more letters of recommendation, and unofficial or official transcripts.
National Scholarship Program staff members are available to assist students throughout the application process, including addressing guidelines, developing ideas, and writing and submitting the application. Contact the National Scholarship Program for more information.