Virtual Internships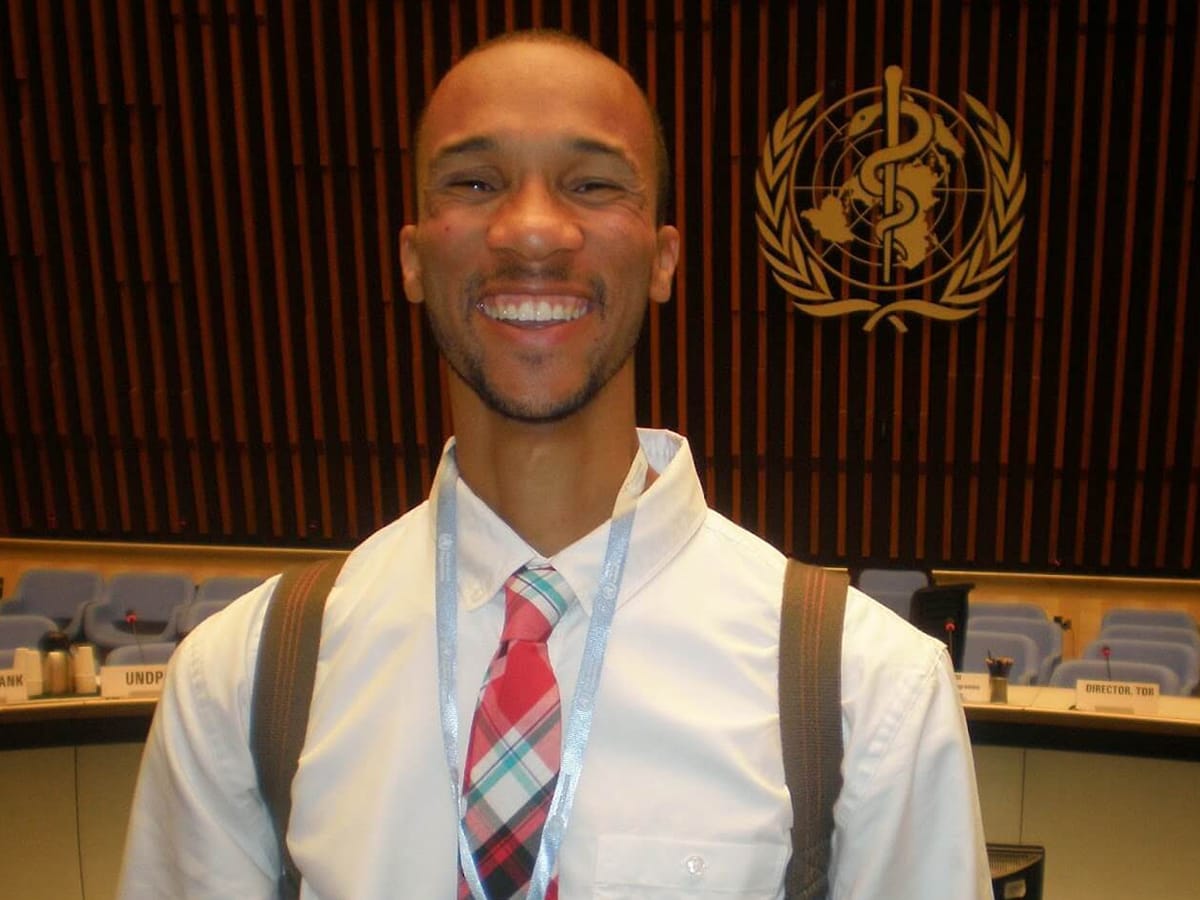 Prior to COVID-19, close to 40 CMU students had made plans to complete an internship abroad during summer 2020 as part of their degree requirements. Faced with the sudden inability to travel across national borders, Study Abroad staff researched alternative options for students to still engage in meaningful international educational experiences while also gaining critical skills and competencies in their field. In collaboration with our affiliated program providers and CMU faculty advisors, we identified placements in corporate and NGO settings that could be completed remotely.
A total of 15 students interned with companies and organizations in Australia, the UK, Ireland, Italy, Spain, Morocco, South Africa, Ecuador, and Vietnam during the summer term including some students who were not initially interested in an international experience but had lost their domestic internship due to COVID-19. All students earned credit toward their degree and did not only gain valuable work experience but also developed crucial intercultural skills by participating in cultural workshops and activities offered through their program providers.
Alexis, an IPR major who interned with a PR firm in South Africa described her experience as follows: "My virtual internship has allowed me to really hone in on my communication skills, to become more independent professionally, and to trust my capabilities. Although everything is virtual and remote, you can still gain the experience you're seeking as well as create strong connections with the professionals you're working with." Sara, an Exercise Science major who worked with a public health project located in Vietnam had a similar experience: "The relationships I've built with the local team and local students are phenomenal and I hope I can meet them in person someday. They've already taught me so much about Vietnamese culture and have really made it a point to get to know me. We speak every day and they always show so much love and support." These responses show that students find value in virtual opportunities and are willing to adapt to the current challenges. While COVID-19 may have canceled students' immediate plans to travel, it also created new opportunities that will remain part of CMU Study Abroad's program portfolio beyond the pandemic.