History of CMU in Ontario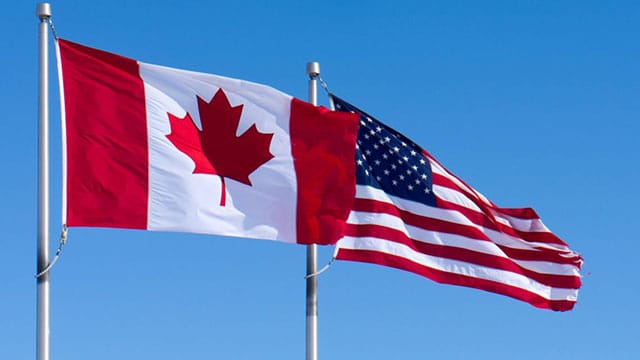 In 1977, Roy Giroux, from St. Clair College, invited Central Michigan University to offer a Master of Arts in Education program in the province of Ontario. Over the past 40+ years, we have been offering the Master of Arts in Education/ Community College program, which focuses on the Ontario college system. During this time, the program has evolved along with changes in the college system. We have delivered this program at 18 of the 24 colleges in the province with our longest history at the Humber Institute of Technology and Advanced Learning, which will began its 28th cohort in January 2021.
Our MA in Education program has graduated more than 2,000 alumni working in the Ontario province throughout every college and in various positions from administrators, faculty, deans, all the way up to college presidents. In fact, five college presidents and one university president within the province have graduated from this program. Outside of the college system, graduates from other industries such as healthcare, law enforcement, the military, provincial departments, and others have found the program applicable in their training/education roles within their field.
We are proud of our graduates, their leadership and the impact they have made and are continuing to make on the Ontario college system and beyond.