Apply for free in October
It's free application month for undergraduates! Apply anytime in October and your fee is on us.
Don't just adapt to a changing world. Play a role in shaping the future. Action is a hallmark of the CMU experience. Here, you'll go beyond the classroom to apply your learning in the real world. You'll explore your passions, find your voice, and get fired up to take on the world.

Information for who you are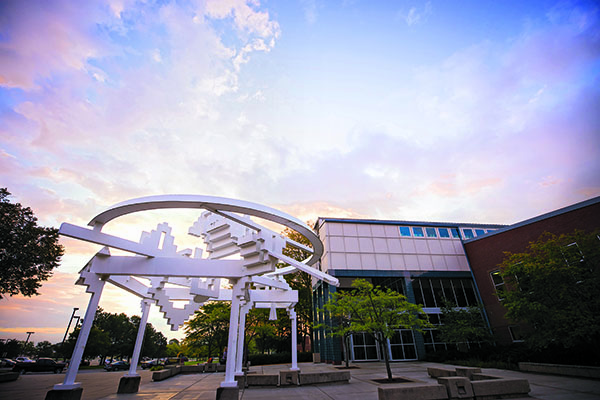 Tuition and Fees
Discover how affordable a CMU education can be.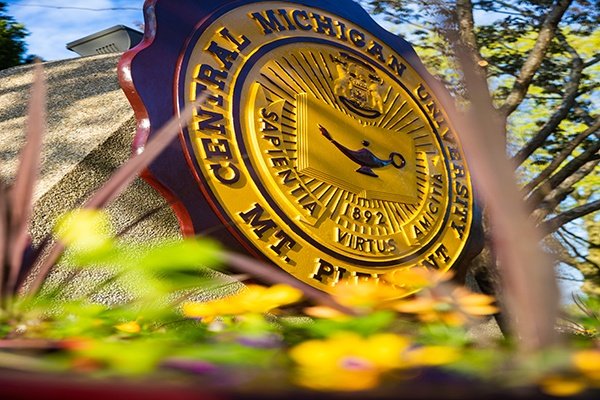 undergraduate academic programs
labs on campus