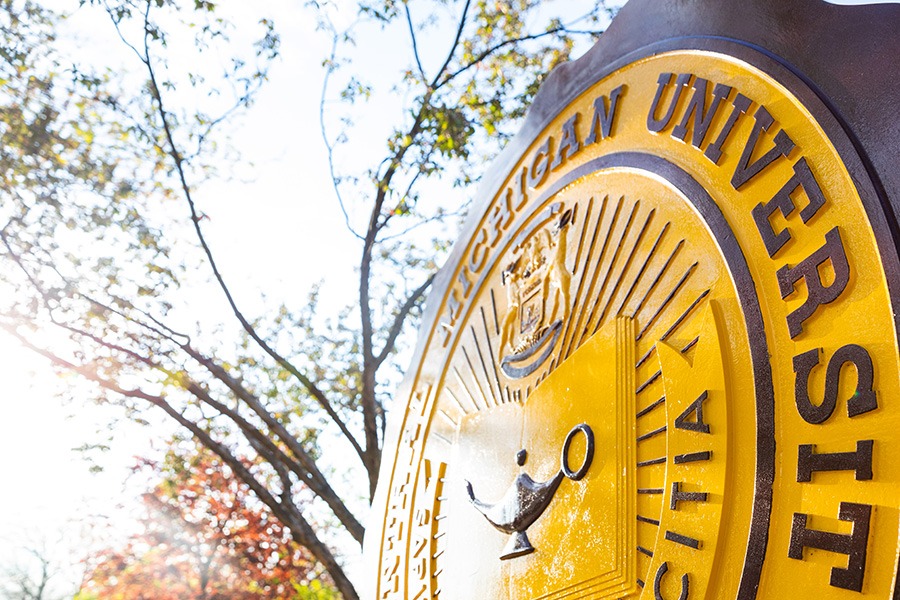 ​​​​​​​​​​​​​​​​​​​​​​​​​​​​​​​​​​​​​​​​​​​​​​​​​​​​​​​​​The Central Michigan University Alumni Association Board of Directors represents the interests of all CMU alumni by providing meaningful opportunities and connections for maintaining involvement with and commitment to Central Michigan University.​
Alumni Board Interest Form
Carrie Baumgardner '99, '02
Alumni Board Member
Lansing, MI
Town/City:
Lansing, MI
Major:
Bachelor of Science~1)Psychology 2)Family Studies (Family Science Concentration) December 1999 Master of Arts~Counseling (Professional Counseling Option)
Professional Title:
Carrie Baumgardner, MA, LPC, Outpatient Therapist, Diversity Psychological Services
Favorite Spot on Campus:
CMU Seal in front of Warriner Hall
Favorite CMU Memory:
Wow, there are way too many to choose from, but one of my favorites is always attending CMU's Homecoming festivities and football games with friends and family: The sights, sounds, food, band, spirits running high and just good times etc.
Why do you serve as an ambassador of the University? :
I serve as an ambassador to promote and support the institution that has helped me become successful in my career. I believe in CMU and want to share my experiences, updates, future endeavors with people so they can be aware and benefit and support the university as well. I want to be available to others for questions and love being a part of CMU activities and the community.
What makes you most excited to give back to CMU? :
I am most excited to give back the school spirit, belief system, experiences-both professionally and personally that helped me grow into the person I am today. I also love feeling involved and a part of the university still.