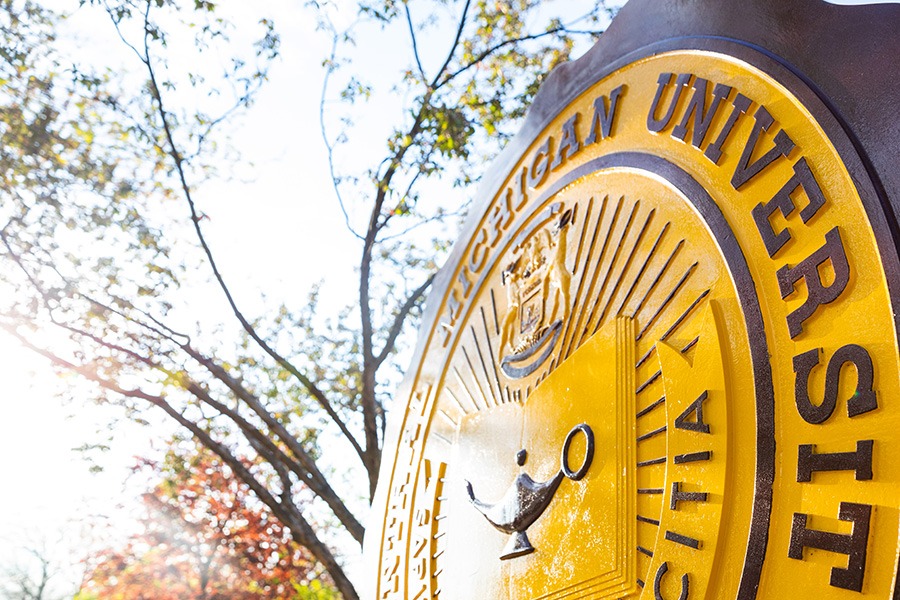 ​​​​​​​​​​​​​​​​​​​​​​​​​​​​​​​​​​​​​​​​​​​​​​​​​​​​​​​​​The Central Michigan University Alumni Association Board of Directors represents the interests of all CMU alumni by providing meaningful opportunities and connections for maintaining involvement with and commitment to Central Michigan University.​
Alumni Board Interest Form
Lisa Bottomley '97
Alumni Board Member
Kentwood, MI
Town/City:
Kentwood, MI
Major:
BS in Sociology (Social Work concentration), 1997 (and a MA in Youth Development from MSU n 2010)
Spouse:
Nic
Professional Title:
Senior Specialist, Michigan State University Extension
Favorite Spot on Campus:
Mary Ellen Brandell Volunteer Center
Favorite CMU Memory:
I had the opportunity to participate in the pilot Alternative Spring Break trip to Red Bird Mission in Kentucky. The experience of volunteering with complete strangers who quickly became close friends had such an impact on me that I changed my major. I became the first President of the ASB program the following year. I fell in love with planning volunteer experiences that benefit both the community and the volunteer and continue to work with volunteer-driven programs to this day.
Why do you serve as an ambassador of the University? :
CMU provided me with a safe place to learn both in and out of the classroom. It's large enough to offer a world-class education, yet small enough for each student to have opportunities to be involved. I'm an ambassador because I feel a strong connection to the university and my fellow Chippewas. I want to play a small part in helping others have the same life-changing experience that I had as a student.
What makes you most excited to give back to CMU? :
There are so many impressive things happening at CMU and it's exciting to be part of it. I am most connected to the Volunteer Center and I love hearing about the outstanding student-led programs that are impacting lives throughout the world. I was there when the Center started and we never dreamed it would grow to be the nationally recognized leader it has become.