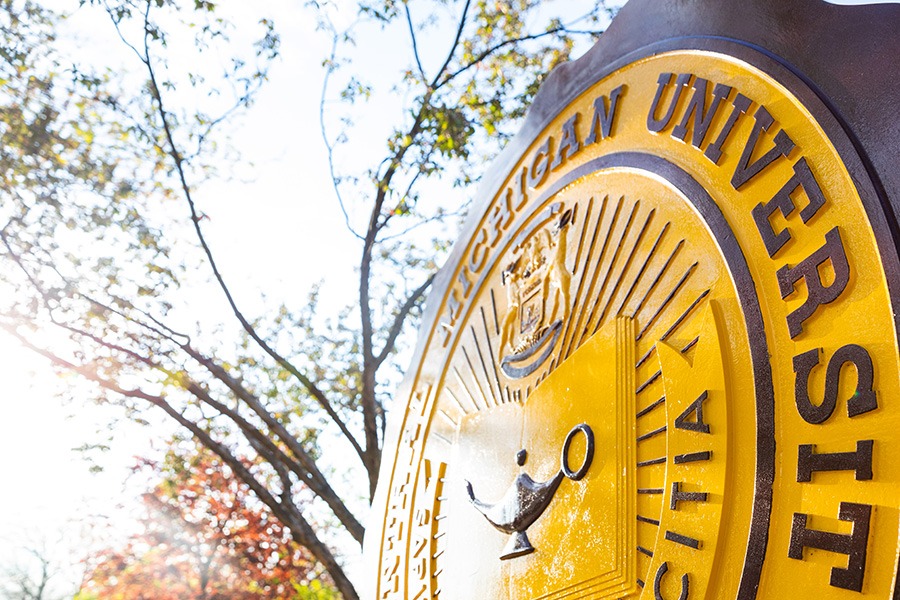 ​​​​​​​​​​​​​​​​​​​​​​​​​​​​​​​​​​​​​​​​​​​​​​​​​​​​​​​​​The Central Michigan University Alumni Association Board of Directors represents the interests of all CMU alumni by providing meaningful opportunities and connections for maintaining involvement with and commitment to Central Michigan University.​
Alumni Board Interest Form
Caroline Rizzo '15
Alumni Board Member
Traverse City, MI
City, State:
Traverse City, MI
Major(s):
Broadcast & Cinematic Arts
Minor(s):
Communication | Leadership
Graduation year(s):
2015
Professional Title:
Public Relations Manger
Favorite Spot on Campus:
The UC
Please list any CMU Alumni affiliate groups, chapters, etc. that you are or have been involved with.
CMU Alumni Association Board of Directors, CMU Grand Traverse Area Scholarship Golf Outing Committee
Please share any personal or professional organizations you are involved in.
Public Relations Society of America, Traverse City Area Young Professionals, The Festival Foundation volunteer, Phi Sigma Sigma volunteer
What advice would you give to current or prospective CMU students?
Get involved right away! CMU allows you to be involved in your major, RSOs, and Greek Life starting your first semester on campus. Take advantage of the University's and community's programs.