Club Sports
Whenever your sports name is being used, the word club MUST be placed before the sport unless the word club is incorporated into the sport name.
Examples:
Men's Club Soccer
Club Archery
Club Disc Golf

Women's Club Ultimate Frisbee
You MUST place the word club before the sport whenever it is used on apparel, posters, graphics/social media platforms, etc.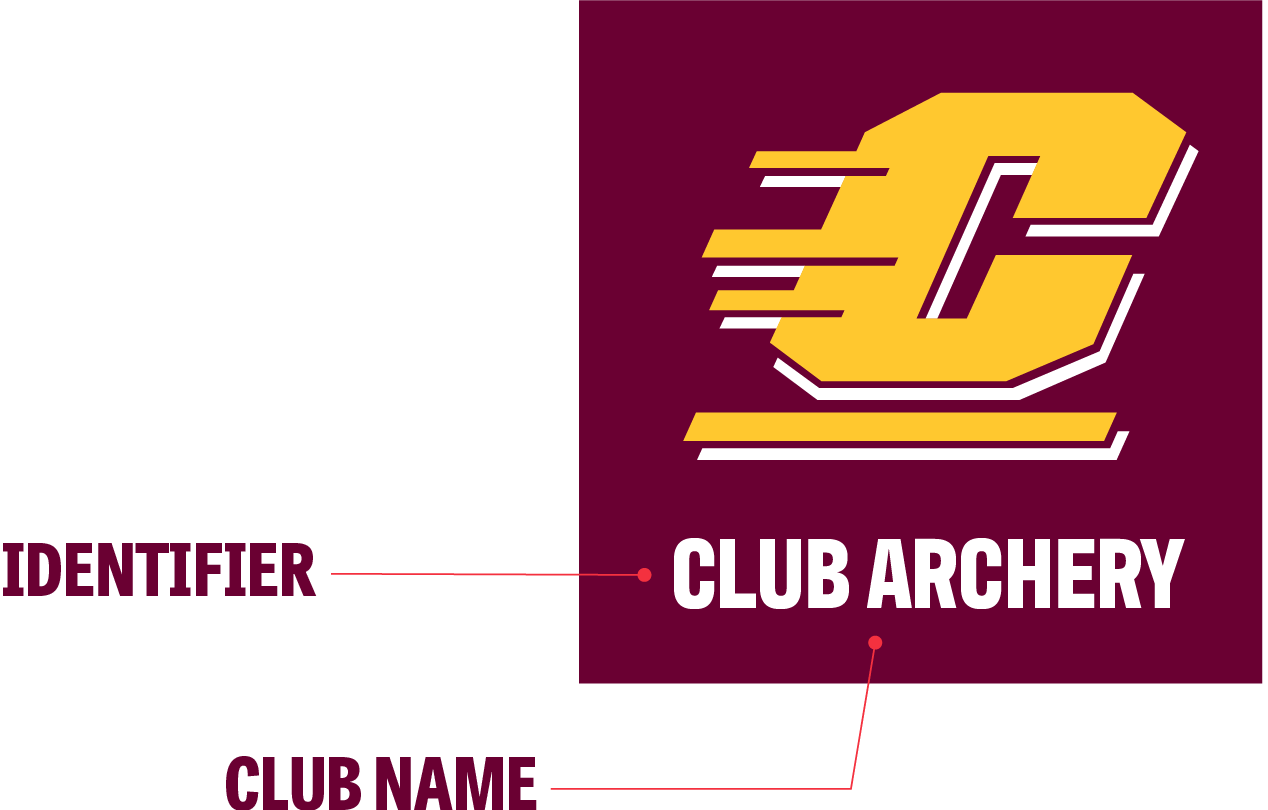 Identifier + Club Name + Action C
The Action C can be used by itself, but an identifier must be present if you want to use the club name with it.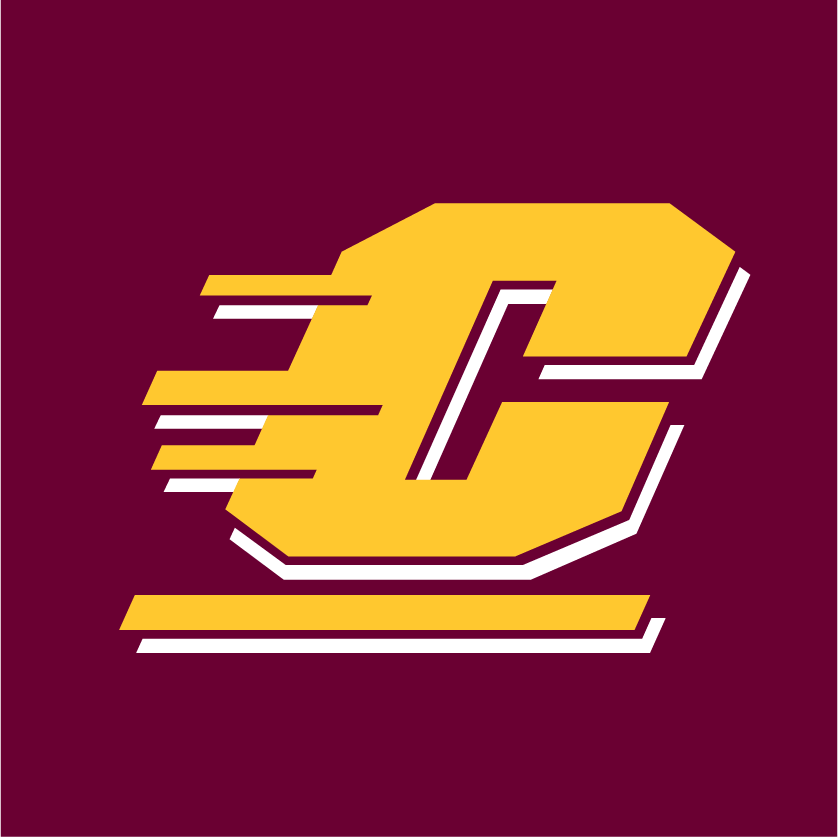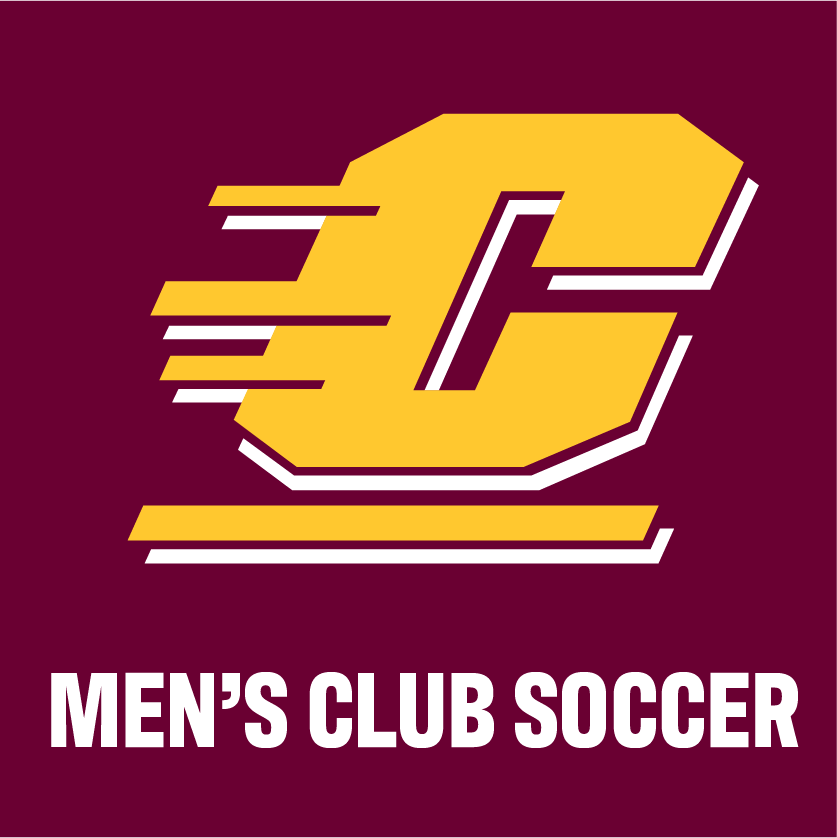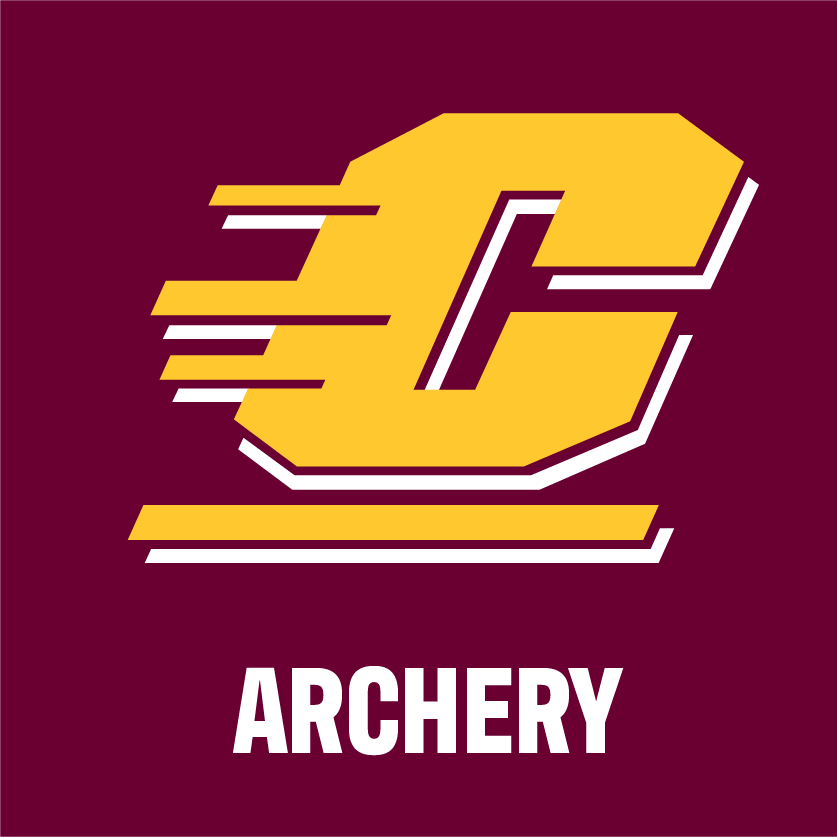 DO NOT use without an identifier.