Great actions brighten summer
CMU faculty, staff and alumni fill season with excitement and achievement
Central Michigan University's academic year is a time of great accomplishments by faculty, staff and alumni.
And so is the summertime.
One of this summer's highlights came in June, when CMU's audiology department in the Carls Center for Clinical Care and Education activated the cochlear implants of three young sisters from Berrien Springs, Michigan.
The family's joy over the girls regaining their hearing has been duplicated for at least 17 other children so far this year and more than 200 adults and children since 2007.
It's one among many stories of excitement and achievement from the past few months. Here are a few more you might have missed.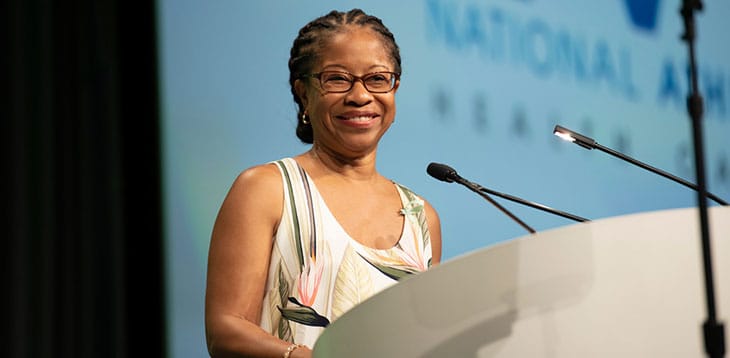 René Shingles in hall of fame
The chair of CMU's School of Rehabilitation and Medical Sciences became the first African-American woman to be inducted into the National Athletic Trainers' Association Hall of Fame.
Her path to being an athletic trainer started with her case of shin splints as a high school cheerleader in La Grange, North Carolina, and "the rest is history."

Honoree goes beyond Extra Mile
Volunteering around the world and founding the Extra Mile student volunteer service group led to Terry McGlasson receiving an American Counseling Association humanitarian award.
The counseling and special education faculty member has helped with an anti-suicide initiative in India; disaster relief after East Coast hurricanes; and service in Appalachia, Montana's Blackfeet Nation, Mexico, Brazil, Nicaragua, Cuba and more.

Beating poverty with business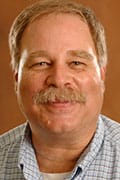 International business faculty member Mike Pisani received a Fulbright Scholar award to research how small businesses can solve poverty in some of the world's poorest nations.
Pisani's Fulbright research in Nicaragua will focus on small stores that are primarily owned by women and operated from the home.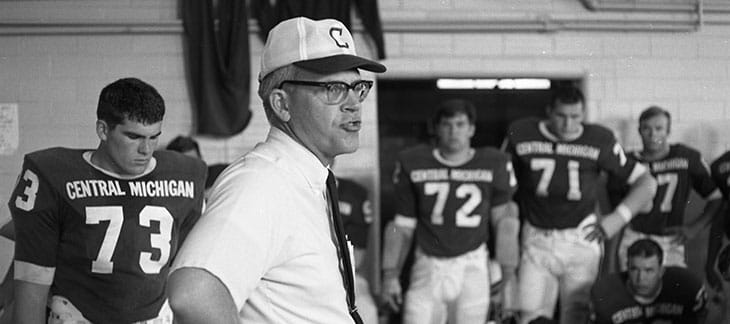 CMU football coaching legend Roy Kramer will lead CMU's 2018 homecoming celebration Oct. 6 as grand marshal.
Kramer served as head coach from 1967-77. In 1974, the CMU Chippewas won the NCAA Division II national championship, and Kramer was named Division II National Coach of the Year.
He also is in the Marcy Weston Central Michigan Athletics Hall of Fame.

A grand slam for CMU giving
Dave and Sue Keilitz pledged more than $750,000 to CMU's Fire Up for Excellence campaign.
Dave Keilitz is a former CMU baseball player, coach and athletic director, and Sue Keilitz is a former CMU staff member. Their total giving to the university is now more than $1 million.
Their most recent gift supports both the Keilitz Fund for Athletic Excellence and the Dave and Sue Keilitz Family CMU

Baseball Endowment.
CMU alumni Mike and Pam Murray's gifts to the university's Fire Up for Excellence campaign total more than $500,000.
The Murrays have been coming back to campus to volunteer for decades. Their planned gift will support football and the Chippewa Champions Alumni Center and will establish endowed awards in the College of Medicine and College of Business Administration.
University Communications intern Juli Lancaster compiled this report.