Real experience for the real world
From Engineering to Integrative Public Relations and so many fields between, CMU is the place to pursue your passion and prepare for your future. Find your perfect fit here.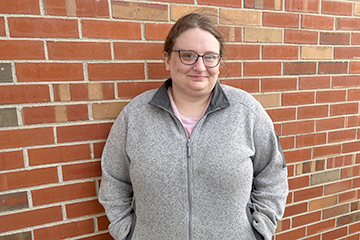 Department of English Language and Literature staff member Megan Stevens wins Judges' Choice in the Write Michigan Short Story Contest.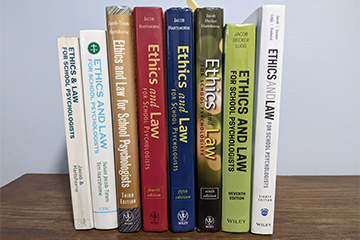 Susan Jacob and Dawn Decker write an ethics and law resource for school psychologists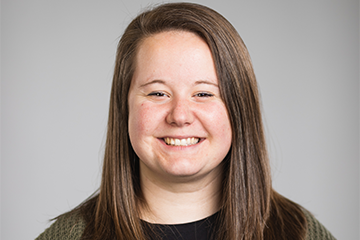 Bridgette Russell researched the difference between math confidence and math scores