From Engineering to Integrative Public Relations and so many fields between, CMU is the place to pursue your passion and prepare for your future. Find your perfect fit here.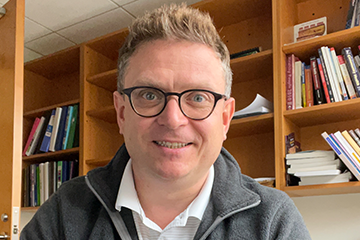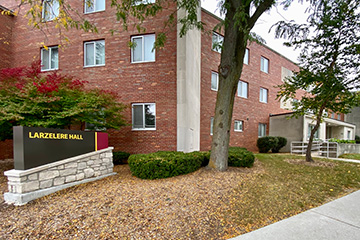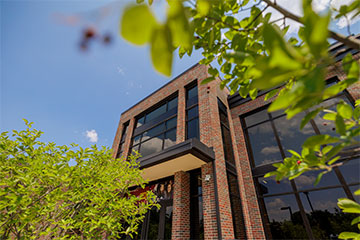 In Memoriam: Samuel Spralls III
Samuel A. Spralls, III, a faculty member in the Department of Marketing, Hospitality and Logistics at Central Michigan University, died Thursday, Sept. 21, 2023. He was 71 years old.