Alumni Relations
"Onward with banners bold, to our colors we'll be true..."
Forever Maroon and Gold
As a Central Michigan University graduate, you share a powerful connection with nearly 240,000 fellow alumni around the globe.
We invite you to explore opportunities to:
build your network
keep in touch with friends
engage with campus life
give back and more!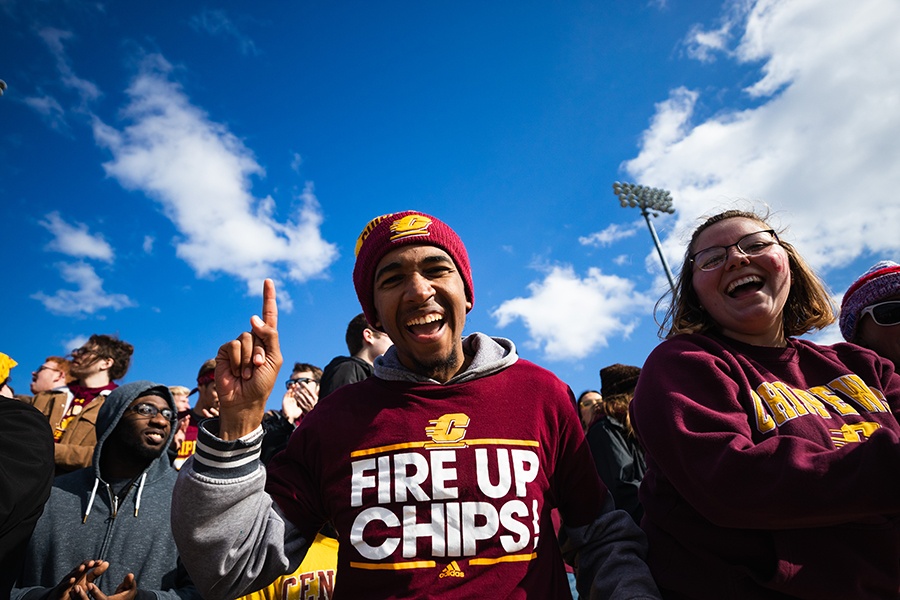 Fire Up!
Fuel your passion for CMU with a Gold Membership and its 60,000+ benefits.