Alumni Relations
"Onward with banners bold, to our colors we'll be true..."
Forever Maroon and Gold
As a Central Michigan University graduate, you share a powerful connection with nearly 245,000 fellow alumni around the globe.
We invite you to explore opportunities to:
build your network.
keep in touch with friends.
engage with campus life.
attend alumni events.
give back and more.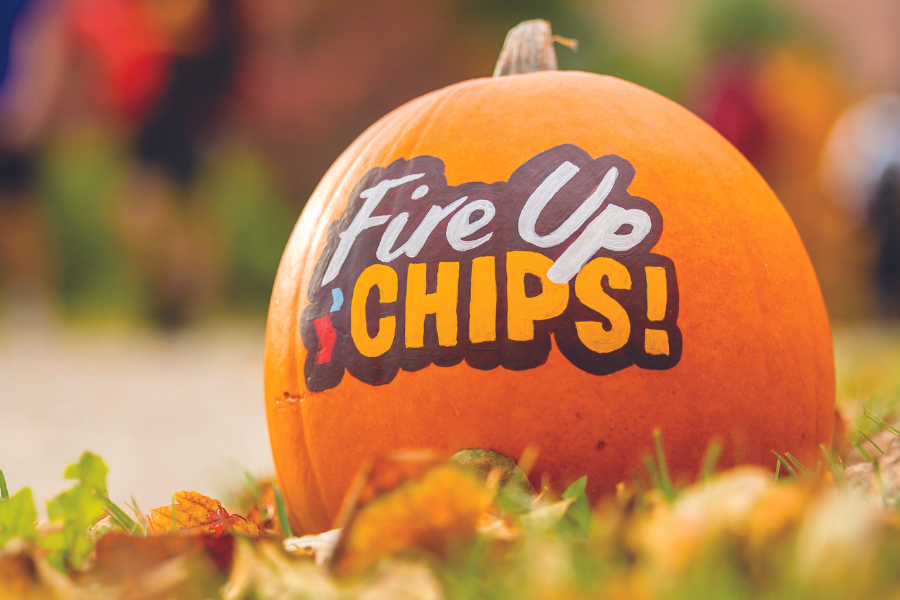 Alumni Magazine
Centralight Fall 2023
Feeling drawn back to where you belong