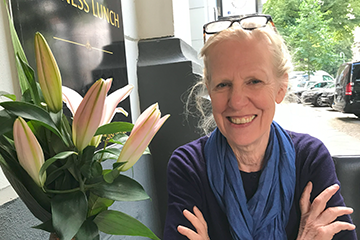 Kathleen Donohue, Ph.D., has been recognized for creating partnerships with institutions in Europe.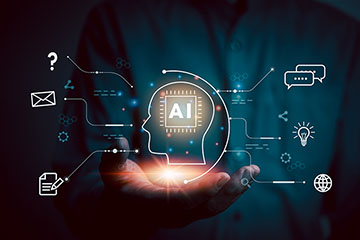 A Central Michigan University philosophy professor discusses some of the implications of a self-aware artificial intelligence.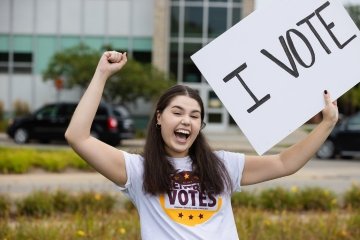 Central Michigan University and the ALL IN Campus Democracy Challenge recognized Kate Ellison as part of the 2023 ALL IN Student Voting Honor Roll.

Stay Connected
Get CMU News delivered to your inbox