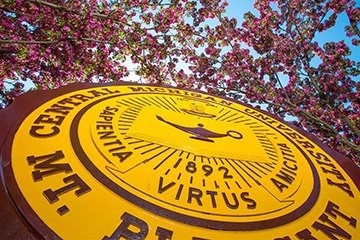 Chris Moberg, dean of Central Michigan University's College of Business Administration, has announced a search for the college's next associate dean.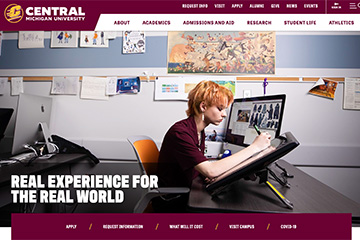 Since the launch of CMU's new site last winter, we have worked together on a continuous series of updates, fixes and enhancements.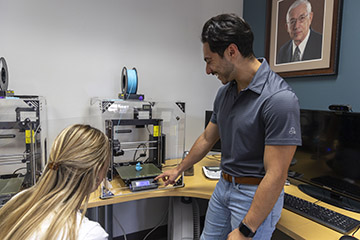 The Isabella Bank Institute for Entrepreneurship will host several informational and interactive events November 14-20 to celebrate Global Entrepreneurship Week at CMU.

Stay Connected
Get CMU News delivered to your inbox