More than 100 future physicians began their medical education during the CMU College of Medicine's White Coat Ceremony. Nearly 80 percent of the College of Medicine's class of 2026 calls the Great Lakes State home.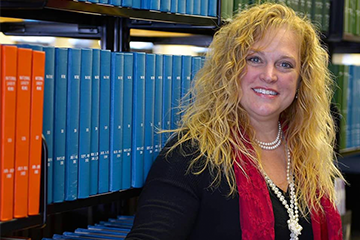 Tara Braun completed her dissertation on the re-acculturation of international students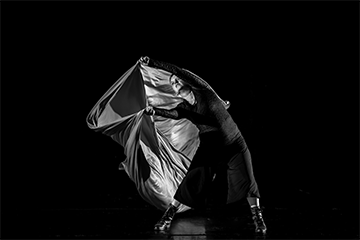 Heather Trommer-Beardslee, coordinator of the CMU Dance Program, receives the 2022-23 Provost Award for Outstanding Research and Creative Activity.

Stay Connected
Get CMU News delivered to your inbox