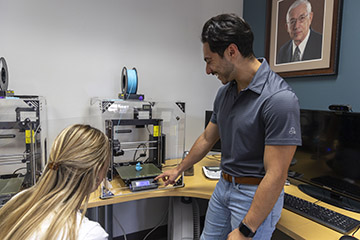 The Isabella Bank Institute for Entrepreneurship will host several informational and interactive events November 14-20 to celebrate Global Entrepreneurship Week at CMU.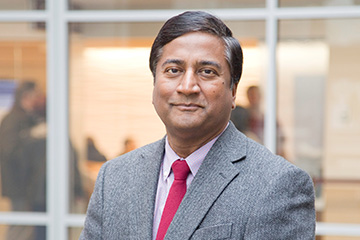 S. Sethu K Reddy, M.D., is an author of the new national guideline for the care and management of people with or at risk of diabetes.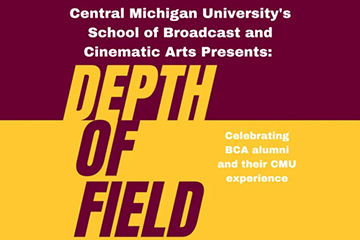 Depth of Field won a Silver W3 award in the Podcast-Education category for the Jan. 26, 2022, episode featuring Jason Antoniewicz as the guest.

Stay Connected
Get CMU News delivered to your inbox