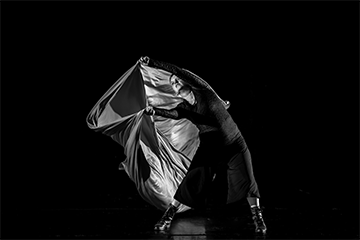 Heather Trommer-Beardslee, coordinator of the CMU Dance Program, receives the 2022-23 Provost Award for Outstanding Research and Creative Activity.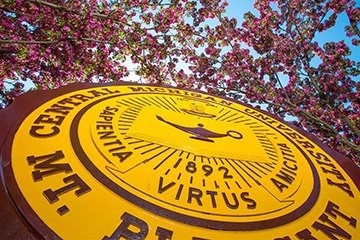 Central Michigan University is celebrating faculty members who set the leadership standard by prioritizing student success, providing rich knowledge-based experiences and nurturing strong connections inside and outside of the classroom.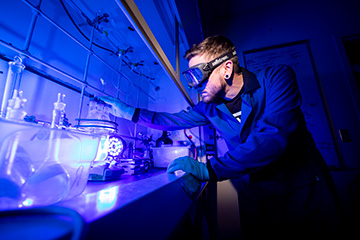 CMU researchers get U.S. Army Ground Vehicle Systems Center grant to develop materials that remove toxic compounds from water.

Stay Connected
Get CMU News delivered to your inbox