CMU Student Health Services Achieves AAAHC Accreditation
CMU Student and Behavioral Health Services has been accredited by the Accreditation Association for Ambulatory Health Care. This achievement recognizes their commitment to outstanding service and adherence to rigorous standards of care.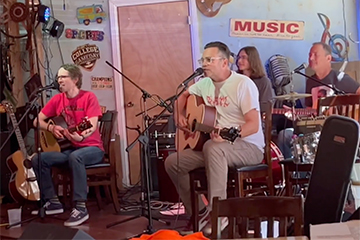 Rock band featuring English Department professors fills local restaurant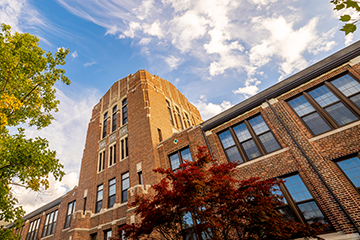 CMU Professor Named as President of ICPEL
Dr. Benjamin Jankens, a faculty member in the Department of Counseling, Educational Leadership, and Higher Education at Central Michigan University, to serve as the President of the International Council of the Professors of Educational Leadership.

Stay Connected
Get CMU News delivered to your inbox