Chloe McKinley, a 2023 Central Michigan University graduate from Mt. Pleasant, Michigan, has been awarded a prestigious Fulbright English Teaching Assistant Grant to teach English as a second language in South Korea.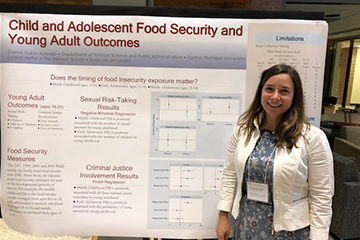 Sharon Kukla Acevedo, Ph.D., compared the benefits nutritious food has on student attendance.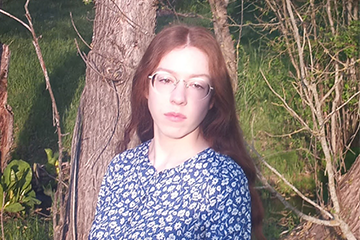 Mable Clark studies the impacts that leadership and family life have on each other.

Stay Connected
Get CMU News delivered to your inbox