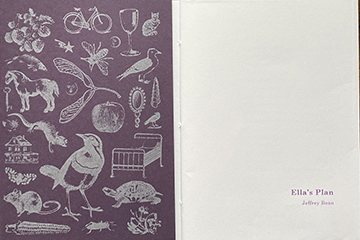 A new chapbook by Central Michigan University English faculty member Jeffrey Bean has won the 2022 Poet's Corner Contest.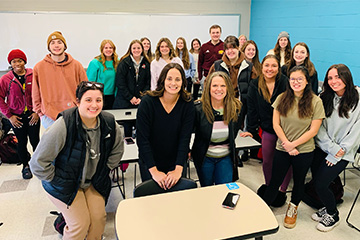 Alumni visited Lori Irwin's Introduction to Recreation and Event Management Class to share how they made it from CMU to where they are at today.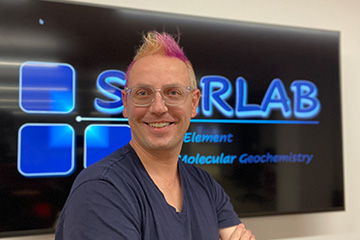 Anthony Chappaz secures beamtime for six proposals at four synchrotron facilities in the United States and Europe.

Stay Connected
Get CMU News delivered to your inbox