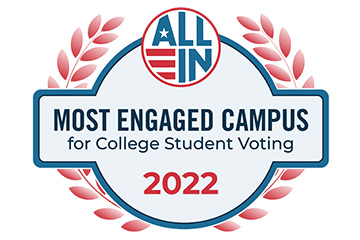 The ALL IN Most Engaged Campuses for College Student Voting recognizes colleges and universities for making intentional efforts to increase student voter participation.
Kasey Perez is the first of seven women from her Native American family to attend CMU.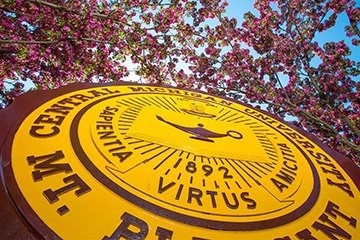 Chris Moberg, dean of Central Michigan University's College of Business Administration, has announced a search for the college's next associate dean.

Stay Connected
Get CMU News delivered to your inbox