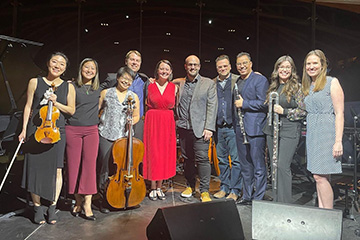 Central Michigan University English professor and poet Robert Fanning visited Crystal Bridges Museum of American Art to lecture with nationally-prominent composer David Biedenbender about the emotional impact of poetry and music.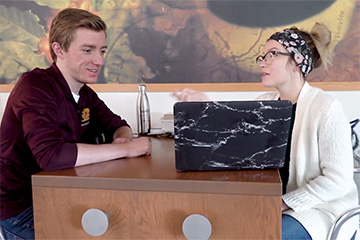 Central Michigan University's Integrative Public Relations program is keeping pace with the ever-evolving media landscape thanks to a new partnership that's proving to be a differentiator for graduates.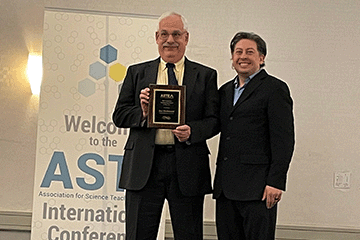 Jim McDonald, a faculty member in the department of Teacher and Special Education, received the 2023 Outstanding Mentor of the Year Award from ASTE. 

Stay Connected
Get CMU News delivered to your inbox