Performing on a professional stage
CMU students dance alongside Masashi Action Machine in Nagoya, Japan
Eight Central Michigan University students and two faculty members recently traveled to Nagoya, Japan, to dance alongside the world-renowned dance company Masashi Action Machine.
Masashi Action Machine, known for its unique style of dance that incorporates gymnastics, jazz, ballet, karate, kendo and judo, completed a weeklong residency last spring at CMU, giving students the opportunity learn a style of dance they had never been exposed to before.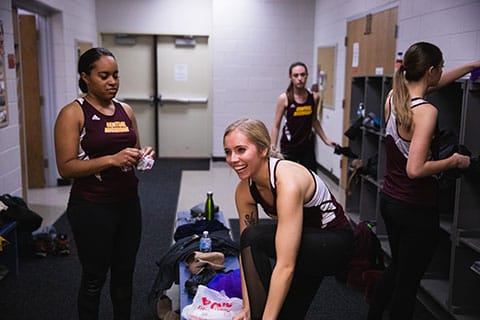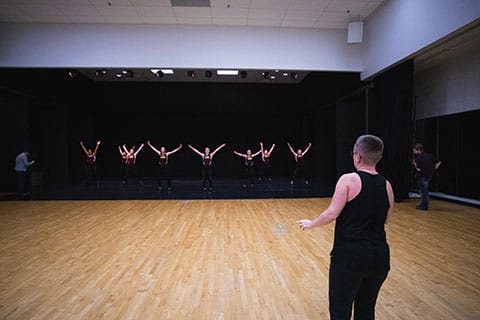 After being impressed with their work ethic, the company invited members of the theatre and dance department to perform alongside them during their Christmas shows in Nagoya.
"Masashi Action is a premier dance company, and this type of professional experience and opportunity for our students is extraordinary," said Heather Trommer-Beardslee, dance program coordinator and artistic director of the University Theatre Dance Company. "Dancing in this professional environment significantly broadens CMU's performing arts outreach to an international audience."
To prepare for this caliber of performance is no easy task. Auditions were held late in the spring 2019 semester, summer was spent choreographing and rehearsals began the week fall classes started.
"We are replicating what it is like in a professional company," Trommer-Beardslee said. "These students are getting real-life work experience and an international dance performance for their resumes."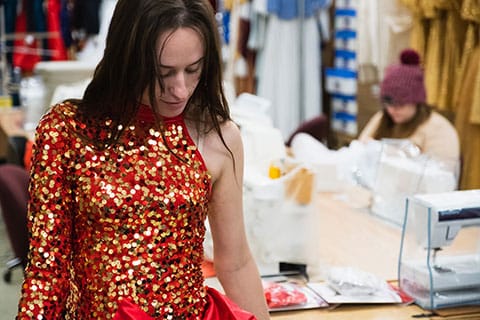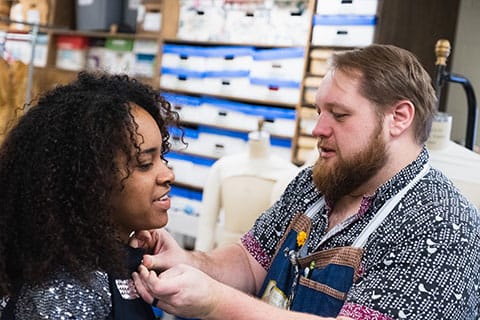 Following months of rehearsal, the group, along with Steve Bergelund, chair of the theatre and dance department, boarded their flights to Nagoya on Dec. 11.
Their hard work was far from done, as they still faced two grueling days filled with tech rehearsals and choreography lessons. Once the performances began, they all were able to see their hard work pay off.
"Our students did everything with incredible grace," Trommer-Beardslee said. "I couldn't be more proud."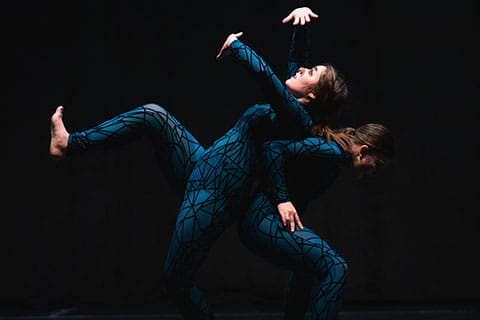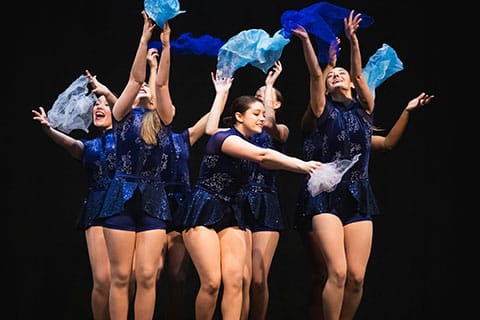 Back in Mount Pleasant, students reflected on the incredible opportunity.
"This trip will encourage me to take on opportunities and continue to try new things," said Jazmine Banks, a recreation and event management student from Clinton Township. "Everyone should take every opportunity they can get and never limit themselves, because the world is limitless.
"Being able to go all the way across the world was a once-in-a-lifetime opportunity," said Sara Orchard, a health administration student from Kingsford, Michigan. "I am so happy I was able to do it through CMU."