Impact of Giving
With the support of our alumni and friends, we can become an even greater university. Your gifts of time, talent, and treasure are key reasons that CMU is such a special place and provides a first-class educational experience.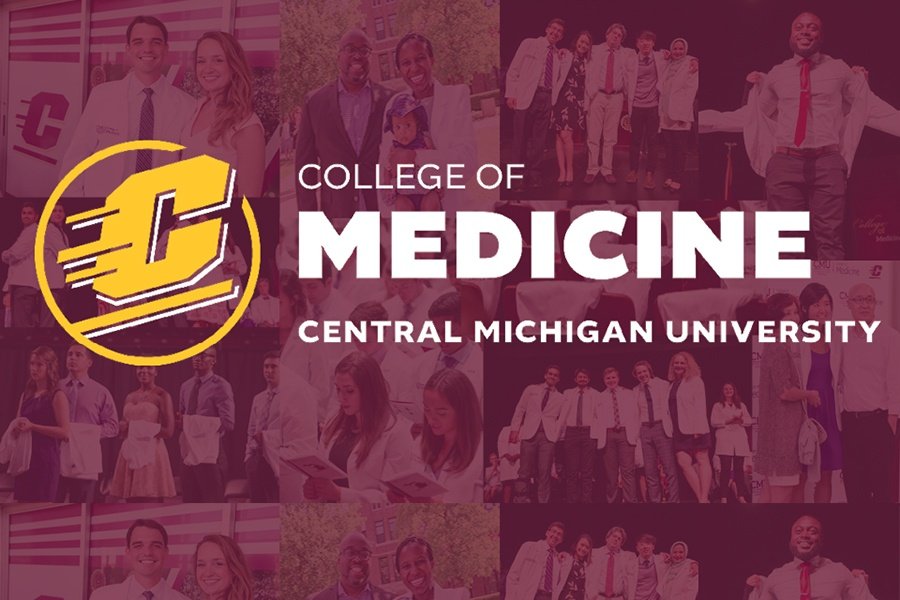 Special Feature
Celebrating 500 Graduates
At "Fired Up for First 500," Central Michigan University celebrated the first 500 graduates of the College of Medicine.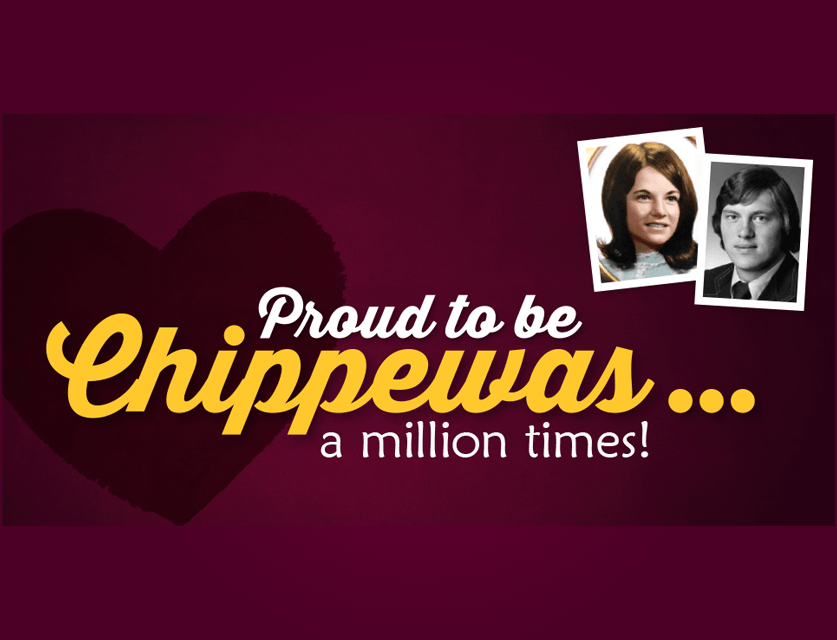 Donor Story
Proud to be Chippewas... a million times!
This is a love story: Love of one's partner. Love of the educational experience. Love of our alma mater.