10 Within 10 Recognition
Brooke Gow '17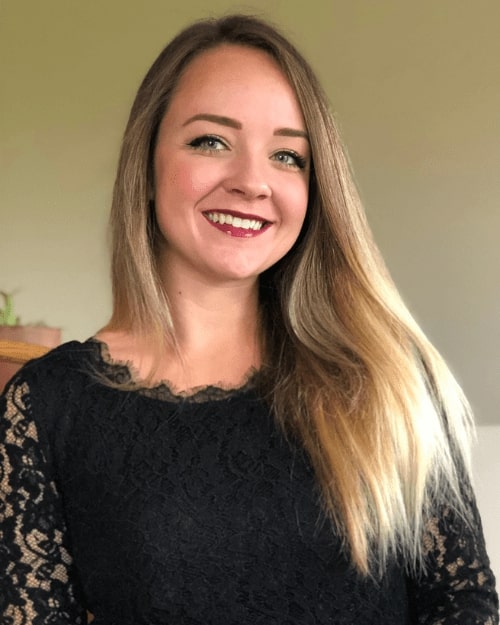 Brooke Gow is the Executive Director for the Family Service Agency (FSA) of Mid-Michigan. FSA is a non-profit social service agency that has been serving the community since 1945, providing services to improve the lives of individuals, families, and the elderly. Under Gow's leadership, the agency serves more than 7,000 clients annually in Genesee, Lapeer and Shiawassee counties.
Brooke is defined as a "go getter" by co-workers and mentors. Her drive, passion and intelligence shined in class where she showed intense engagement and leadership in discussions, pushing other students to see the complexity and spirit of the issues being discussed. She has always had the desire to make a difference and aspired to be in a position where she could positively impact the lives of those around her. Gow also fundraises through numerous platforms for both client and organizational needs. Through strategic planning and assessment, she develops and implements services to meet the needs within the community.
Gow provides internship opportunities for CMU Family Studies students at FSA, where they gain experience while making a difference in people's lives.