10 Within 10 Recognition
Karie Herringa '14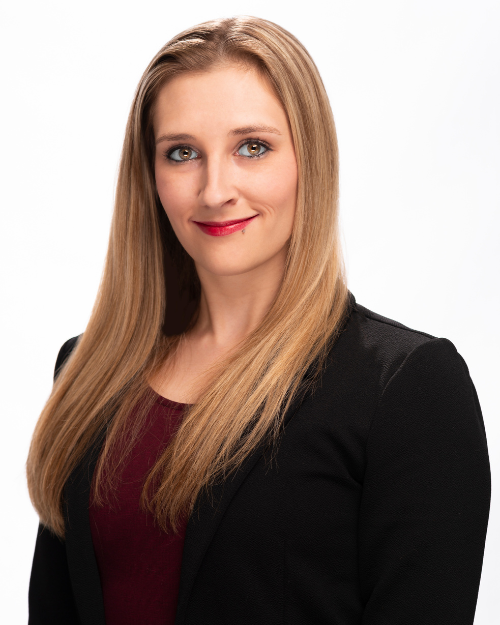 Karie Herringa is the Digital Executive Producer for E.W. Scripps Company-WXMI TV. WXMI is a local broadcast news organization and Fox-affiliated television station that serves the Grand Rapids, Kalamazoo, and Battle Creek markets. The station is owned by the Cincinnati-based E. W. Scripps Company, which produces in-depth reporting, local news, and community connection stories with a focus on diversity and inclusion.
Herringa is an award-winning journalist, a leader in digital news and a role model to many. She began her career as an entry-level website producer at WWTV in 2014 and has since showcased her drive and passion while being an inspiration to aspiring journalists and broadcasters alike. In 2020 she was named the inaugural recipient of the Michigan Association of Broadcasters TV Young Professional of the Year. This award recognizes two young professionals, one working in television and one working in radio, who have made a significant impact on advancing broadcasting or media within their organization, demonstrated exceptional leadership potential and established an understanding of the broadcast industry standards, practices and ethics. She now holds her organization's highest level digital leadership position.
To give back to the CMU community, Herringa has been instrumental in hiring CMU graduates for entry-level digital news positions within her organization.