10 Within 10 Recognition
Erin Horetski '14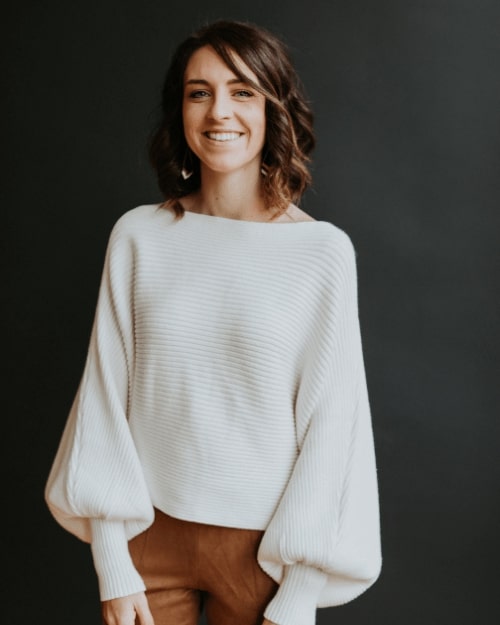 Erin Horetski graduated in 2014 with a Bachelor of Science in Health Fitness and minor in Nutrition. She received a certificate of Climate Change and Health from Yale School of Public Health and is completing a Master of Science in Global Health at Northwestern University. Horetski is an intern at Eat Well Global and was formerly the Diabetes Prevention Program Coordinator for the American Association of Diabetes Care and Education Specialists (ADCES). The ADCES is a grant funded nonprofit interdisciplinary professional membership organization dedicated to improving prediabetes, diabetes and cardiometabolic care through innovative education, management, and support.
Her research has been published in industry publications and she has been a leading force for diabetes prevention education. Her compassion for people and determination to improve resources for individuals led her to develop trainings and educational guides.
Outside of work she is incredibly involved in community programs in Chicago such as Concern Worldwide, a humanitarian organization focused on the world's most vulnerable. She also is the Chicago Chapter Leader for Room to Read, a nonprofit dedicated to improving literacy and gender equality in education in the developing world and sits on Supplies for Dreams Associate Board, a nonprofit dedicated to Chicago Public Schools.