10 Within 10 Recognition
Nasir Hussain '17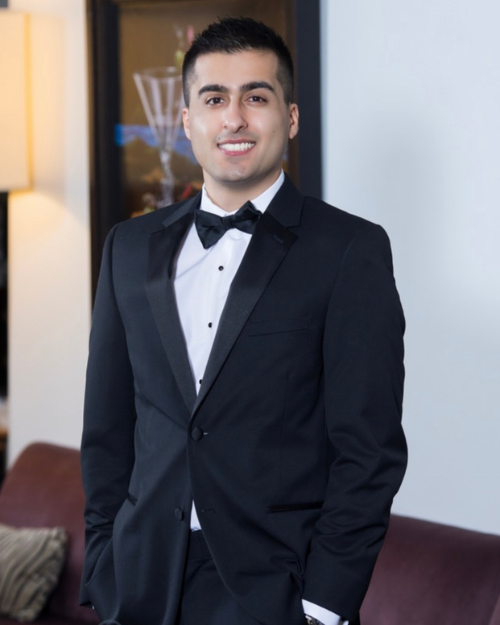 Dr. Nasir Hussain has recently completed his Interventional Pain Fellowship at Beth Israel Deaconess Medical Center, Harvard Medical School. He was previously Chief Resident in the Department of Anesthesiology at The Ohio State University Wexner Medical Center where he will be returning as an Assistant Professor to practice Anesthesiology and Pain Medicine and to serve as the Associate Program Director for the Interventional Pain Fellowship.
While in medical school, Dr. Hussain won second place in the Blue Cross Blue Shield of Michigan Outstanding Student Research Awards. He also won the Pioneer Student Award and a Graduate Student Entrepreneur and Innovation Award. During residency he was awarded resident of the year and hardest working resident. In fellowship he was awarded the prestigious Carol-Warfield Award in Pain Management. To give back to the CMU Community, Dr. Hussain hopes to help students develop a foundation for clinical research methodology and critical appraisal that will foster creativity and encourage them to implement new research ideas.
As a medical student Dr. Hussain assisted in writing 12 peer reviewed papers and has continued to do substantial research in pain management and anesthesiology throughout his training — publishing over 70 peer reviewed papers and 20 book chapters, of which he is first author on more than 50 of them.