Distinguished Alumni Award
Nick Krzyzaniak '86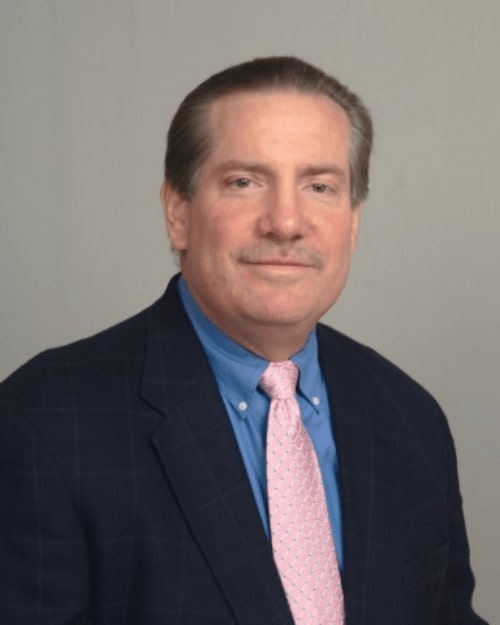 Nick Krzyzaniak graduated Magna Cum Laude from Central Michigan University in 1986 with a double major in Business Administration and Political Science. He earned his Master's degree from Columbia University in Executive Coaching and was awarded an honorary doctorate in Commercial Science from CMU.

1986 Team captain, 2-time academic ALL MAC first team, and 3-time member of MAC Championship baseball teams, Nick was destined for great leadership. Upon graduation, Nick worked at General Mills, Inc. for 5 years, holding 7 roles progressing into a Management position. In 1991, Krzyzaniak started his 27-year career at Danone company, most known for their essential dairy and plant-based products.

While employed at Danone Canada, Nick led a team of 550 employees and transformed a declining business to double-digit top-line growth, with annual sales of $485 million. For 20 years, Nick served as an Executive Leader filling many roles including President, General Manager, and CEO for multiple divisions in the USA, Canada, UK, and Ireland. He led the company through a cultural transformation restoring pride and commitment to the organization ultimately increasing the company's engagement score to 92 percent, the highest in company history. Demonstrating innovation and business development, he propelled Danone Oikos Greek Yogurt to number one in Canada.
At Danone Water UK and Ireland, Nick led 150 employees with annual sales of approximately $400 million. He was the founder and director of the National Hydration Council and a keynote speaker of the Global Water Conference and developed the first close loop recycling system for the UK's water industry. In Nick's final role at Danone, he built and delivered a new global transformation in the Company's culture and business model. Following his retirement in 2017, he founded KZ and Associates LLC, a consulting firm that provides leadership training to executives of corporate (Fortune) 500 companies.

Nick serves on multiple boards, including the CMU Advancement Board, where he continues to show the true meaning of being a CMU Chippewa through his hard work and innovative skills. It is with great pleasure the CMU Alumni Association acknowledges him with the Distinguished Alumni Award.