10 Within 10 Recognition
Anthony Rizzo '15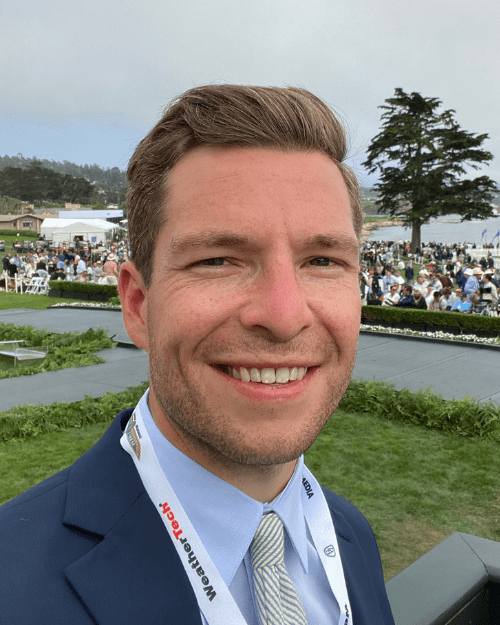 Anthony Rizzo is the Manager of Social Media and Community at RM Sotheby's. He previously worked in social media at Hagerty and production at ESPN— positions where he used his communication and journalism skills to create exclusive content on various platforms. While at ESPN, Rizzo worked on SportsCenter and produced live events such as Major League Soccer and college sports.
Fully embracing the meaning of being a CMU Chippewa, Rizzo has whole-heartedly taken his skills and experiences learned at CMU and put them into action in his professional career. While a student Rizzo participated in multiple student organizations, working for WCMU Public Radio and being an active member of Beta Theta Pi Fraternity. During summers as a student, Rizzo completed internships at the Great Lakes Loons and Lansing Lugnuts. Shortly after graduation, Anthony joined ESPN working in production.
He has continued his involvement with his fraternity by advising, mentoring, and being involved with recruitment of new members. His passion and Chippewa pride runs deep, and he credits his success to the strong foundation he gained at CMU.