Alumni Service Recognition Award
Nicki Rowlett '13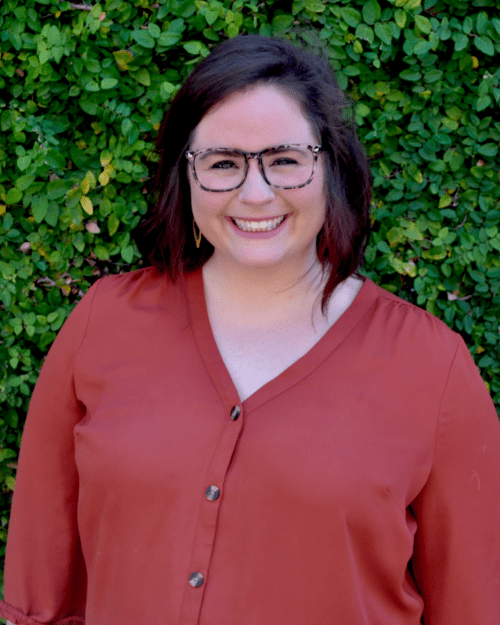 Nicole Rowlett is a Diversity Sourcing associate in Campus Recruiting at JPMorgan Chase & Co, utilizing her Bachelor of Applied Arts degree in Organizational Communication, and minors in Event Management and Leadership. She also holds a Master of Arts degree in Student Affairs Administration from Ball State University.
Nicole continues to show loyalty to her Greek Life community at CMU by serving as Co-Lead for the Diversity, Equity, and Inclusion Committee for Delta Phi Epsilon International Sorority. Previously, she served on the Educational Programs Committee in the Association of Fraternity and Sorority Advisors where she led efforts to train program reviewers on bias in the review process.
Nicole's dedication to provide support for others is shown in her leadership role with The Parallel Agency which aims to advance equity, access, and belonging within fraternities and sororities. The organization has worked with more than 40 colleges and universities and touched more than 16,000 students. She has also volunteered over 1,200 hours with organizations including Big Brothers Big Sisters, Girls Inc., and the Diversity Organization.
To show her continued support for CMU, Nicole assists undergraduate students with resume review to improve and enhance their job search. She has mentored countless graduates working in new careers and assisted them in leadership development.
The Central Michigan University Alumni Association is honored and proud to announce Nicole Rowlett as the recipient of this year's Alumni Service Recognition Award.