10 Within 10 Recognition
Jordan VanHemert '12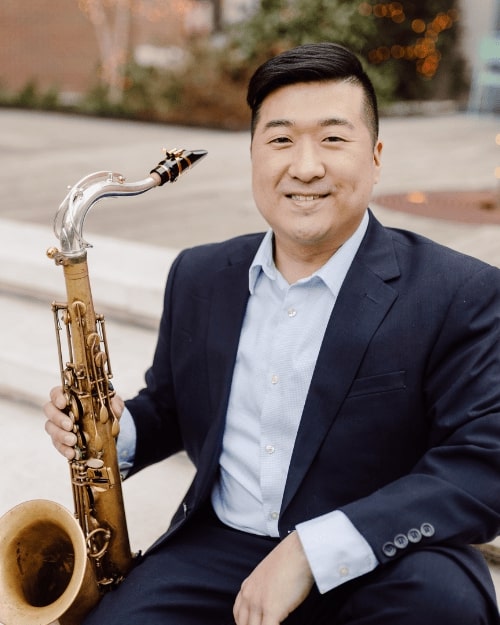 Dr. Jordan VanHemert earned a Bachelor of Music Education at CMU in 2012. He continued his education at the University of Michigan, and the University of Illinois, Urbana-Champaign earning a Doctorate of Music Dr. VanHemert is the Director of Jazz Studies at Columbus State University School of Music. Previously, he was an Assistant Professor of Music at Hope College. While at Hope, he invited CMU students to perform and present research, allowing them to develop professional musical skills.
He has a passion for music and has performed across the United States leading his own groups as well as performing with others. He was founder and Artistic/Executive Director of the Holland Concert Jazz Orchestra. Through the orchestra, he partnered with the Mental Health Foundation of West Michigan to advocate for mental health education in schools using music.
Dr. VanHemert has served as a Jazz Weekend adjudicator and clinician, participating in reading sessions with CMU student jazz ensembles.