Alumni Scholarships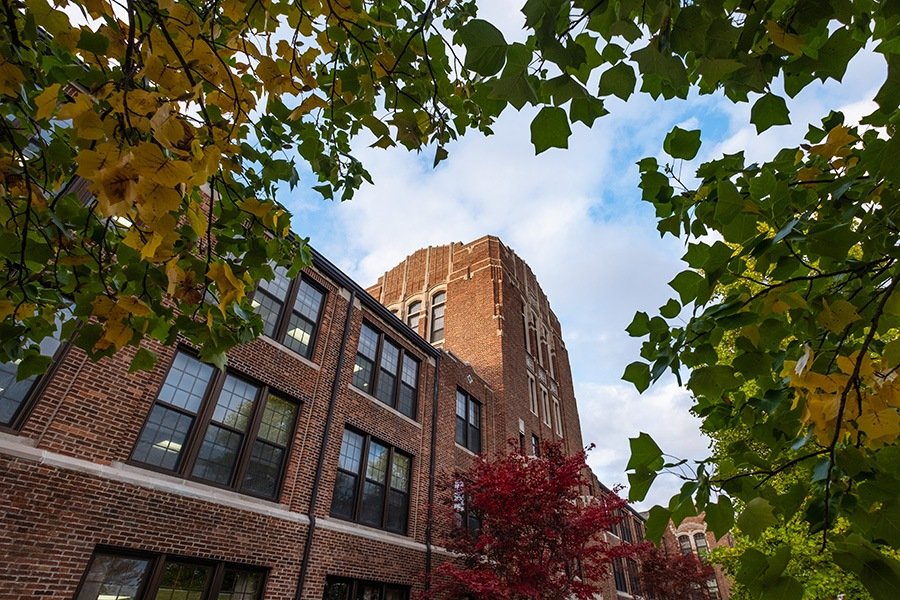 Alumni Gold Scholarship
The Alumni Gold Scholarship is a competitive opportunity for incoming freshmen or transfer students only who are children or grandchildren of CMU alumni. It is awarded annually to three recipients chosen by the Alumni Associate Board of Directors. This scholarship is valued from $1,000 to $2,000 each. Marcie Otteman, director of Alumni Relations, said "generations of families have passed on the CMU tradition to their children and grandchildren, and we want to help celebrate this special relationship".
Apply Today
---
Charles L. and Mary Fisher Anspach Scholarship
Established in 1994, the memory of our university's distinguished fifth president, Dr. Anspach, and his wife Mary, lives on through this scholarship honoring their 20 years of service to this community. This is a competitive one-time award only to be given to a sophomore, junior or senior who has a 3.0 GPA or higher. Only three recipients are awarded each year and the value ranges from $500 to $750.
Apply Today
---
Grandparents U Scholarship
The Grandparents U Scholarship is set to cherish the memories made here at our university and to celebrate the legacies of Chippewa pride and tradition. In order to receive this scholarship, the recipient must be an incoming freshman, a transfer student or must have attended the Grandparents U Summer Camp and be currently enrolled full-time in our university's classes. It is a one-time scholarship awarded annually to two recipients and is valued from $1,000 to $2,000.
Apply Today