Michigan Assured Admission Pact
Am I college material? Yes! We think you would make a great CMU Chippewa.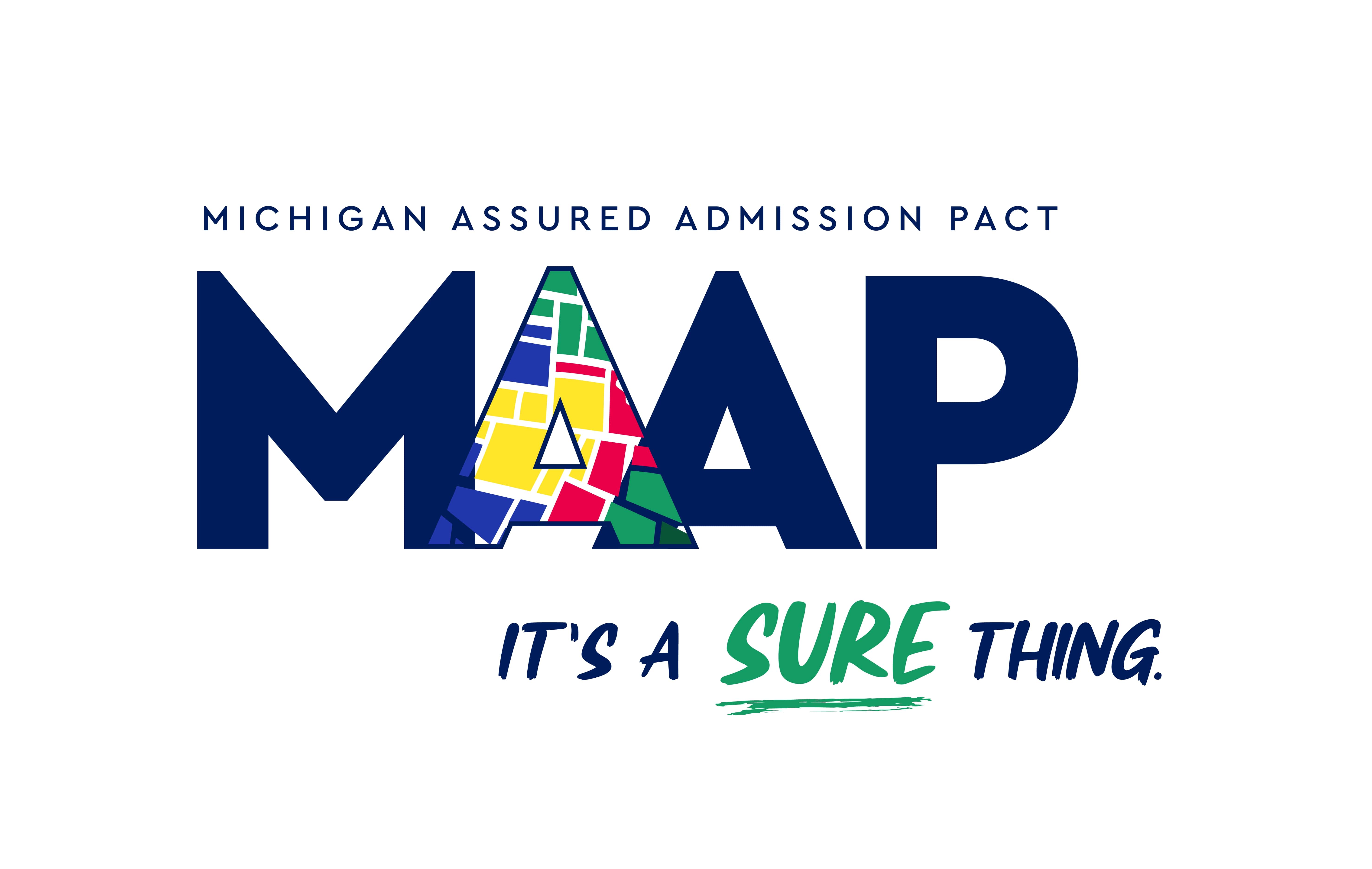 Rest assured, if you're a Michigan high school student with a 3.0 GPA*, we are happy to admit you to CMU. As a proud member of the Michigan Assured Admission Pact, we want you to know that you can do great things here.
And while you are doing those great things, know you are being supported financially. Your GPA qualifies you for a Maroon & Gold Merit Scholarship worth at least $3,500 per year, up to $8,250 each year depending on your GPA and optional test score.

Next steps
Submit an application for admission along with your transcript (official or unofficial), SAT/ACT score (optional), and application fee or waiver form. You'll have an official offer of admission in no time!
*Cumulative high school grade point average on a 4.0 scale.