Community connection
Mount Pleasant played an important role in Central Michigan University's founding and continues to keep the community fired up. The support you find on campus carries over into our town and its people, many of whom you'll see wearing maroon and gold.
Take a walk downtown and enjoy quaint shops and great local places to eat. Take a drive along Mission Street and find big-box stores and chain restaurants. There's something for everyone.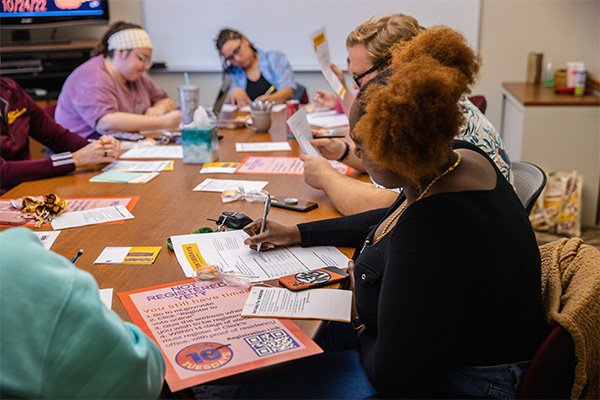 And, you're never far away from adventure! You can reach the fresh coast, Motor City or the Upper Peninsula in under three hours.
Grab a bite to eat downtown. Relax in the grass at Island Park. Bring your own chair and enjoy great music during the summer concert series, or grab your tickets and see a headliner in town. You can also take yoga classes, visit the farmers' market, explore our trails and do a little shopping.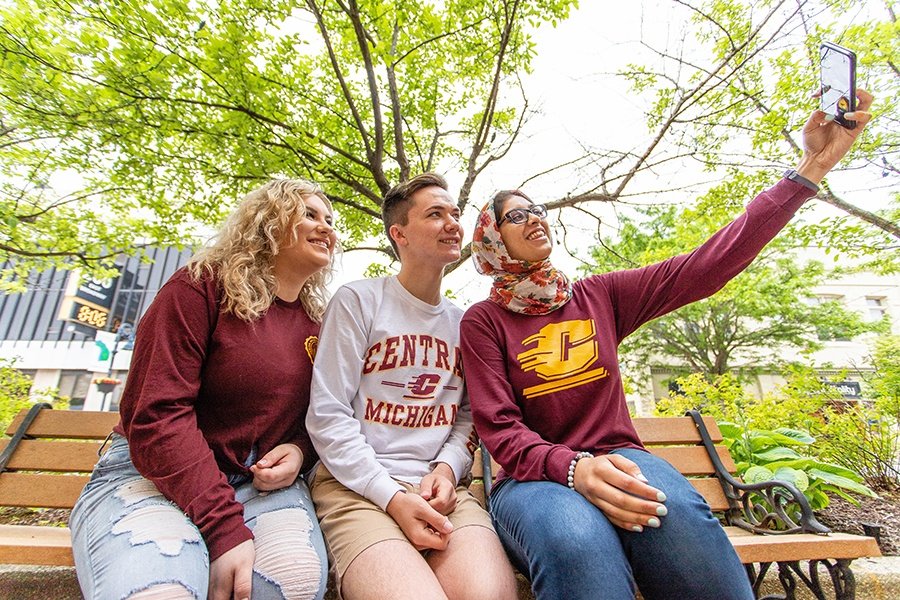 Meet Mt. Pleasant
The Mt. Pleasant Michigan Convention and Visitors Bureau has a great list of activities, events, and places to explore!