Kara Warnke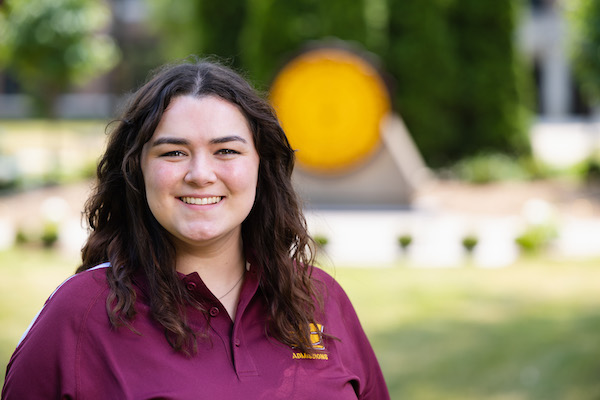 Assistant Director of Admissions
Contact Kara: Email | Ph. 989-774-2446

Book an appointment
Michigan counties covered
Branch, Calhoun, Clinton, Eaton, Hillsdale, Ingham, Ionia, Jackson, Lenawee, Mecosta, Montcalm
Bachelor's degree
Psychology, University of Michigan

Hometown
St. Johns, Michigan
High school
St. Johns High School
Favorite memory of CMU
Welcoming new students to campus at orientation!
Favorite place on campus
The Biosciences Building! The living walls of plants and the fish in the aquarium make it a great (and beautiful) place to sit and relax or get work done.
Advice for incoming students
Be sure to branch out! Try out some new sports, student organizations, or other activities that you may not have considered before. You may learn more about yourself and meet some great new friends along the way.