Maggie Voisin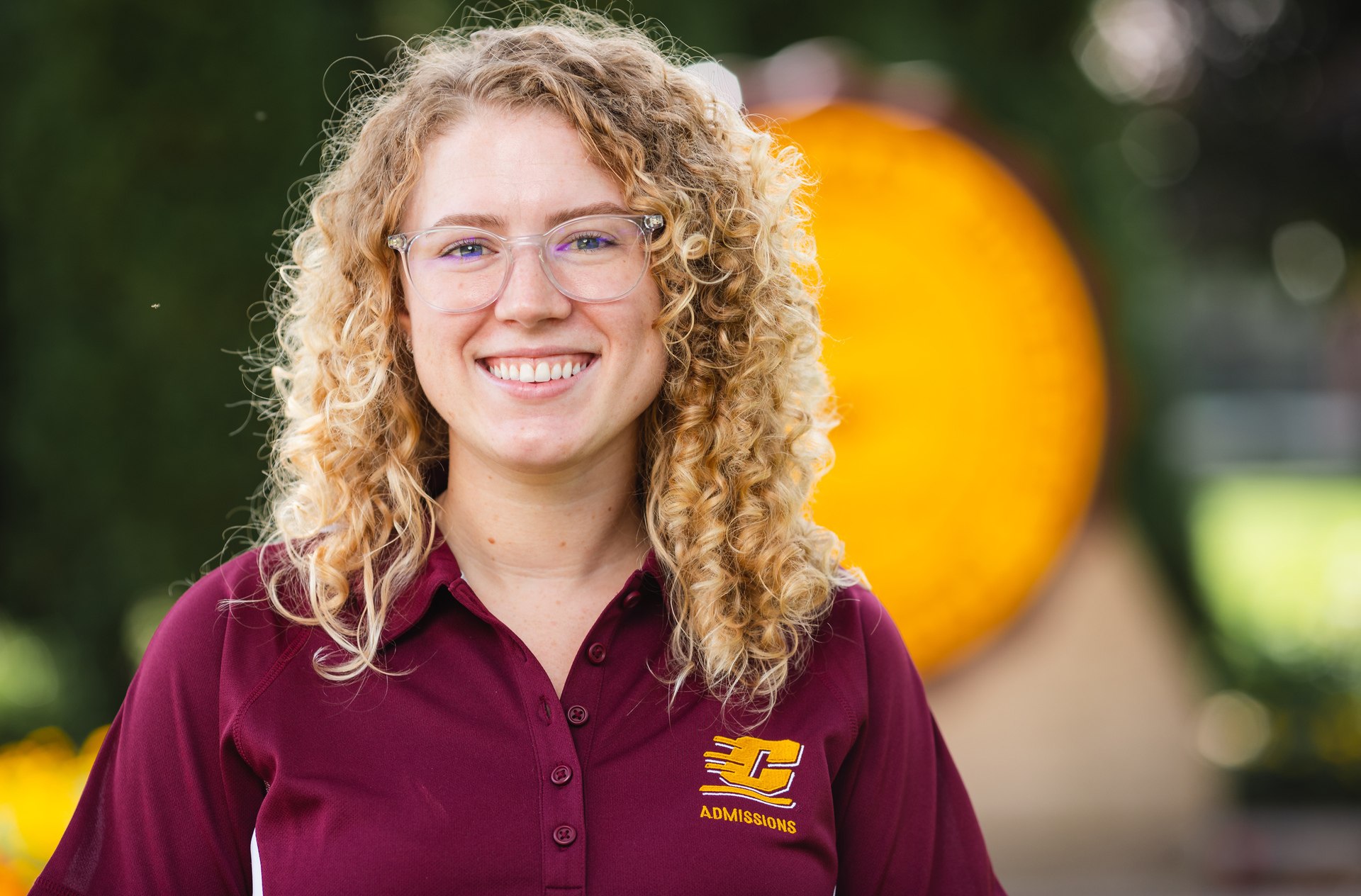 Assistant Director of Admissions
Contact Maggie: Email | Ph. 989-774-7262
Book An Appointment
Michigan counties covered
Arenac, Bay, Genesee, Huron, Lapeer, Saginaw, Sanilac, Shiawassee, St. Clair, Tuscola
Bachelor's degree
Child Development, Central Michigan University
Hometown
Mount Pleasant, Michigan
High school
Sacred Heart Academy
Favorite memory of CMU
Being a Leadership Camp Facilitator alongside my best friends!
Favorite place on campus
Sitting in the top row on the 50-yard line at Kelly/Shorts Stadium.
Advice for incoming students
What you put into your time at CMU is what you will get out of it. If you step out of your comfort zone, get involved, and meet new people, you will be rewarded with connections, opportunities, and growth!