Sarah Haggerty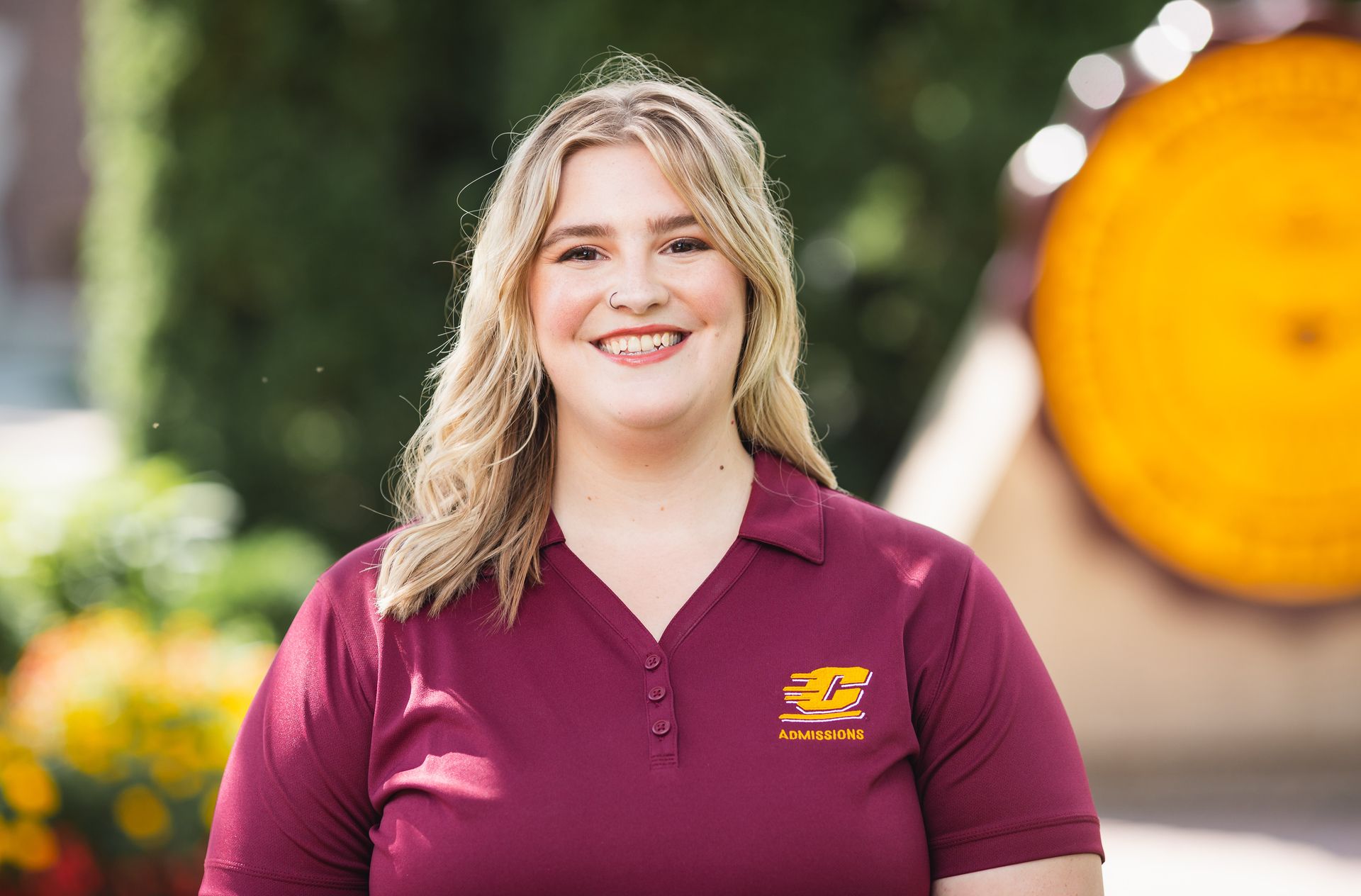 Assistant Director of Admissions
Contact Sarah: Email | Ph: 248-526-2623
Book An Appointment
Michigan counties covered
Oakland County
Other states covered
Kentucky, Tennessee, Virginia, West Virginia
Bachelor's degree
Business Administration in Marketing, Central Michigan University
Hometown
Wyandotte, Michigan
High school
Theodore Roosevelt High School
Favorite memory of CMU
Being part of the Core Staff for Leadership Safari my Senior year.
Favorite place on campus
CMU seal and lawn near Grawn Hall, specifically once the leaves begin to change color. It's beautiful, a great place to study and grab a selfie!
Advice for incoming students
Get involved as soon as your can. Explore different organizations professionally and socially in areas you are interested in. It can be intimidating but that is where you are going to explore who you are and meet friends you will have the rest of your life.