Tristan Howard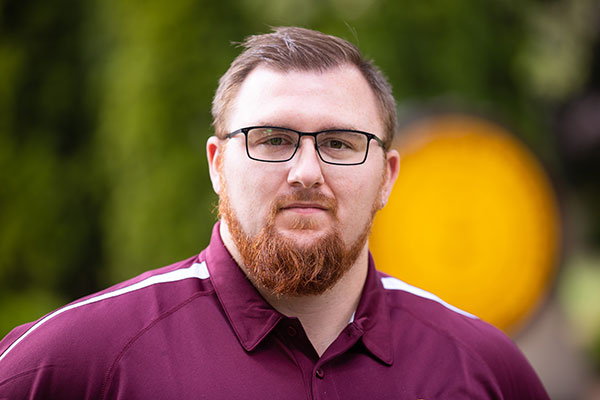 Assistant Director of Admissions
Contact Tristan: Email | Ph. 989-774-2283
Exception occured while executing the controller. Check error logs for details.
Covering the West Michigan area
Allegan, Barry, Berrien, Cass, Kalamazoo, Kent, Muskegon, Newaygo, Oceana, Ottawa, St. Joseph, and Van Buren counties
Other states covered
Idaho, Montana, Oregon, Washington, Wyoming
Bachelor's Degrees
Physics and Math, Central Michigan University
Teaching Certificate in Physics, Central Michigan University

Master's degree
Physics, Central Michigan University
Hometown
Dowagiac, Michigan
High school
Dowagiac Union High School
Favorite Memory of CMU
Working orientation for 4 years, I was able to meet incredible CMU leaders and all of the incredible incoming freshmen.
Advice for incoming students
Get involved as soon as possible. Do not wait to reach out until it is too late.