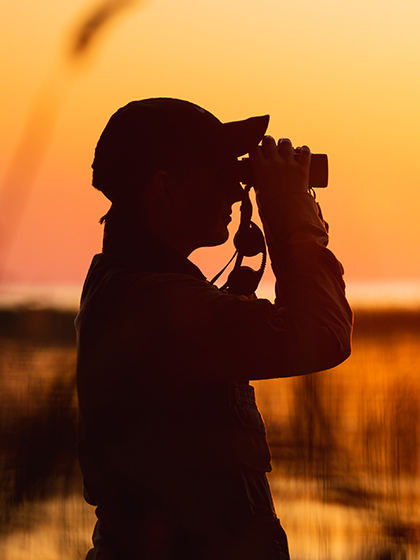 Graduate Students
Discover more than 70 graduate programs where you'll graduate with the knowledge, experience and the confidence to lead.
More than just letters after your name, a CMU graduate degree tells the world "I'm ready to lead." With more than 70 graduate programs at the master's, specialist and doctoral levels, it's where you'll do the research, work alongside faculty mentors, and immerse yourself in your subject.
Why Earn your Graduate Degree at CMU?
Whether you're looking to advance in your current career, upgrade your skills, change fields, or achieve your personal goals, you'll graduate prepared for executive-level positions. And we're here to help with:
Personalized graduate program plans
Close mentoring relationships with faculty mentors and graduate advisers
Small class sizes and comfortable classrooms
A world-class library with materials delivered to online students
Career Development Center
New Graduate Student Housing with a fitness center and large meeting room
Opportunities to earn graduate certificates and develop knowledge in unique areas such as leadership, international health, educational technology, autism, data mining and more
And an alumni network nearly 240,000+ strong
For current undergraduate students at CMU, many accelerated graduate degree programs are available, allowing you to earn your bachelor's and master's degrees in five years.
---
Our students, faculty and alumni are known for finding innovative solutions to problems and putting them into practice. Our constant drive to better ourselves and make a difference in the world isn't just talk. It's built into who we are.
For example, Nichelle VanTassel, a Ph.D. student, uses her passion for ecology and genetics to research honeyguide birds and avian malaria, a type of malaria that impacts endangered Hawaiian birds.