Beaver Island History
Helen Collar Papers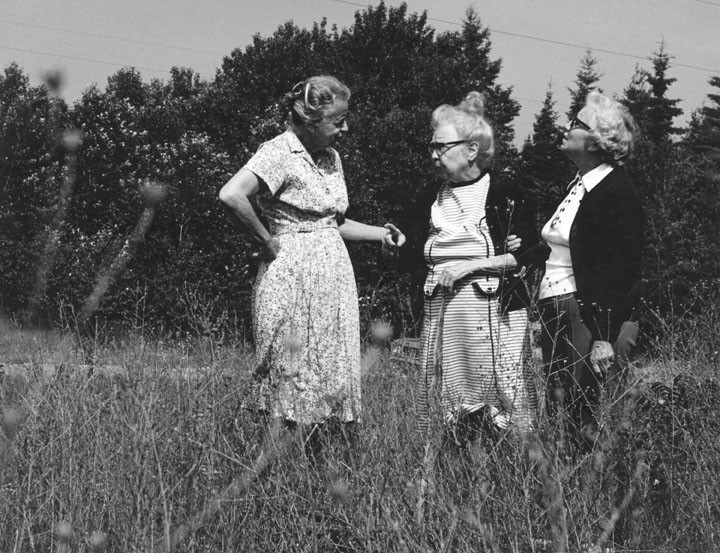 Beginning in 1915, Helen Collar spent every summer on Beaver Island, which is located in Lake Michigan approximately 30 miles from the Michigan shoreline. In the late 1940s she began researching the Island's history. Over the next fifty years she continued her project, using research in records as well as conversation with Island residents to amass a trove of information. After Ms. Collar's death in 1996, her research material was donated by her family to the Clarke Historical Library.
With the assistance of Ms. Collar's family the Clarke Historical Library has been able to transcribe from Ms. Collar's handwritten, five by eight inch, note cards approximately 1,000 typed pages of data. This information is divided into four sections. Biographical cards, which is the largest group of material, are arranged alphabetically by family surname and represent information gathered from various sources. Church record cards and census record cards represent information gleaned from either the records of Island churches or the federal census. The subject cards represent material about Beaver Island Ms. Collar found and transcribed from a wide variety of secondary sources.
Although there is some information in Ms. Collar's notes regarding the Mormons who resided on Beaver Island during the nineteenth century, the vast majority of the information collected and preserved by Ms. Collar documented the Irish community on the Island.
The Clarke Historical Library is very pleased to be able to preserve Ms. Collar's original notes and to make the information she so lovingly collected available on the web.