Speaker Series
All Clarke Speaker Series events are free and open to the public. Please contact us at clarke@cmich.edu or 989.774.3864 if you are in need of accommodation or information about connecting to online presentations via telephone.

---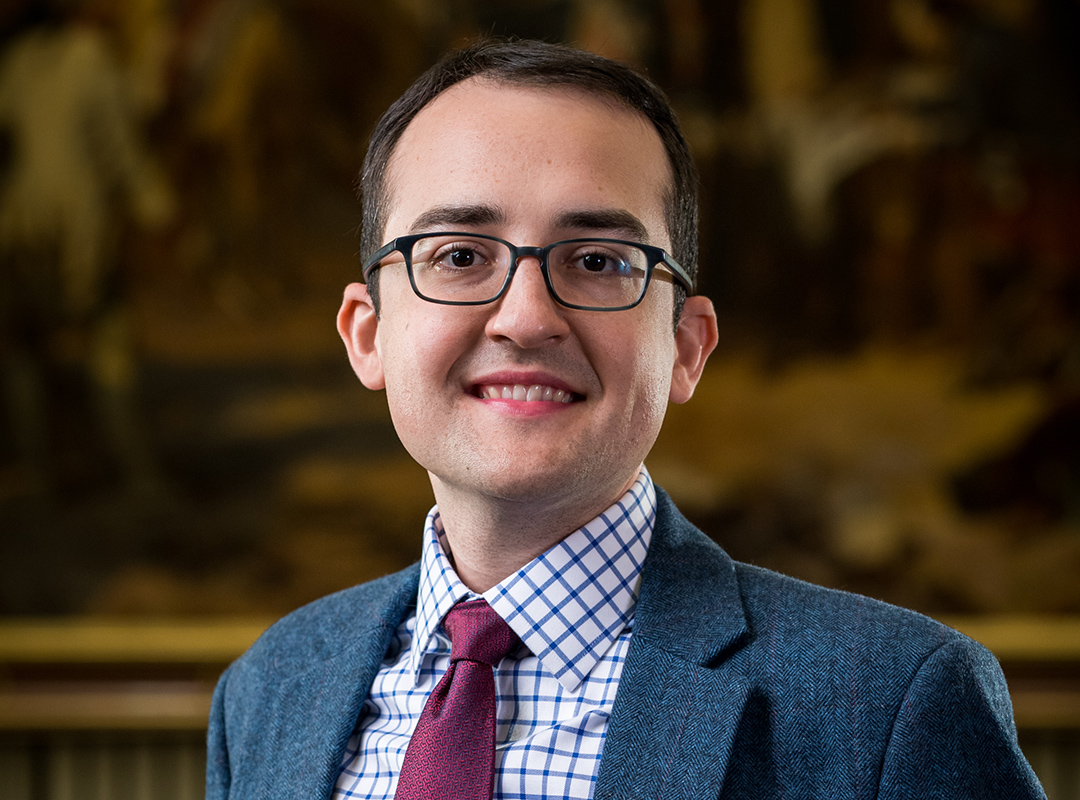 Tuesday, March 28
7:00 PM
via Webex - Registration required
Matthew Skic, Curator of Exhibitions at the Museum of the American Revolution in Philadelphia, will discuss the research behind the Museum's newest special exhibit about African American Revolutionary War veteran James Forten and his family's efforts to battle slavery and defend freedom in the early United States. The exhibit features a letter written by James Forten's daughter, Sarah L. Forten, in 1836 that is on loan from the Clarke Historical Library's John Greenleaf Whittier Papers. Skic will share the Museum's exciting effort to track down Forten family items and documents now spread out around the country.
David M. and Eunice Sutherland Burgess Endowed Speaker:

Arthur Yorinks - My Life in the Arts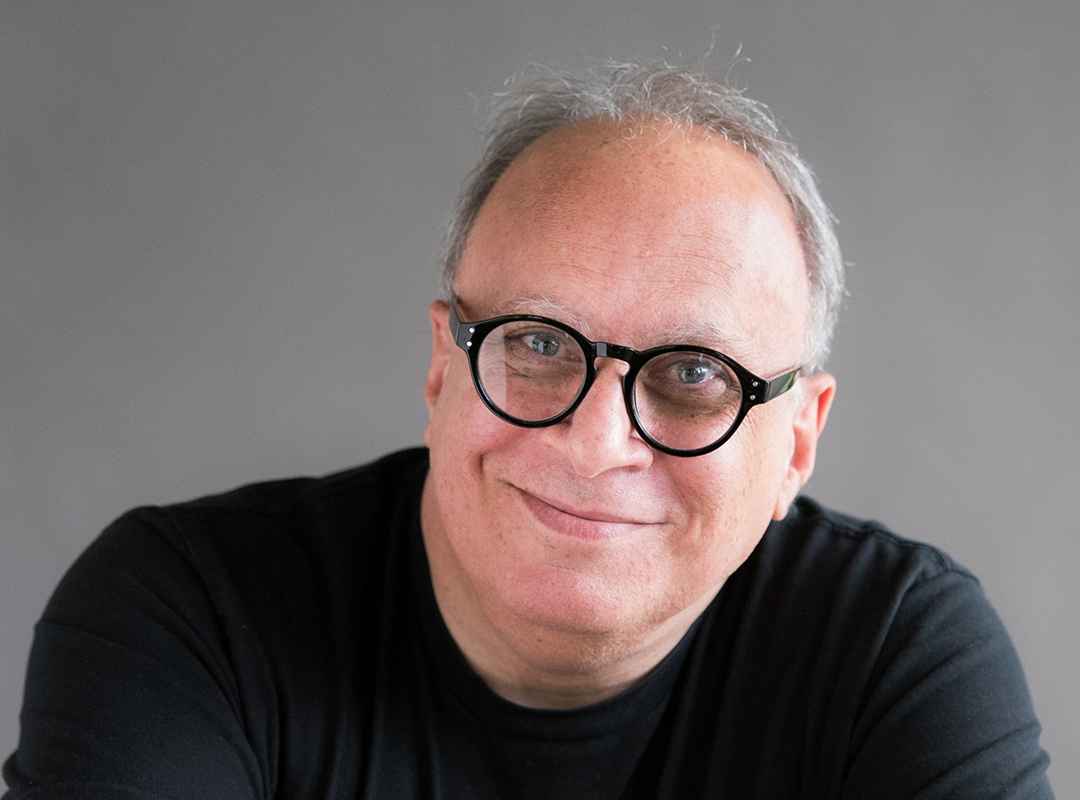 Arthur Yorinks' life in the arts began when he was six - with music and stories - and he's still listening to (and sometimes playing) music and living in the world of story. He is the author of over forty acclaimed and award-winning books, including Hey, Al, which earned the Caldecott Medal in 1987. His writing has been hailed as "one of the most distinctive prose styles in children's literature." In his talk, he'll share highlights of his wide-ranging career and his collaborations with a broad spectrum of celebrated artists, including Maurice Sendak, with whom he formed Night Kitchen Theater to present plays, operas, and musical comedies to children. He currently serves as a writer and executive producer through Night Kitchen Studios to develop projects based on the work of Maurice Sendak for Apple TV. In addition to his literary work, Yorinks has written for and directed opera, theater, dance, film, and radio. The David and Eunice Sutherland Burgess lecture supports authors, storytellers, and scholars to visit campus to talk about the enduring importance of storytelling.