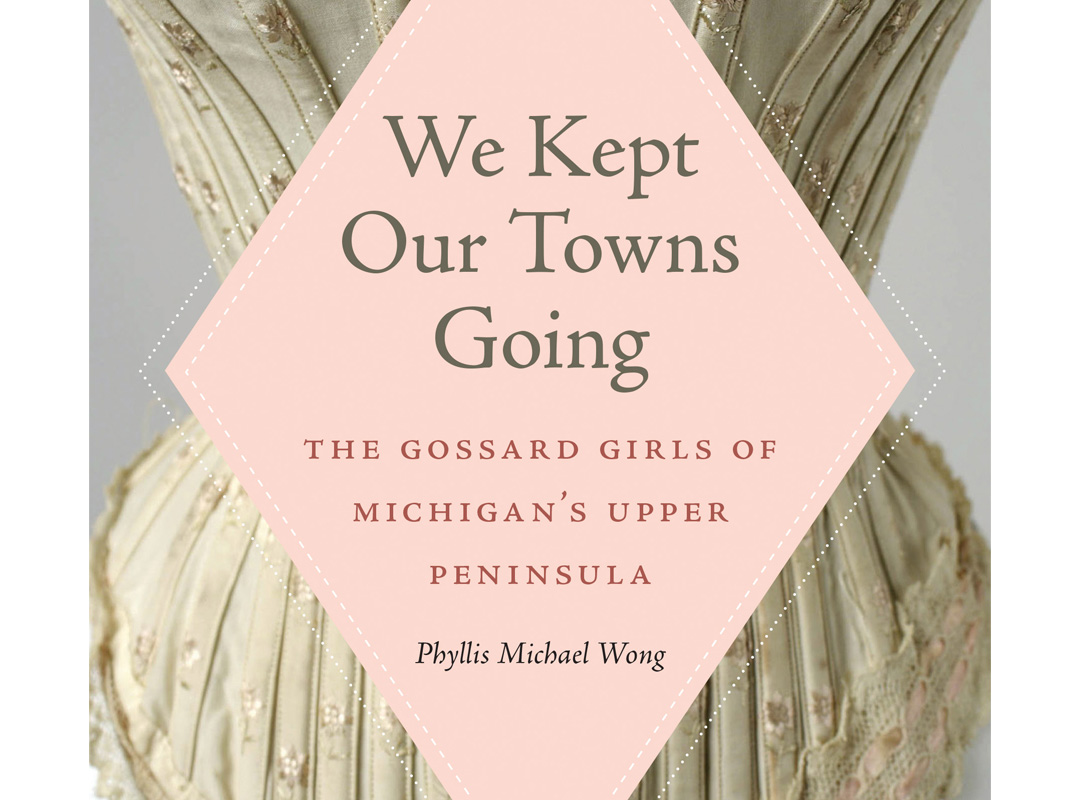 Clarke Speakers and Events - Spring 2023

SPEAKER: Phyllis Michael Wong
Historian and educator Phyllis Michael Wong, author of We Kept Our Towns Going: The Gossard Girls of Michigan's Upper Peninsula (MSU Press, 2022), will share the moving stories of the women who worked in Upper Peninsula garment factories from the early twentieth century through the 1970s.

Online Event:
Tuesday, February 7
th
7:00 pm via Webex (registration required)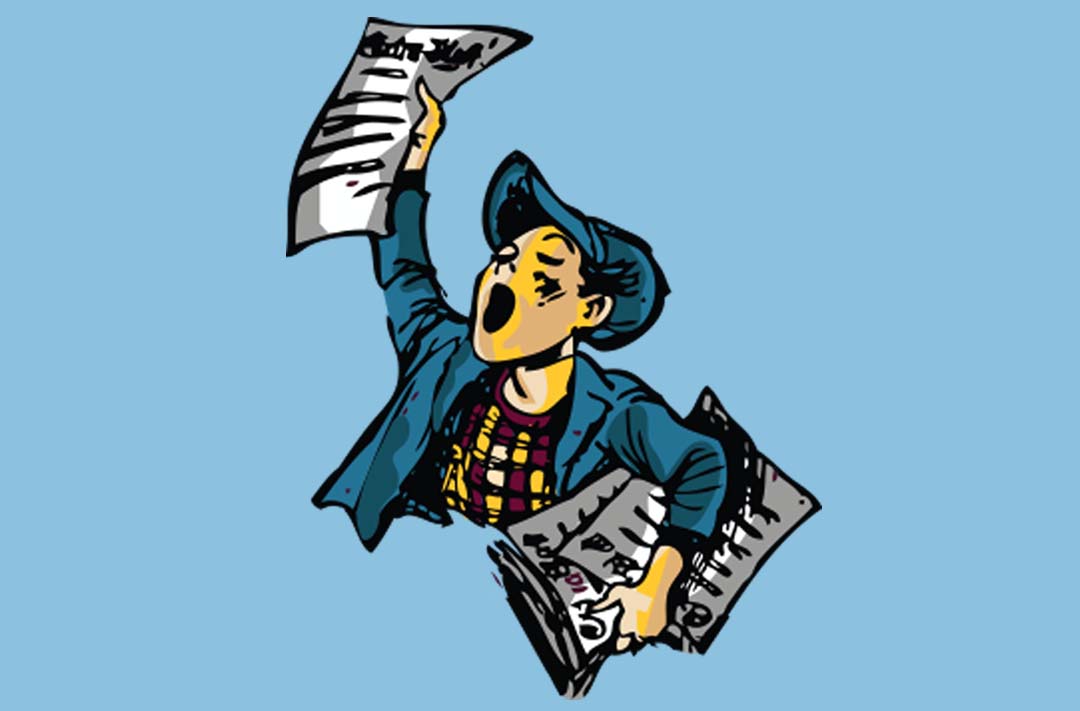 Want to be the next Michigan Historical Newspaper to be available online?

Prepare your 2023 DigMichNews Applications.
Submissions accepted January 9-31, 2023.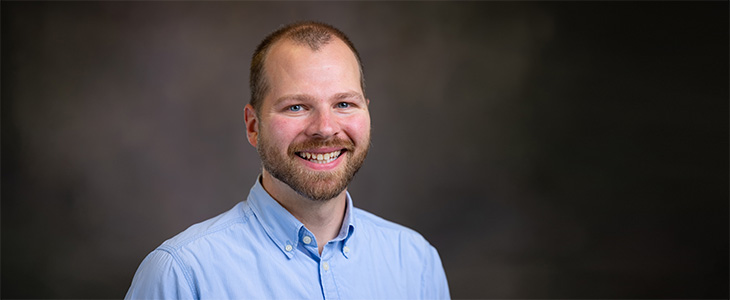 University Libraries Blog:

Bryan Whitledge Appointed Clarke Public Services Librarian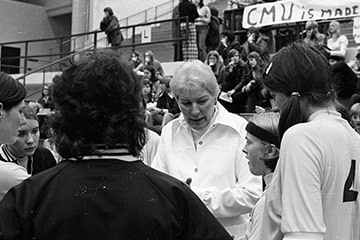 2022 is the 50th Anniversary of Title IX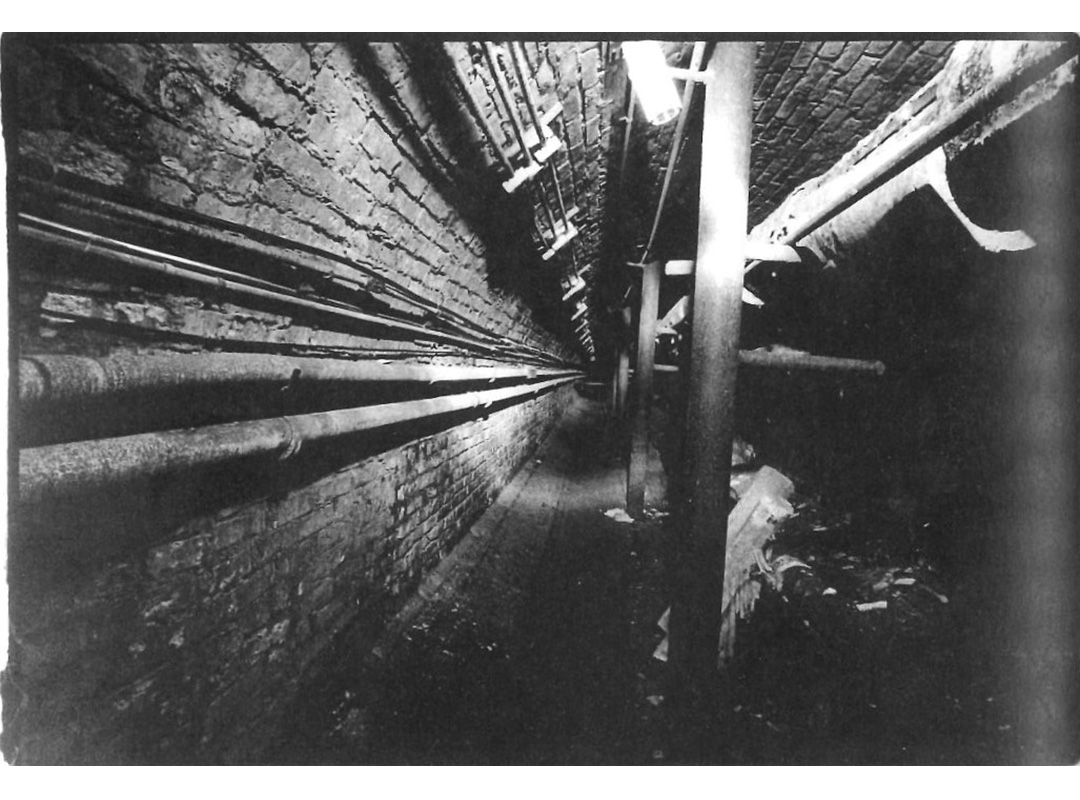 Tales of Hauntings in Michigan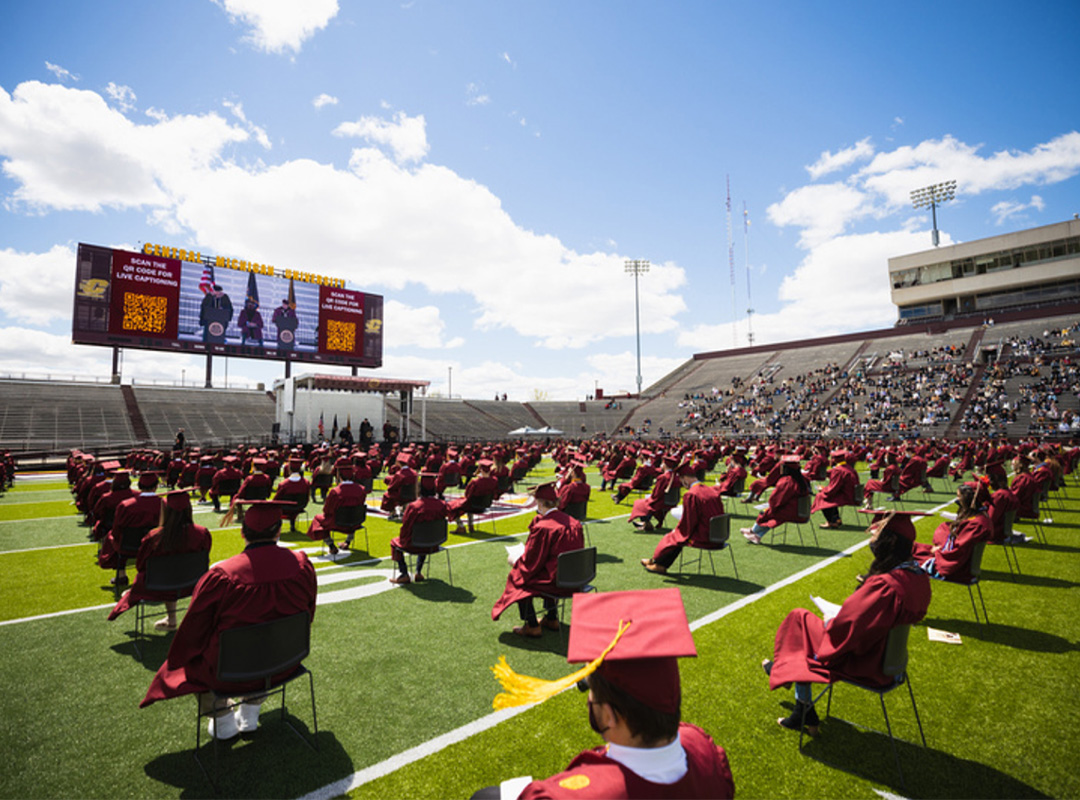 Help Preserve CMU's Pandemic Experiences
To document and preserve the various experiences of the CMU community during the COVID-19 pandemic, the Clarke Historical Library and the Museum of Cultural and Natural History encourage CMU members, students, faculty, and staff, on- and off-campus, to share their documented personal experiences during COVID-19 and contribute them to the Clarke and Museum. When future students, scholars, and researchers seek to understand what it was like at CMU during the pandemic, these materials will provide a first-person account.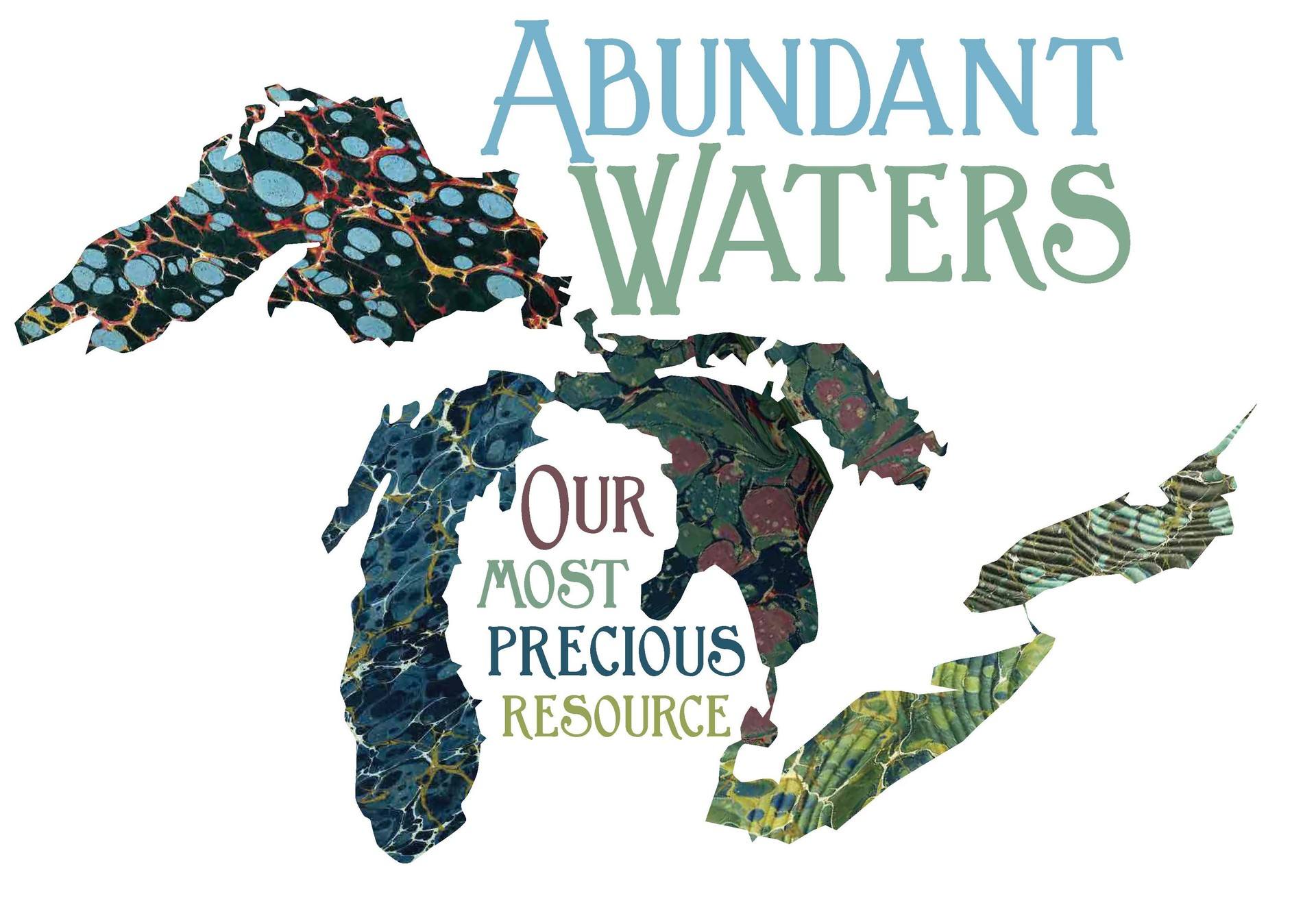 Abundant Waters: Our Most Precious Resource
Announcing Abundant Waters online exhibition: visit the exhibition in person in the library and explore the online exhibition for new and expanded content.