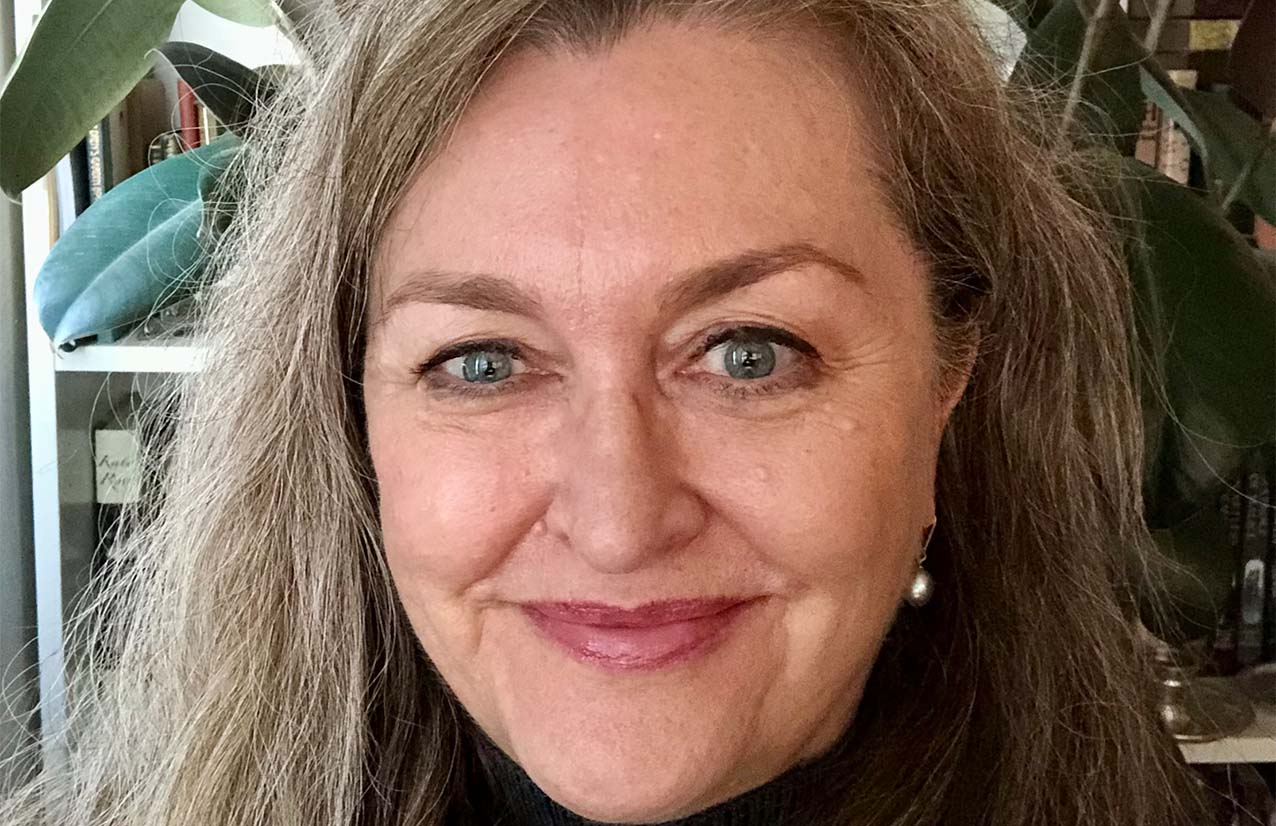 Carrie Marsh Announced as New Clarke Director
Carrie L. Marsh has been named the director of the Clarke Historical Library of Central Michigan University. She begins her duties on February 14. The announcement was made by Kathy Irwin, dean of University Libraries.
Read More on the Clarke Historical Library Blog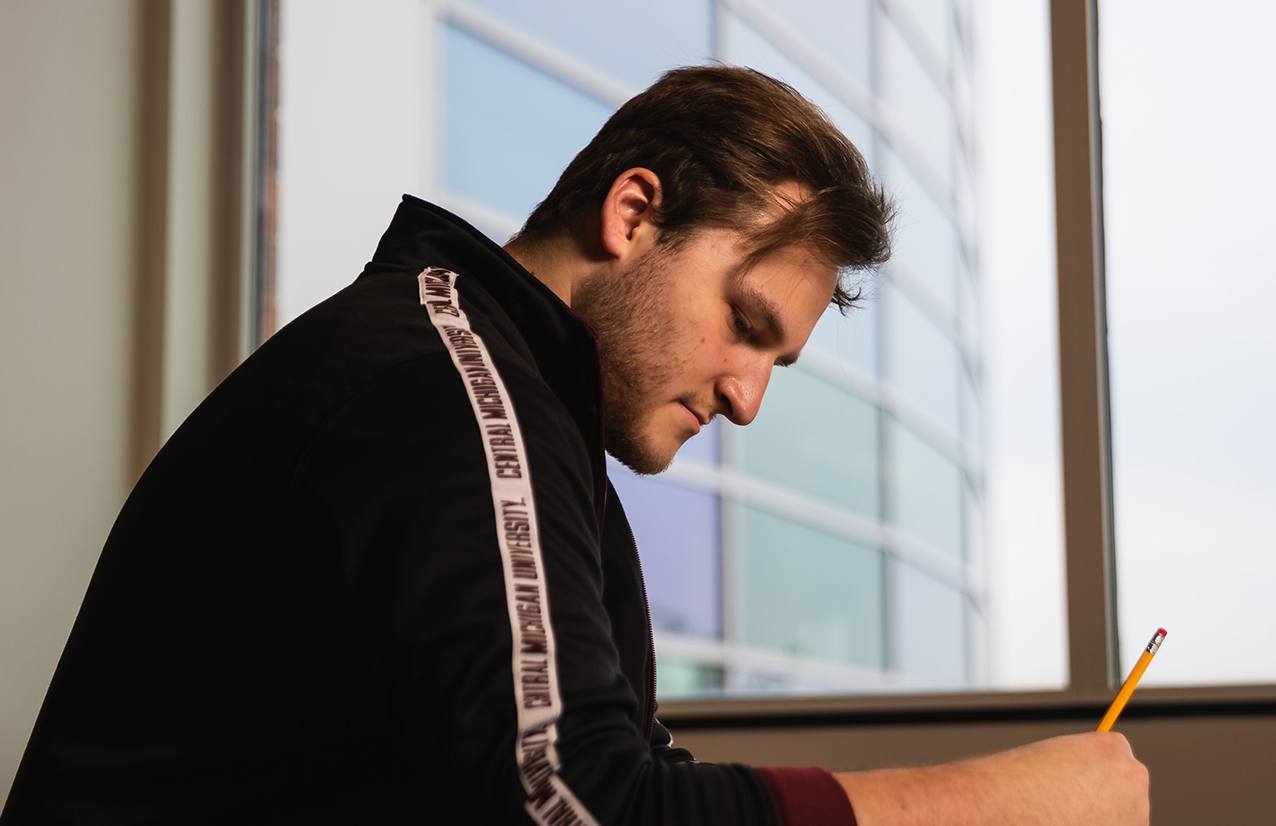 CMU Libraries is CENTRAL to Learning and Research
From incoming freshmen to doctoral students – Get to know the Library.
Learn more
.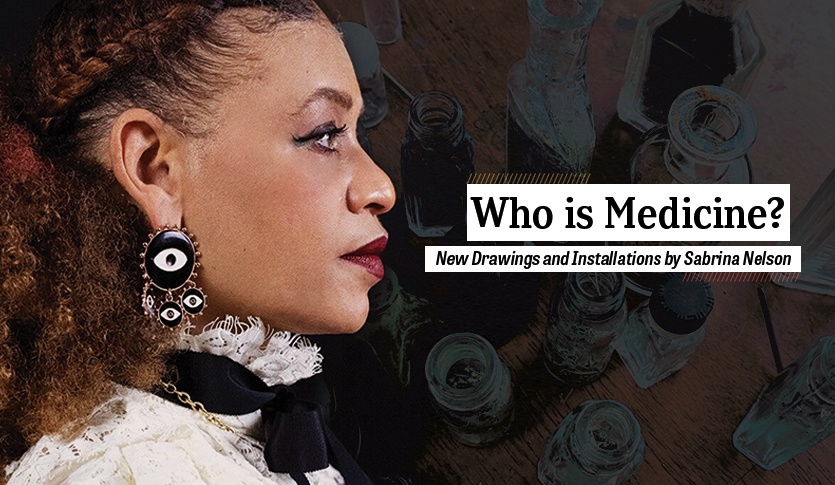 Who is Medicine? New Drawings and Installations by Sabrina Nelson
January 11 - March 2, 2022
Baber Room Gallery, Charles V. Park Library
A series of intimate portrait drawings and installation vignettes exploring who and what can bring healing to a community, a family, the self, and future generations.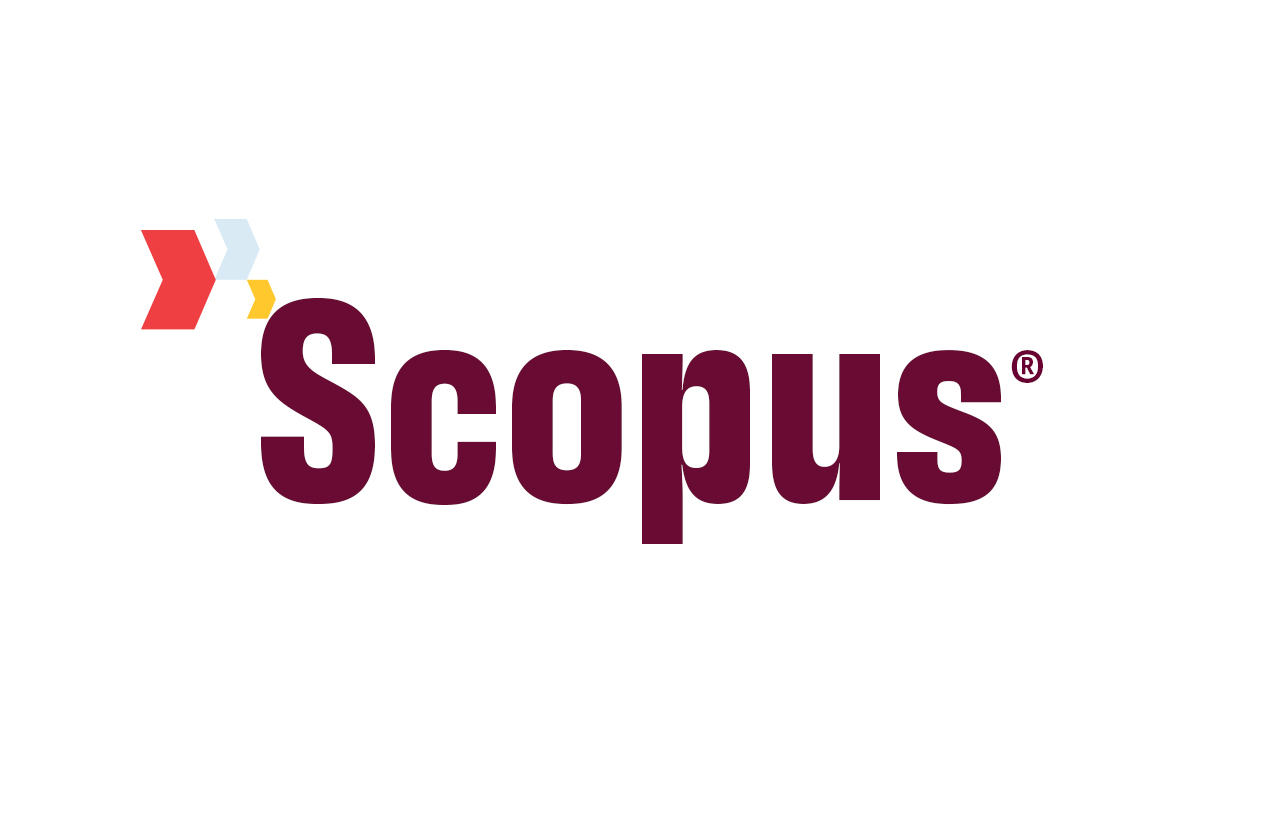 CMU Libraries now has access to SCOPUS
Quickly find trusted research data, and metrics, using this powerful database.