The Clarke's in-library exhibition, Abundant Waters: Our Most Precious Resource, will be unavailable from June 24 through July 29, due to construction in our exhibition gallery.

The Abundant Waters exhibition will return on August 1st.
For more information please call 989-774-3352 Monday-Friday 9 AM – 5 PM or email clarke@cmich.edu.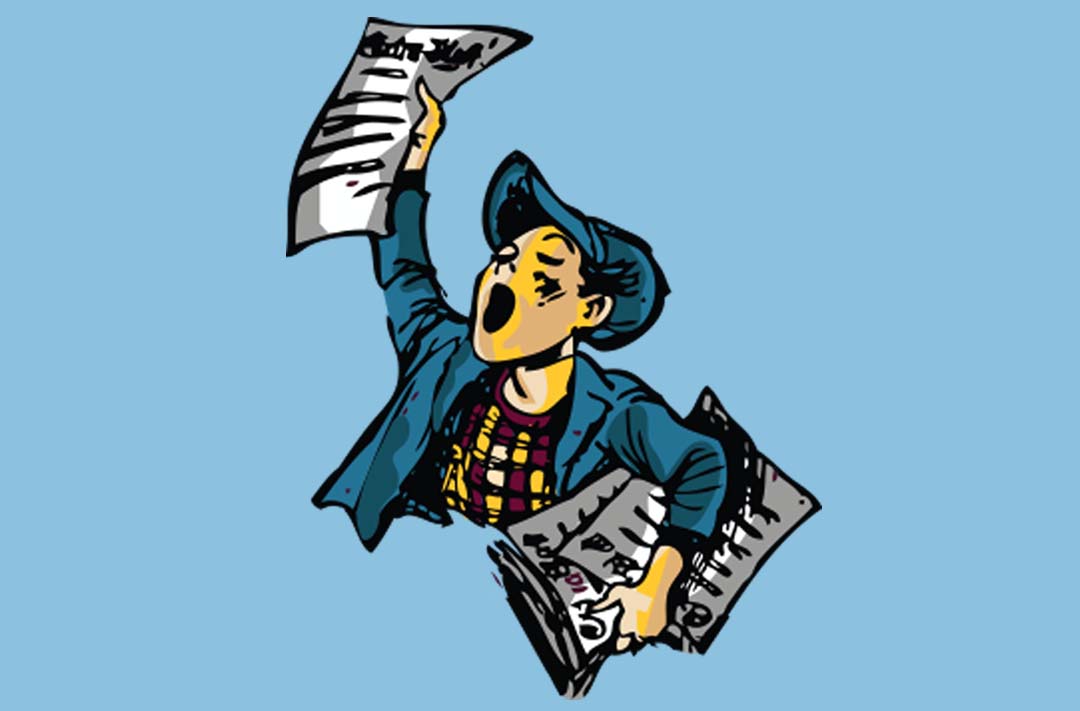 Congratulations: East Lansing Public Library and Mount Clemens Public Library

Named the 2022 Michigan Digital Newspaper Grant Winners!
Thank you to all who participated in the 2022 grant competition voting!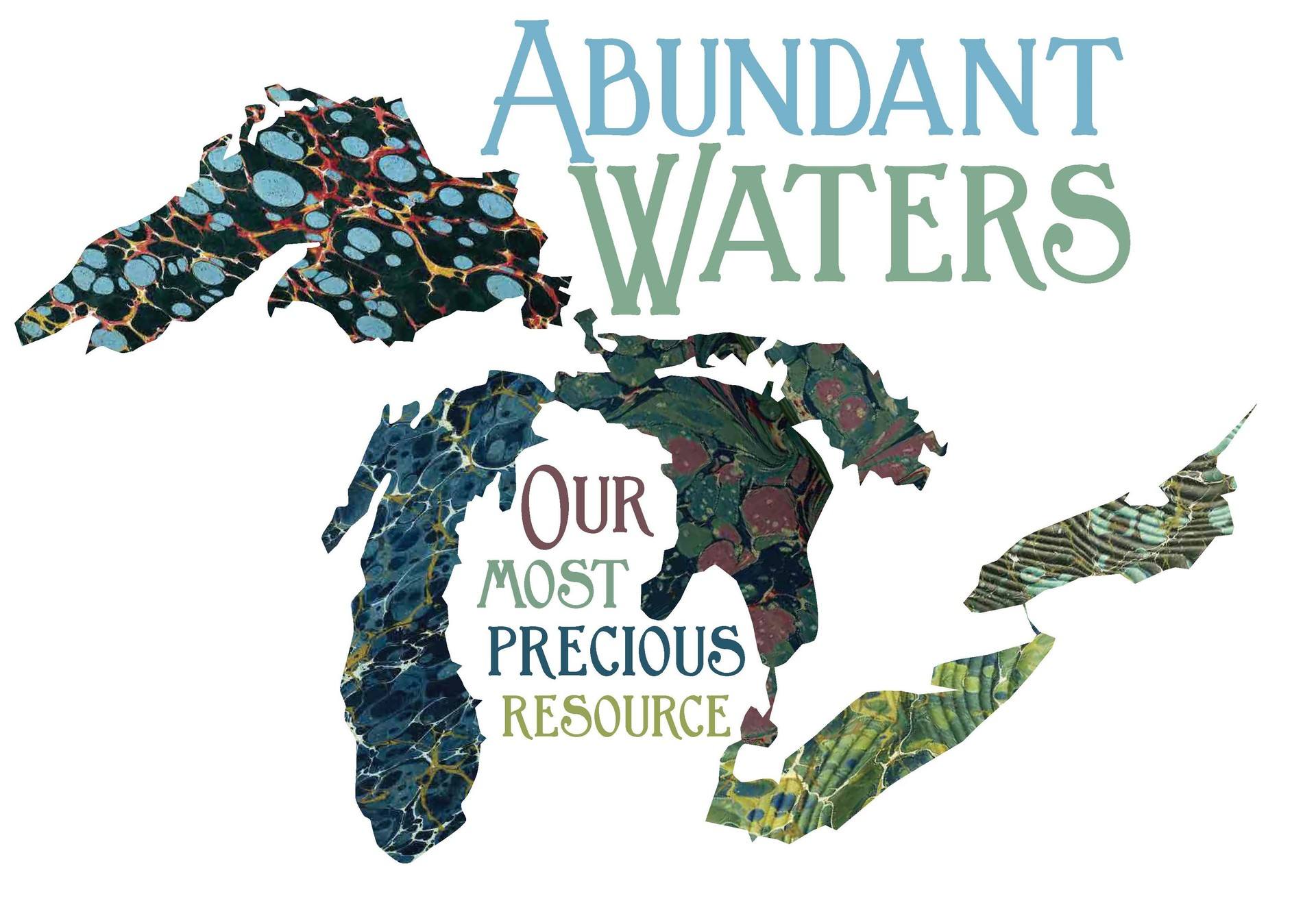 Abundant Waters: Our Relationship with Michigan's Most Precious Resource
On exhibit February 22, 2022 through January 2023.