University Libraries
Library Smart Search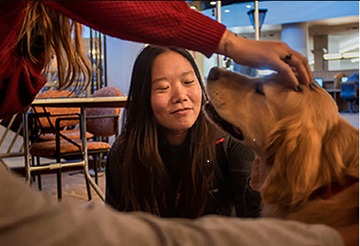 Therapy Dogs and Study Break Activities at the Library
Library study break activities begin on Sunday, December 3. Therapy Dogs will be on the 2nd floor of the library near the stairs from 1:00 – 3:00 pm and 7:00 – 9:00 pm on the following dates: Sunday, December 3 – Thursday, December 7 and Sunday, December 10 – Wednesday, December 13. Stop by the 2nd floor anytime to relax, clear your mind, and recharge your batteries with games, puzzles, Legos, and coloring.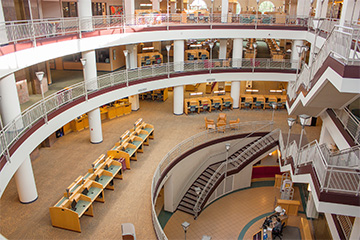 Park Library Fly-Through Tour
Get a unique tour though the Park Library, not on foot, but by air, through a drone fly-by.
View the video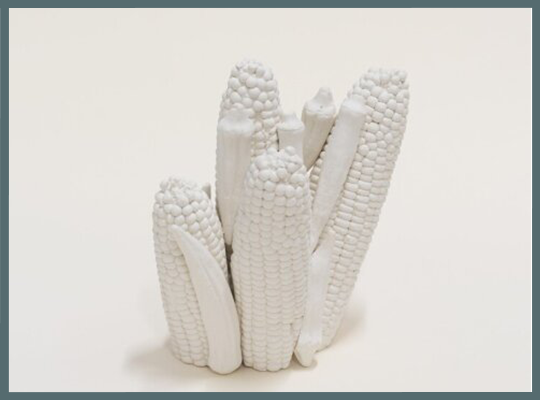 LaKela Brown - Foraged
November 13, 2023 - January 14, 2024
Baber Room Gallery,
Charles V. Park Library, CMU
Learn more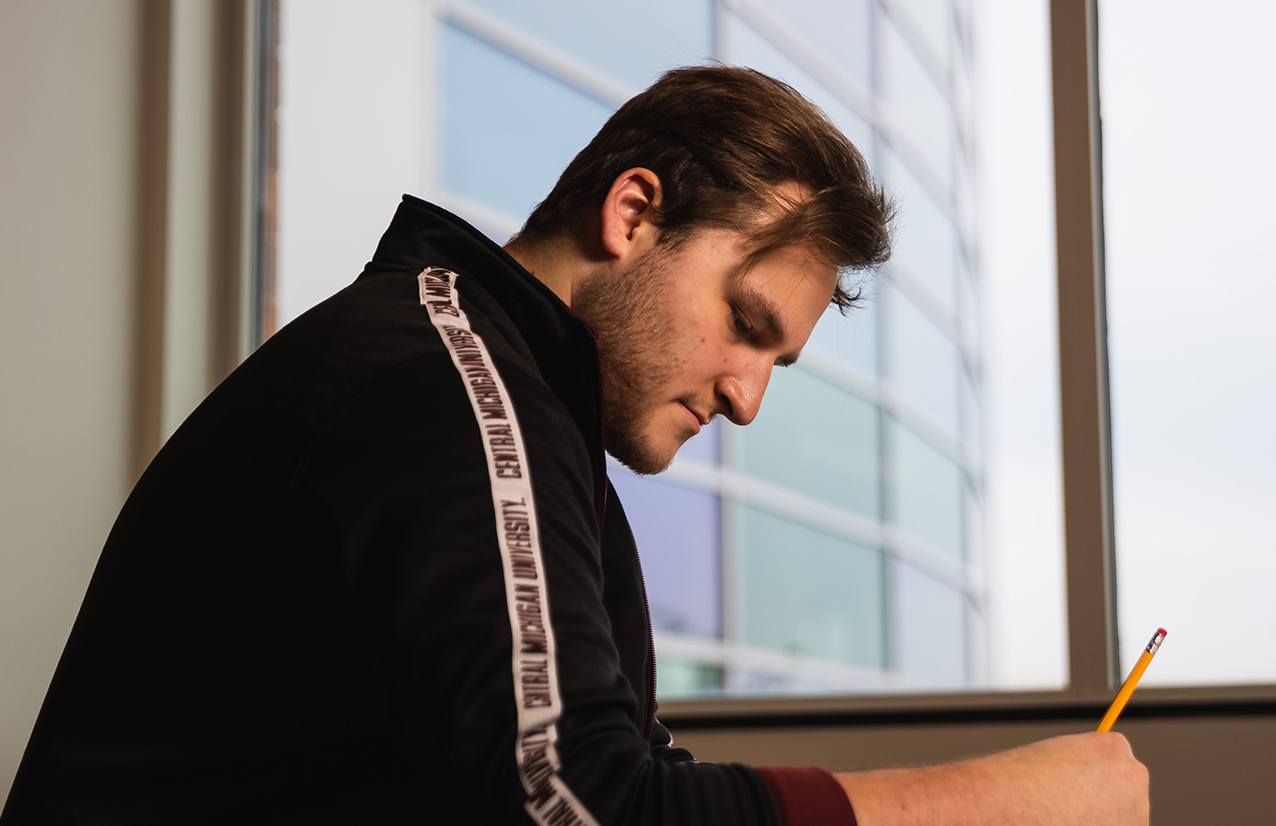 CMU Students and Faculty – GET TO KNOW THE LIBRARY!
Save time and enhance your projects by exploring the Libraries' services and study spaces. We are here to help!

Explore the Libraries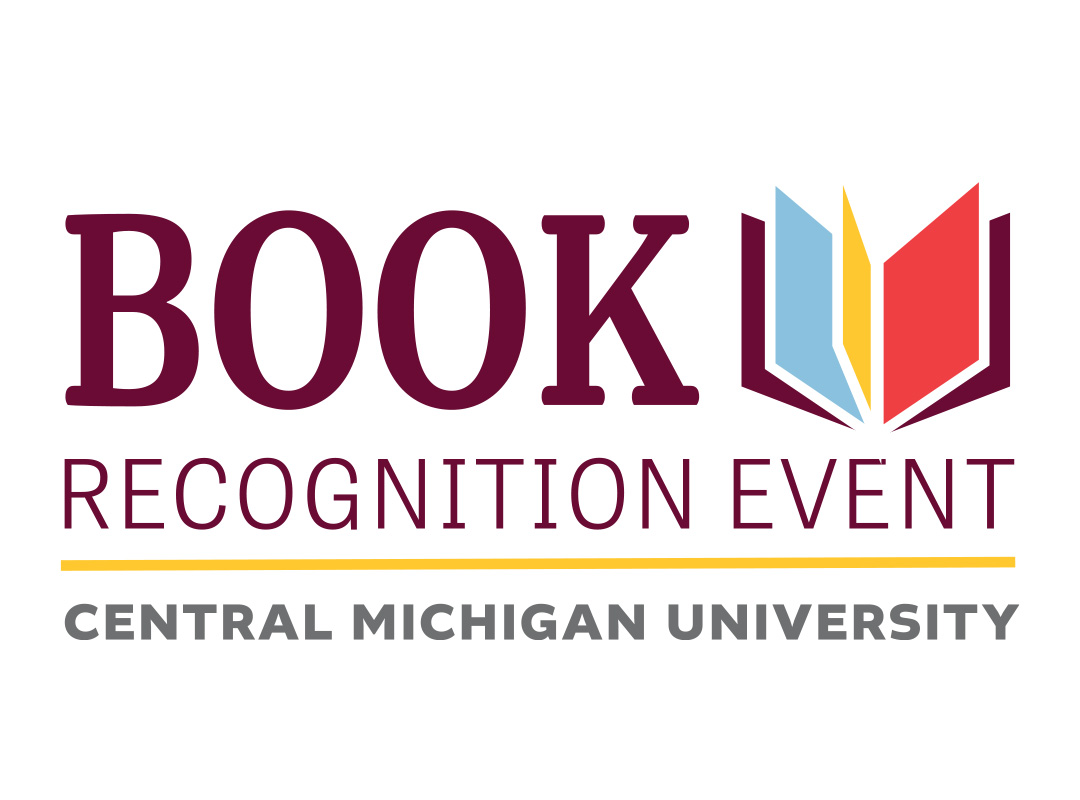 Annual Book Recognition Event application now open
Faculty, staff and emeriti who authored, co-authored, edited, co-edited or translated a book published in 2023 are eligible
for recognition at the annual CMU Book Recognition Event.

The submission form for the event is open and will close at midnight on January 31, 2024. All submissions will be reviewed after February 1, 2024.

Submit an Application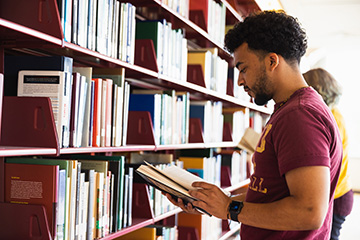 University Libraries Blog:
Unveiling the Library Collections: Your Gateway to Academic Success
The CMU Libraries are committed to providing you with the materials you need to thrive in your courses. In a 2023 library survey of CMU students, an overwhelming 94.7% of students expressed confidence in the library's ability to support their academic success through our collections.
Read more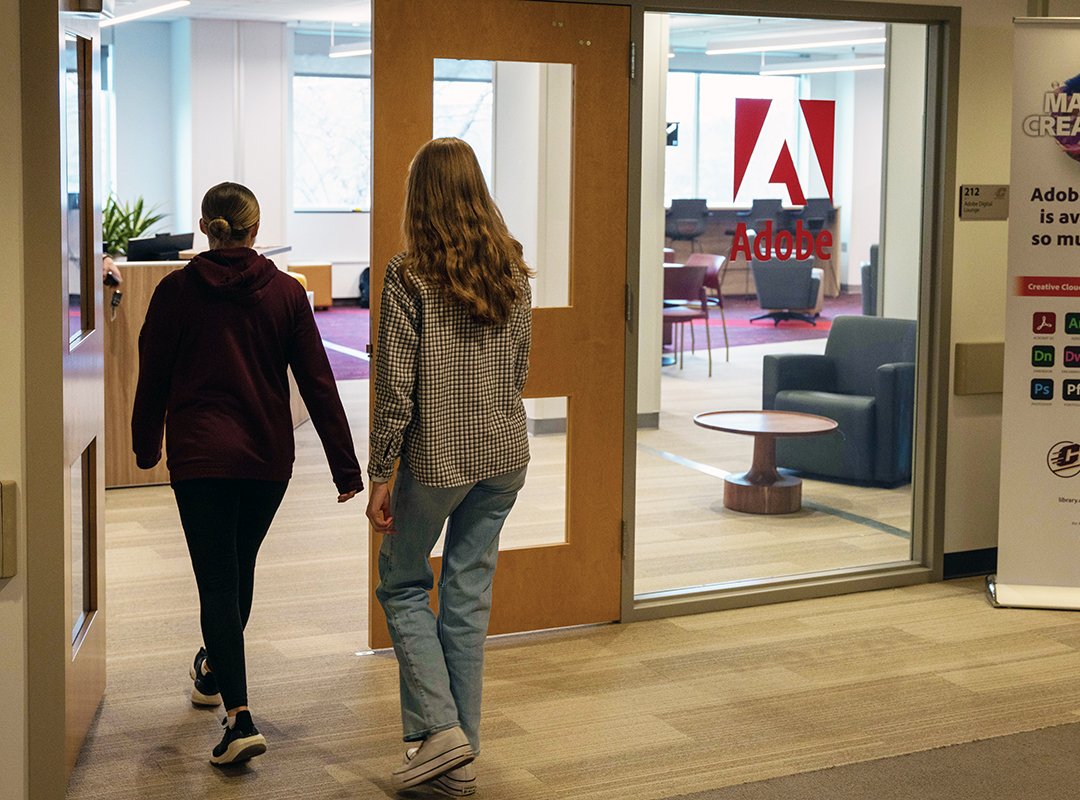 Hey CMU, let's get creative with Adobe!

CMU is proud to be an Adobe Creative Campus. The initiative empowers students, faculty, and staff to develop digital literacy skills and embark on a journey of lifelong learning,
For the 2023 academic year, ALL students (new and returning) that wish to use Adobe software must select a collection and request a software license.

Choose and request a software license
Learn more about the Adobe Digital Lounge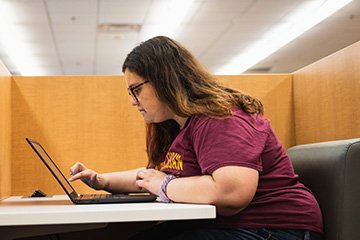 Sign up for LIB 197 - FALL I, II, and SPRING I sessions are now available!

LIB 197: Introduction to Library and Information Research (one-credit course)
Learn how to:

Use library resources and services effectively
Define, recognize and avoid plagiarism
Correctly cite sources of information

Fall I and Spring I sections are offered online asynchronous and face-to-face.
The Fall II section will be held online asynchronous only.
LEARN MORE ABOUT LIB 197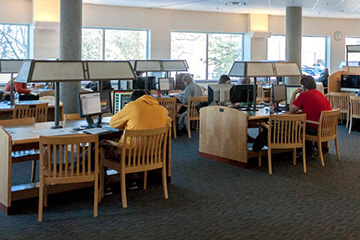 Course-related software is available 24/7 in CMU Libraries' 1 North Study Room
The CMU Libraries' 1 North Study Room is open 24/7 during the semester with CMU ID access and offers convenient availability to specific course-related software.
Learn More
Complete list of software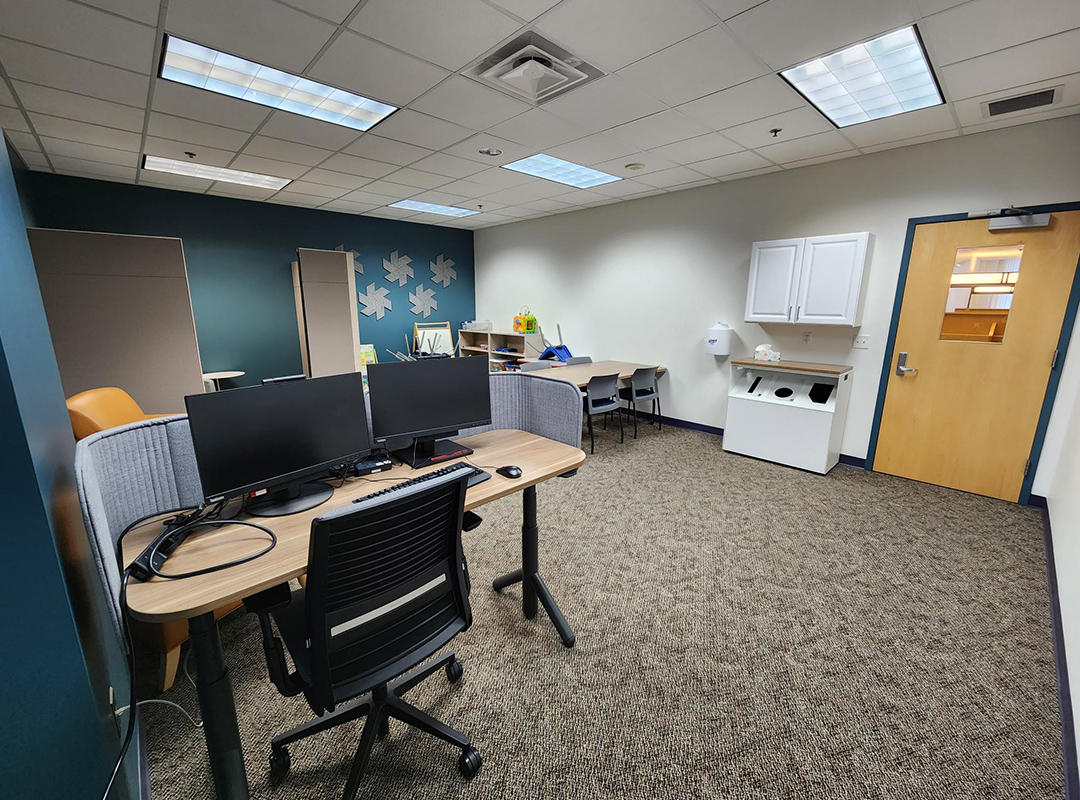 Register to use the Family Study Room:
CMU Libraries is excited to offer a Family Study Room, allowing CMU students and employees who visit the library accompanied by their children to study in a comfortable and safe setting. Those interested in using this space can register and receive Central ID access to the Family Study Room.

Learn More and Register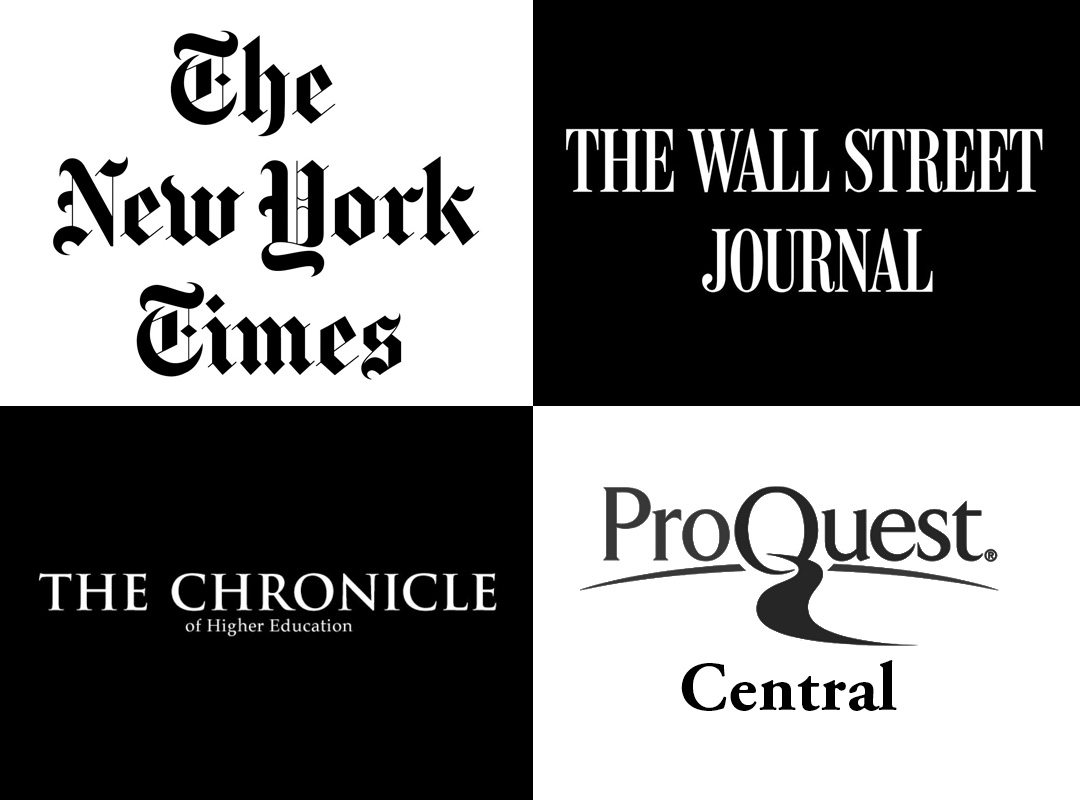 Access to newspapers through CMU Libraries
CMU Students, faculty and staff have complimentary newspaper access to:
The New York Times
The Wall Street Journal
The Chronicle for Higher Education
Proquest Central (Hundreds of titles including the Chicago Tribune and The Washington Post)

Learn about ACCESS TO NEWSPAPERS THROUGH CMU LIBRARIES