University Libraries
Library Smart Search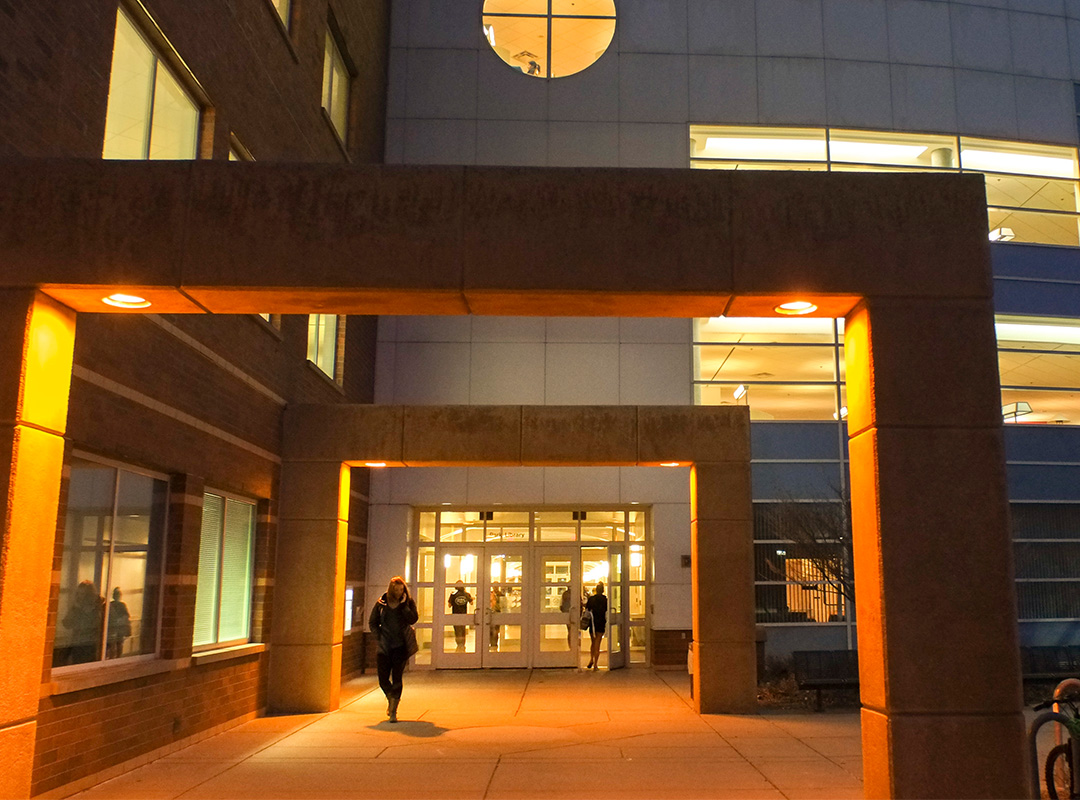 Help share the University Libraries' future -
Complete the 2023 library survey

We want everyone to feel welcome at CMU Libraries.
You can help make that possible.
 All CMU students are invited to take the library
survey between February 6 - 28.  

Take the survey
Share your feedback
Win a gift card
Learn more and take the survey!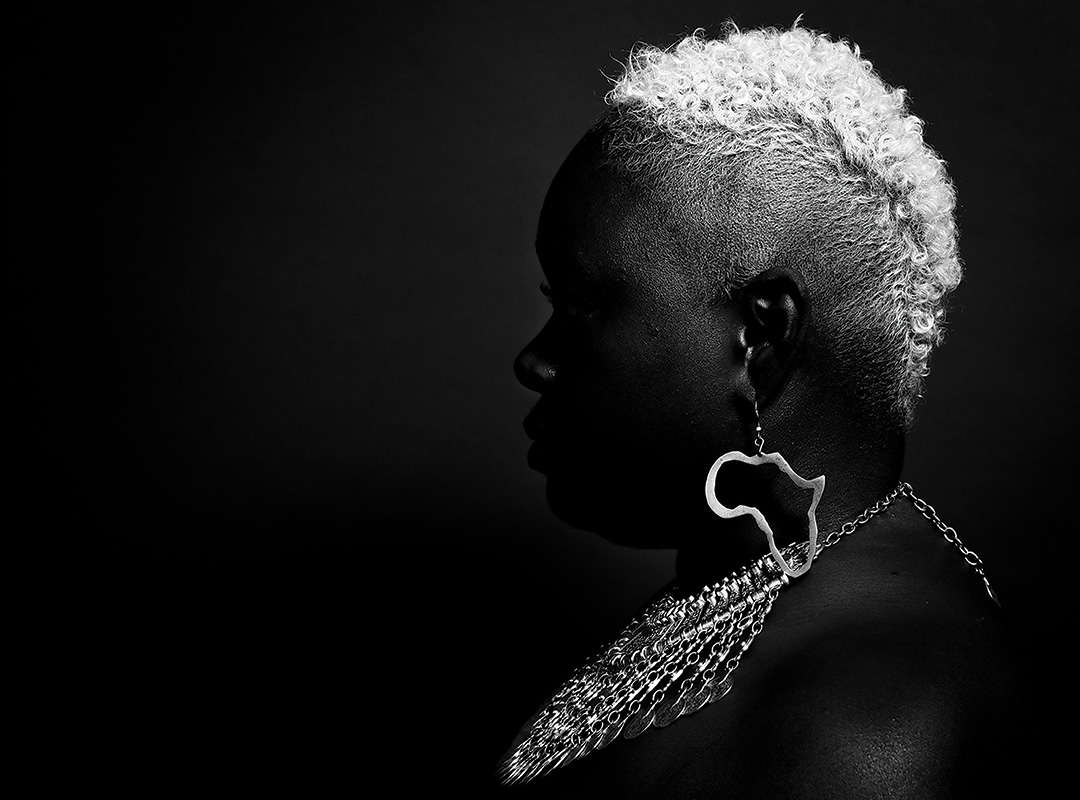 Danielle Eliska - Capitalize the B in Black
February 9 - March 26, 2023
Baber Room Gallery, Charles V. Park Library
Central Michigan University

Join us for an Artist Talk:
6:30 p.m.
Thursday, February 9, 2023
Sarah and Daniel Opperman Auditorium
Charles V. Park Library
A reception will immediately follow the Artist Talk in the Baber Room Gallery.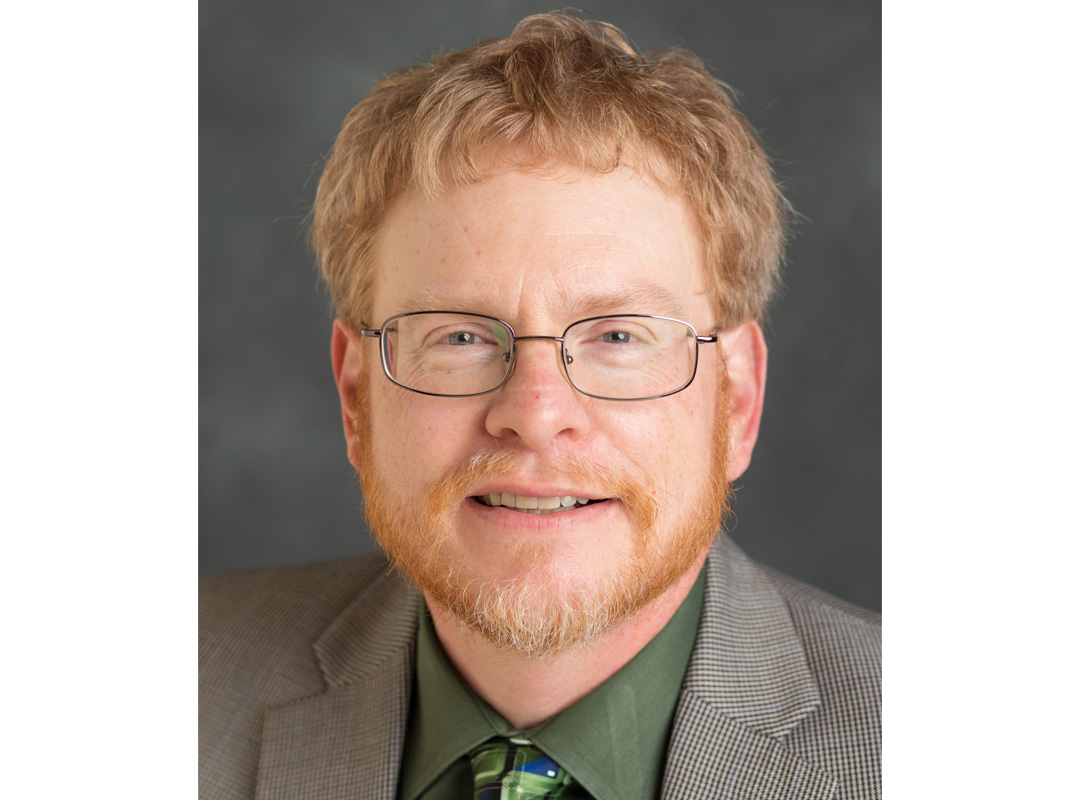 Clarke Historical Library Speakers and Events presents
Derek H. Alderman

Monday, February 13
7:00 PM
via Webex - Registration required
In his talk, "Teaching for Place Name Change on University Campuses: On Being Reflexive, Reparative, and Regenerative," University of Tennessee Professor of Geography Derek H. Alderman will consider college classrooms as important workspaces for critiquing traditional place naming practices and developing the civic imagination necessary to plan an inclusive and just campus geography.
Celebrate Black History Month at CMU Libraries
CMU Libraries' curated selection of materials honors the contributions and sacrifices of African Americans who have helped shape this nation.
View books available through CMU Libraries.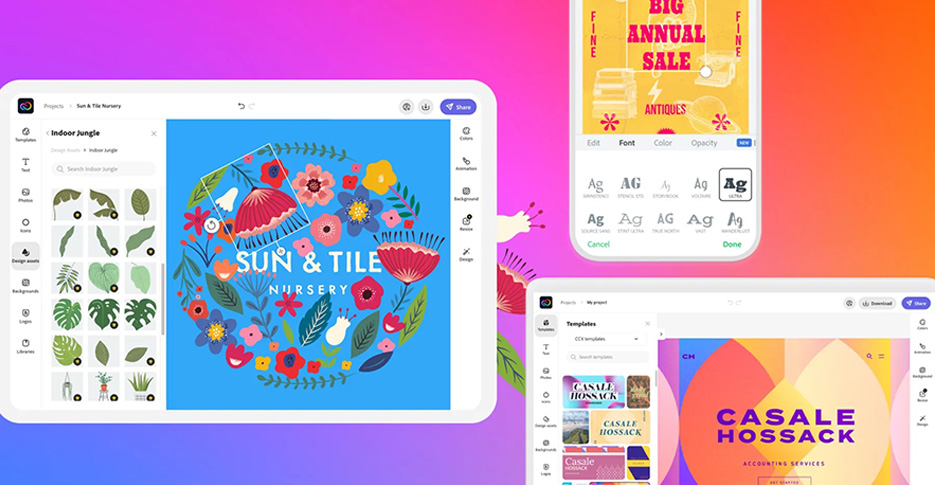 Adobe workshops available for CMU students, faculty and staff

Utilize Adobe programs to enhance your academic and personal projects with these in-person, and hands-on workshops for students and virtual professional development training for staff and faculty.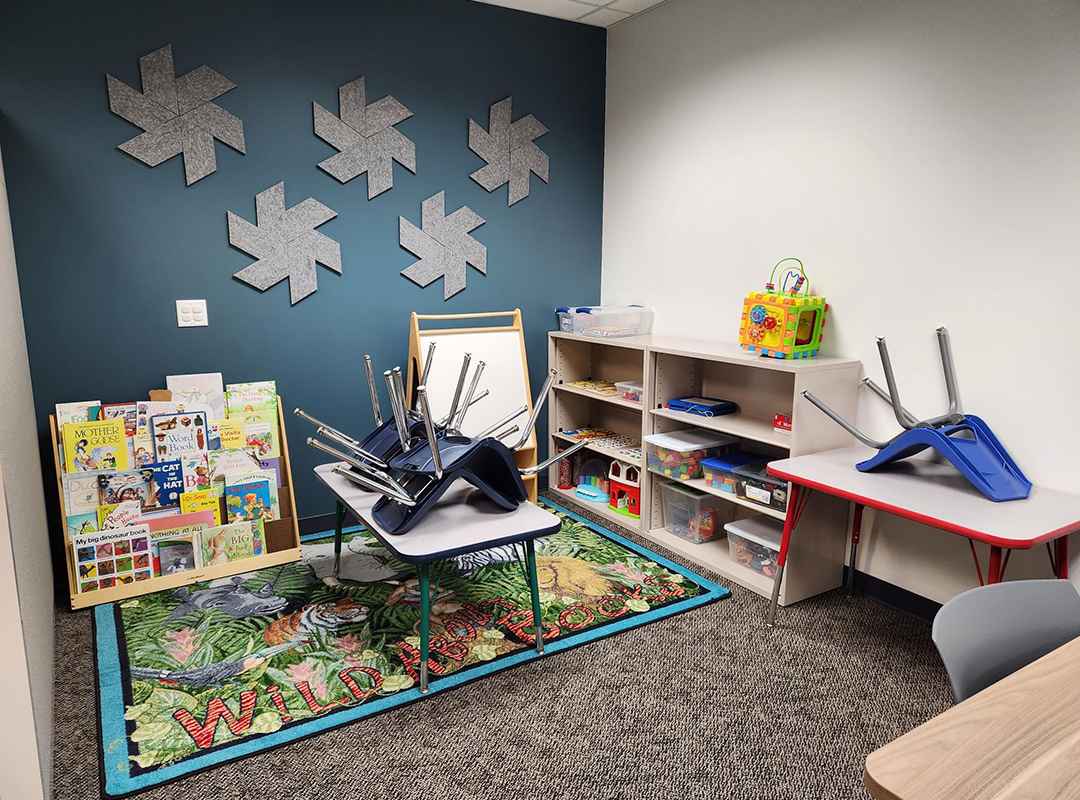 University Libraries blog:
Top five family-friendly services at CMU Libraries
Our goal is to provide a welcoming environment for all members of our community and hope that these spaces and services will support your learning, research, and work activities.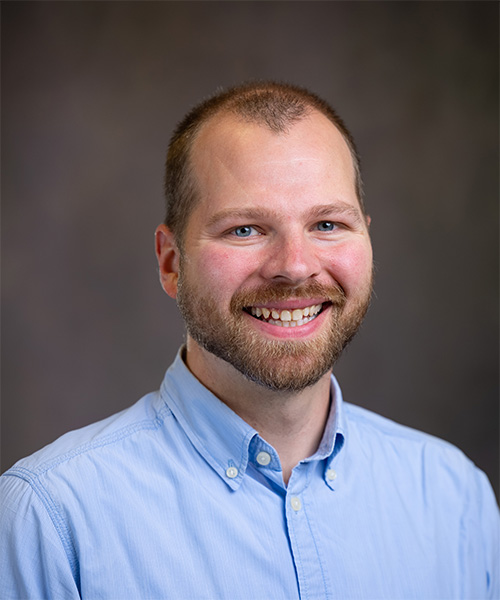 University Libraries blog:
Bryan Whitledge appointed Clarke Public Services Librarian
The Clarke Historical Library is pleased to announce that Bryan Whitledge is our new Public Services Librarian.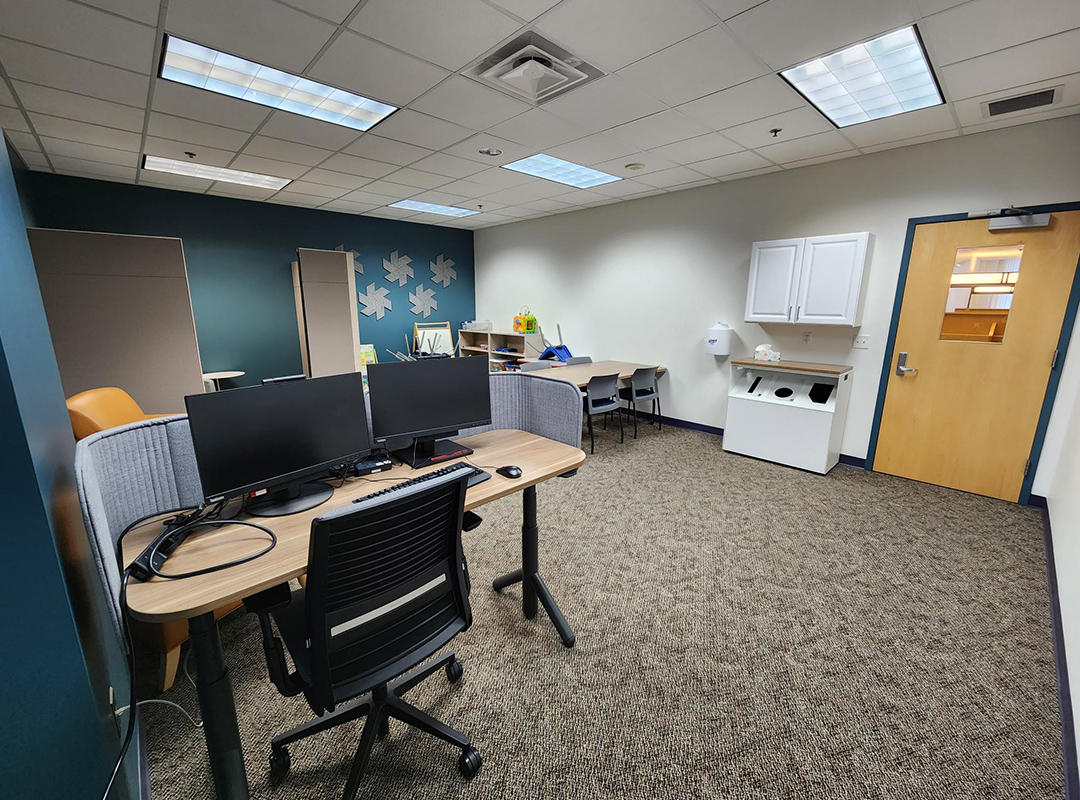 Register to use the Family Study Room
CMU Libraries is excited to offer a Family Study Room, allowing CMU students and employees who visit the library accompanied by their children to study in a comfortable and safe setting. Those interested in using this space can register and receive Central ID access to the Family Study Room.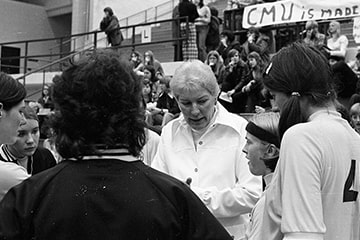 From the Clarke Historical Library:

2022 is the 50th anniversary of Title IX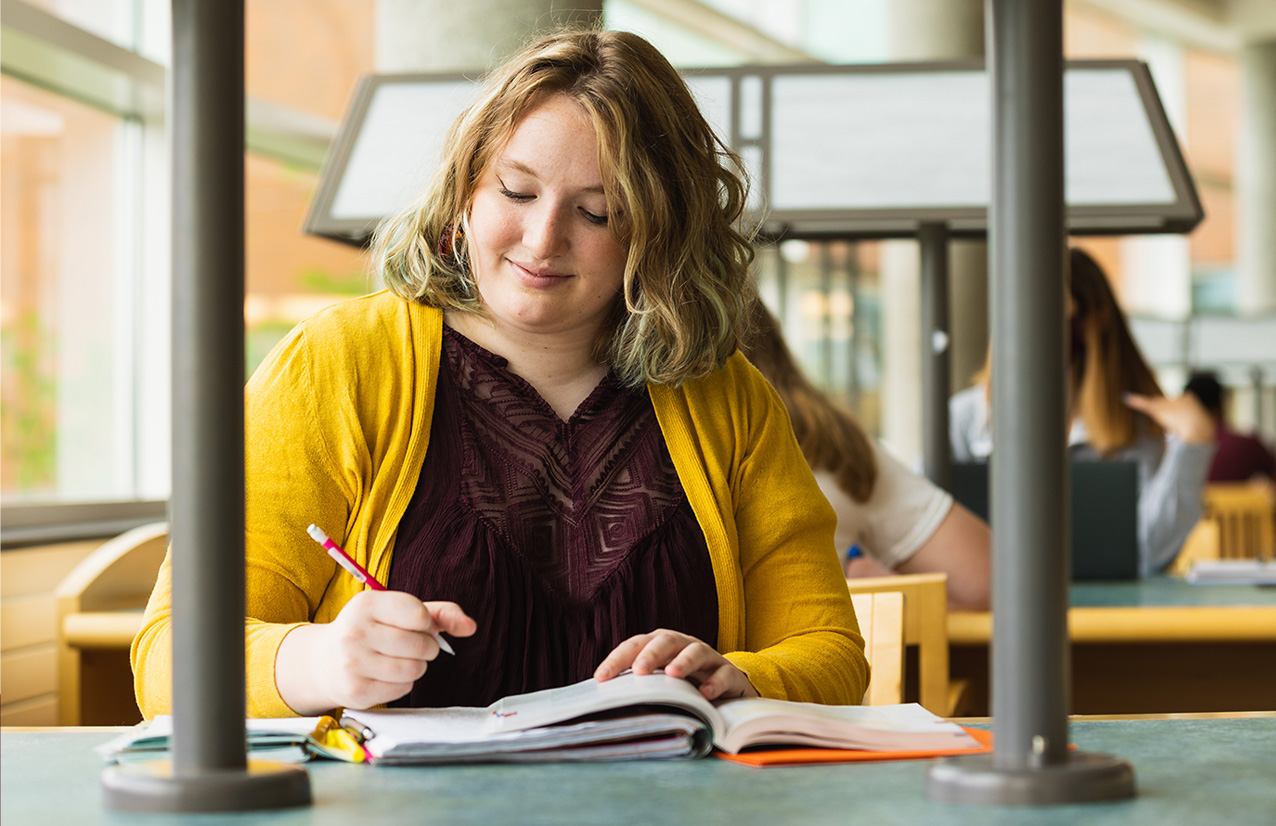 Textbooks in the Library
Textbooks just got a little more convenient:

Select print textbooks are available for use in the library (3-hour checkout).
Direct access to ebook textbooks (when available) for access anywhere, anytime.
Use Library Smart Search to find a textbook by:
Course Name
Instructor
Designator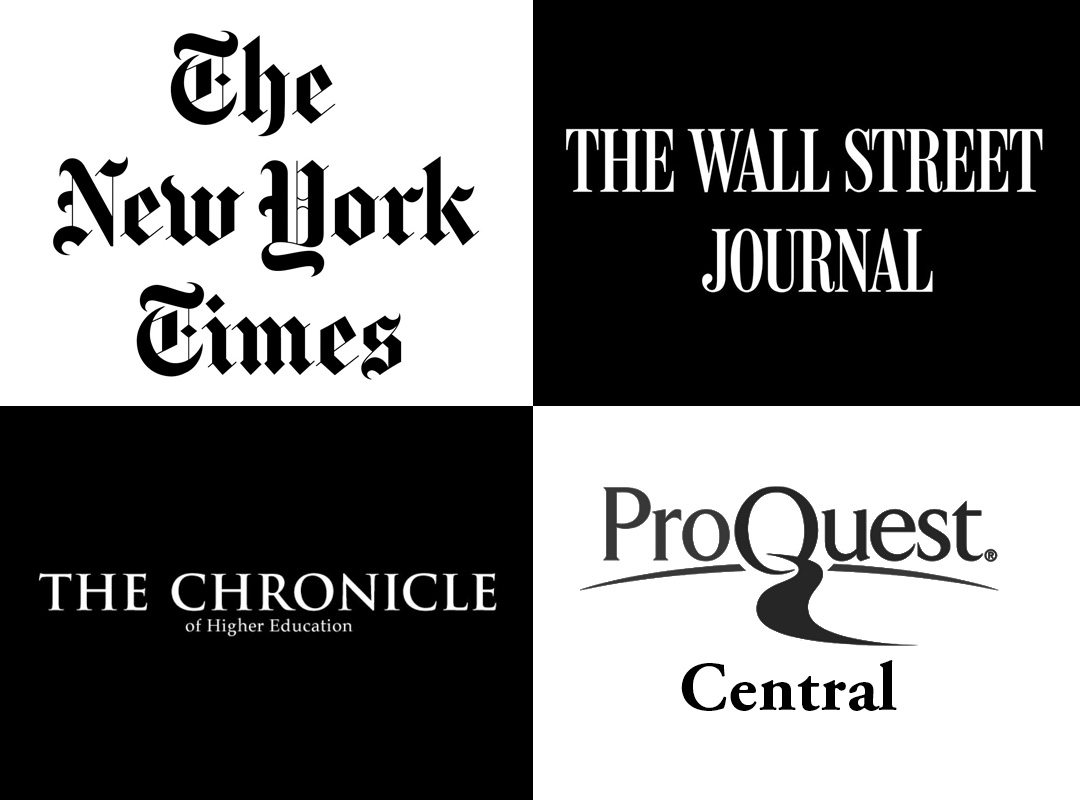 Access to newspapers through CMU Libraries
CMU Students, faculty and staff have complimentary newspaper access to:

The New York Times
The Wall Street Journal
The Chronicle for Higher Education
Proquest Central (Hundreds of titles including the Chicago Tribune and The Washington Post)