University Libraries
Library Smart Search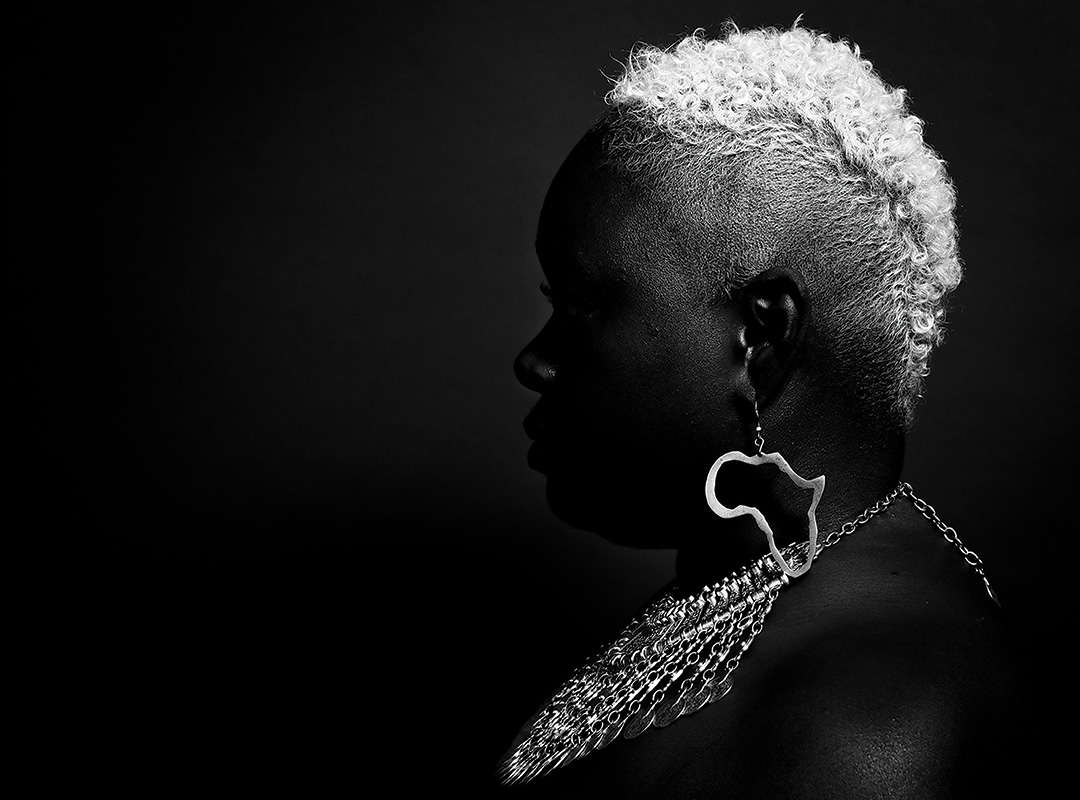 Danielle Eliska - Capitalize the B in Black
February 9 - March 26, 2023
Baber Room Gallery, Charles V. Park Library
Central Michigan University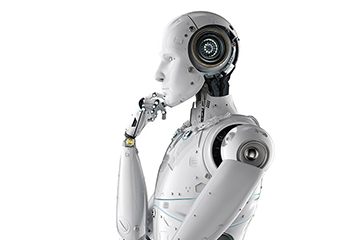 IEEE Xplore – A workshop for CMU students

CMU Subject Librarians Shu Guo (Science) and Rebecca Renirie (STEM) will take a closer look at IEEE Xplore, a research database that contains materials related to computer science, electrical engineering and electronics and allied fields.
Join them for demonstrations, hands-on practice, real research questions and PIZZA!
Tuesday, March 28th
12:00 pm – 1:30 pm
209 Park Library
No registration required. Pizza will be provided.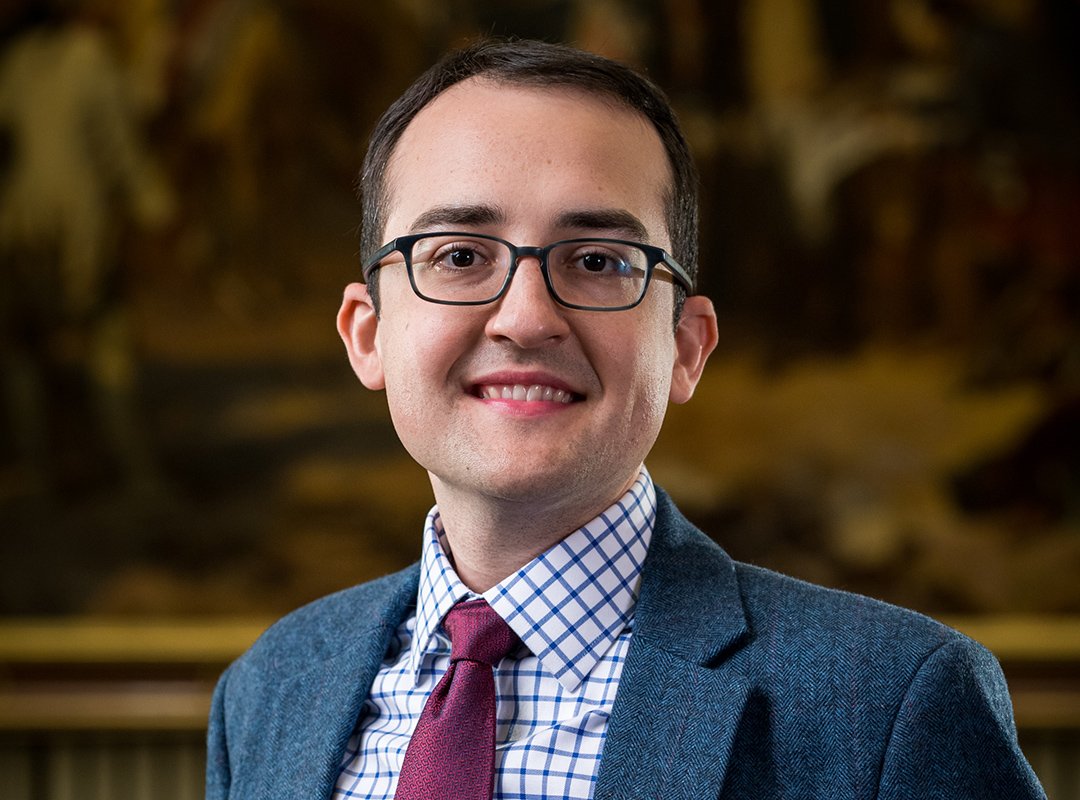 Clarke Historical Library Speaker Series presents: Matthew Skic
Matthew Skic, Curator of Exhibitions at the Museum of the American Revolution in Philadelphia, will talk about the research behind the Museum's newest special exhibit about African American Revolutionary War veteran James Forten and his family's efforts to battle slavery and defend freedom in the early United States.
Online Event:
Tuesday, Mar. 28th
7:00 PM
via Webex - Registration required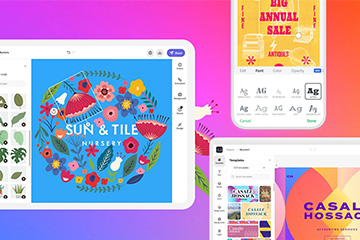 UPCOMING IN-PERSON ADOBE WORKSHOPS FOR CMU STUDENTS

Are you interested in utilizing Adobe programs to enhance your academic and personal projects? Learn design principles and how to engage with Adobe tools in these in-person, hands-on workshops! Computers are available for use or bring your own.
Design made easy with Adobe Express: Webpages for presentations, portfolios, and digital marketing (Encore Presentation)
Wednesday, April 5 (6:00 pm – 7:30 pm)
Park Library 209


Design made easy with Adobe Express: Templates for flyers, infographics, social media, and more (Encore Presentation)
Wednesday, April 12 (6:00 pm – 7:30 pm)
Park Library 209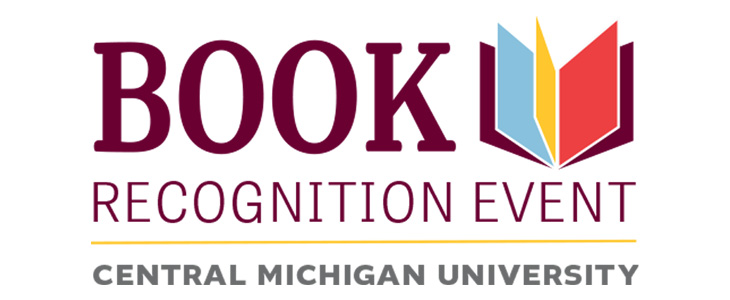 Book Recognition Event

Recognizing CMU faculty, staff, and emeriti who authored, co-authored, edited, or translated books in 2022.

Join us:
Wednesday, April 5, 2023
3:30 pm - 5:00 pm
Honoree presentation:
Sarah and Daniel Opperman Auditorium
Charles V. Park Library
A reception will follow in the Baber Room,
Charles V. Park Library - Central Michigan University
This event is co-sponsored by the Office of the Provost and CMU Libraries.
Meet the 2023 Honorees
"Celebrating CMU's Book Authors and Editors" - Blog Post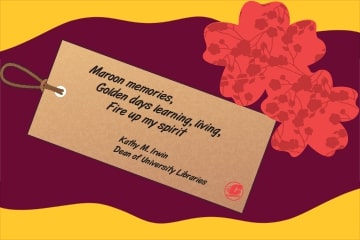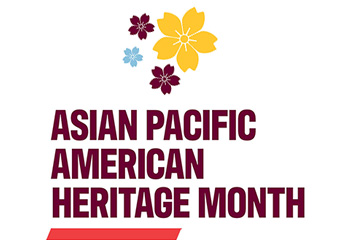 Celebrate Asian Pacific American Heritage Month at CMU Libraries:
Make your own HAIKU:
A self-guided writing activity and display at CMU Libraries.
2nd Floor, Park Library
March 15 - April 15
Open to the campus community when the library is open.

Browse and checkout books available through CMU Libraries.
This curated selection of materials from the Libraries' collection celebrates and honors the contributions that generations of Asian/Pacific Americans have made to American history, society, and culture.
Course-related software is available 24/7 in CMU Libraries' 1 North Study Room
The CMU Libraries' 1 North Study Room is open 24/7 during the semester with CMU ID access and offers convenient availability to specific course-related software.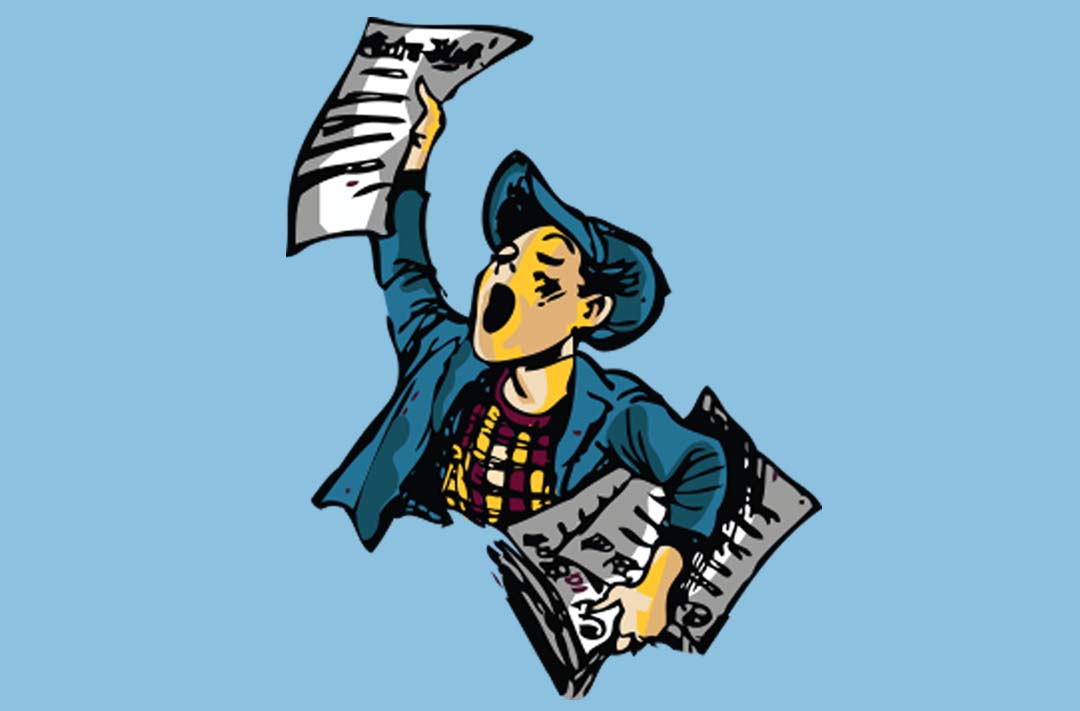 The 2023 Michigan Digital Newspaper Grant Winners have been announced!

Congratulations to:
Bellaire Area Historical Society and Capital Area District Library
They will be the next Michigan newspapers to be digitized and made available online.
Thank you to all who participated in the 2023 grant competition voting!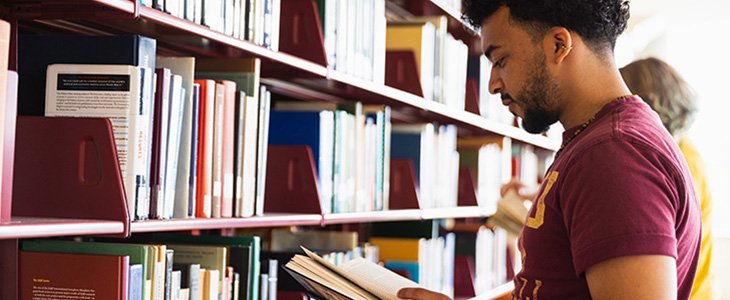 University Libraries blog:
Find yourself – and what you need – at the CMU Libraries
Finding resources at the CMU Libraries to support your academic journey.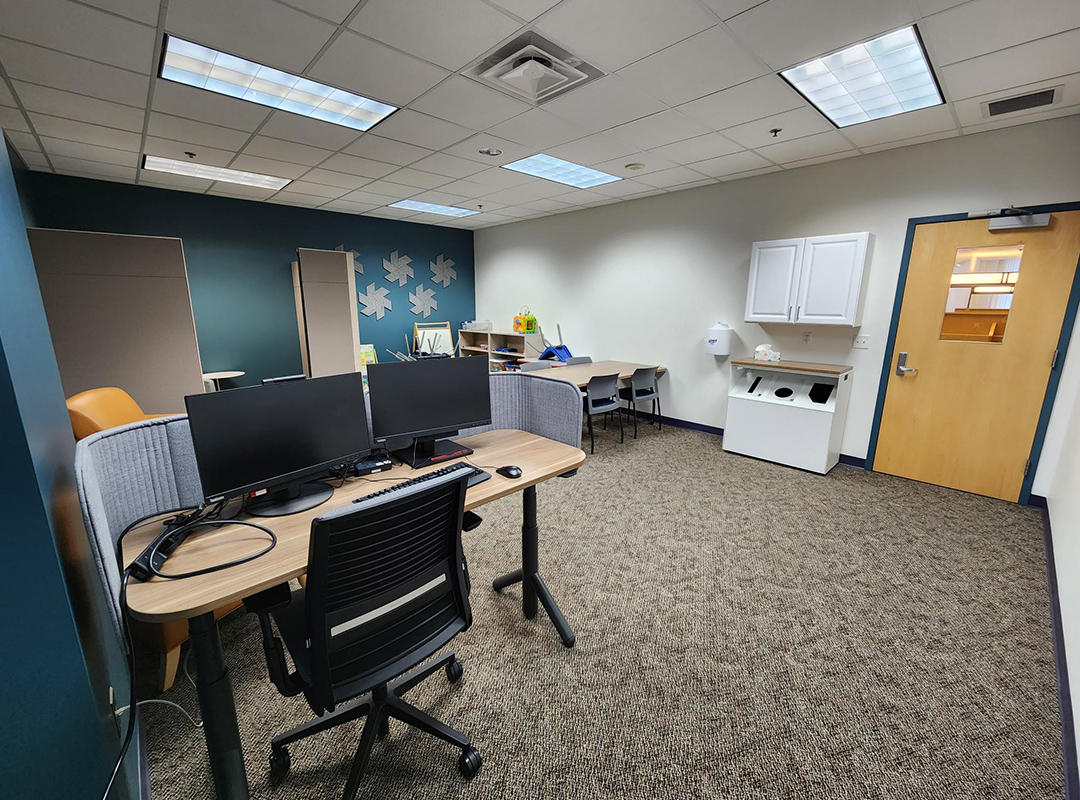 Register to use the Family Study Room
CMU Libraries is excited to offer a Family Study Room, allowing CMU students and employees who visit the library accompanied by their children to study in a comfortable and safe setting. Those interested in using this space can register and receive Central ID access to the Family Study Room.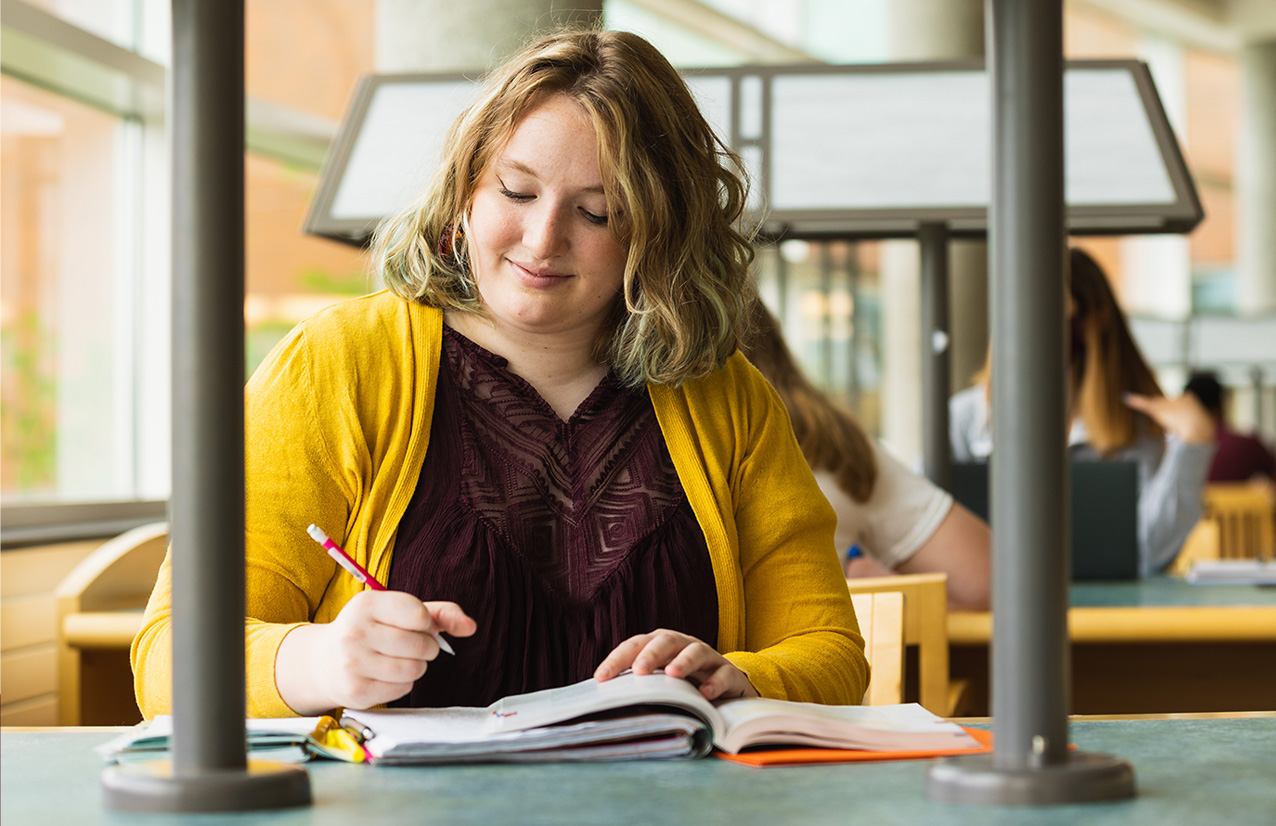 Textbooks in the Library
Textbooks just got a little more convenient:

Select print textbooks are available for use in the library (3-hour checkout).
Direct access to ebook textbooks (when available) for access anywhere, anytime.
Use Library Smart Search to find a textbook by:
Course Name
Instructor
Designator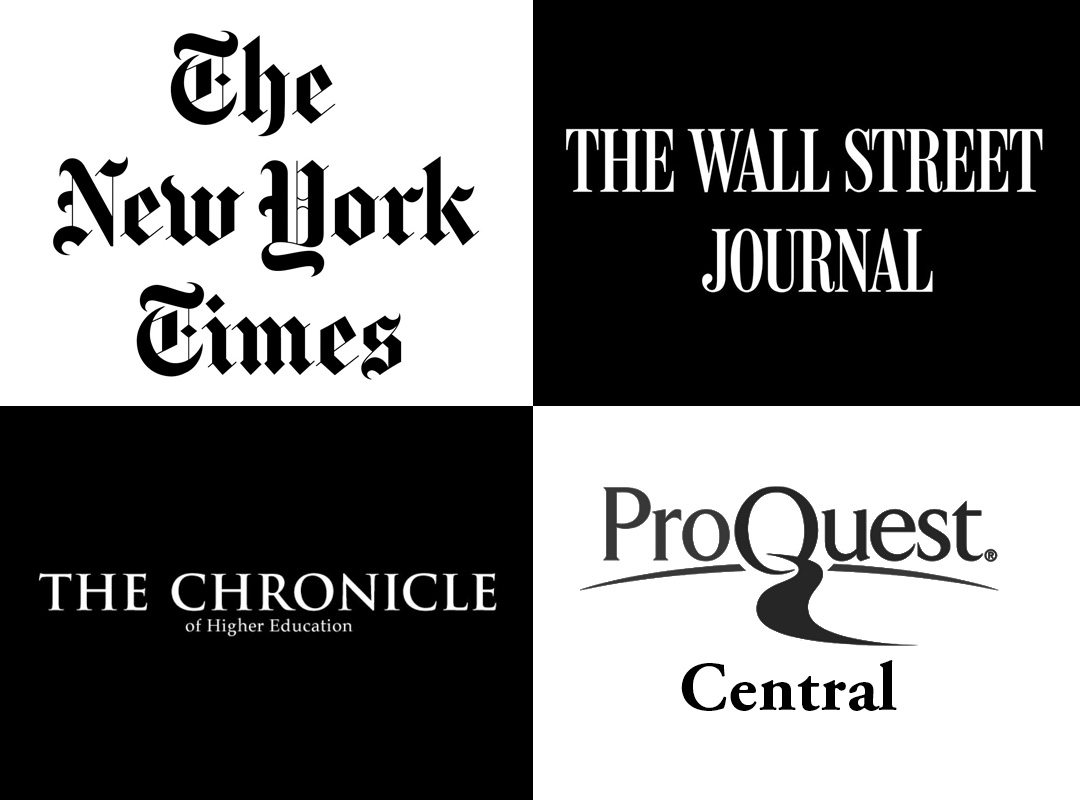 Access to newspapers through CMU Libraries
CMU Students, faculty and staff have complimentary newspaper access to:

The New York Times
The Wall Street Journal
The Chronicle for Higher Education
Proquest Central (Hundreds of titles including the Chicago Tribune and The Washington Post)