University Libraries
Library Smart Search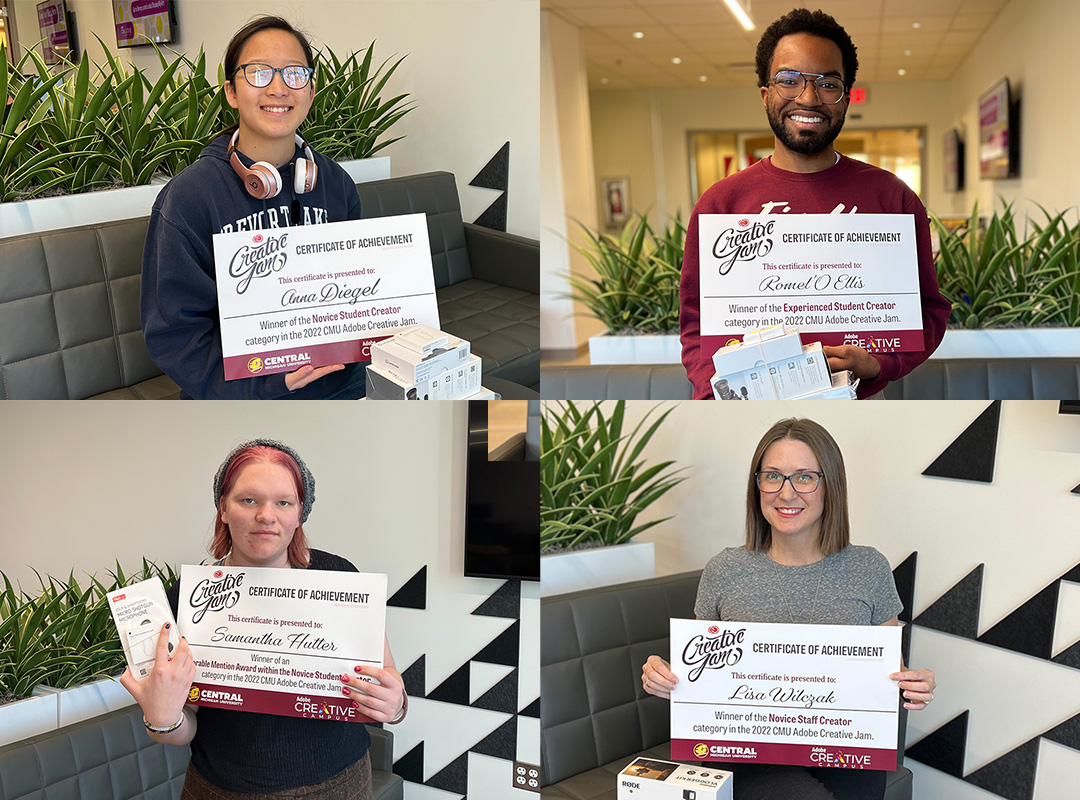 Congratulations Adobe Creative Jam at CMU Challenge Winners!
These winners shared their "CMU Experience" and we are excited to share their videos and digital literacy skills with the university.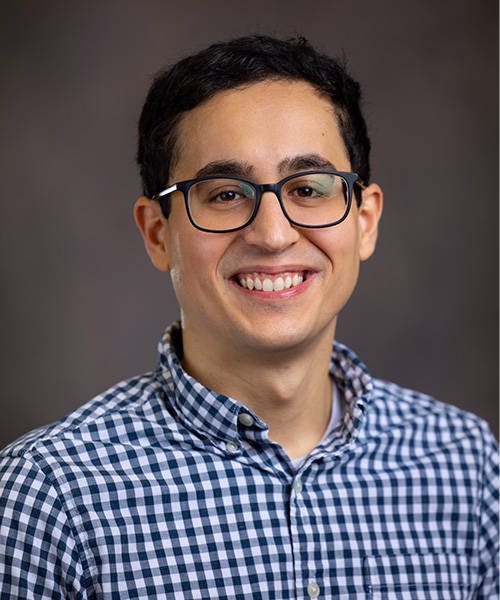 A Familiar Face in a New Place
Welcome to your new role, Hytham!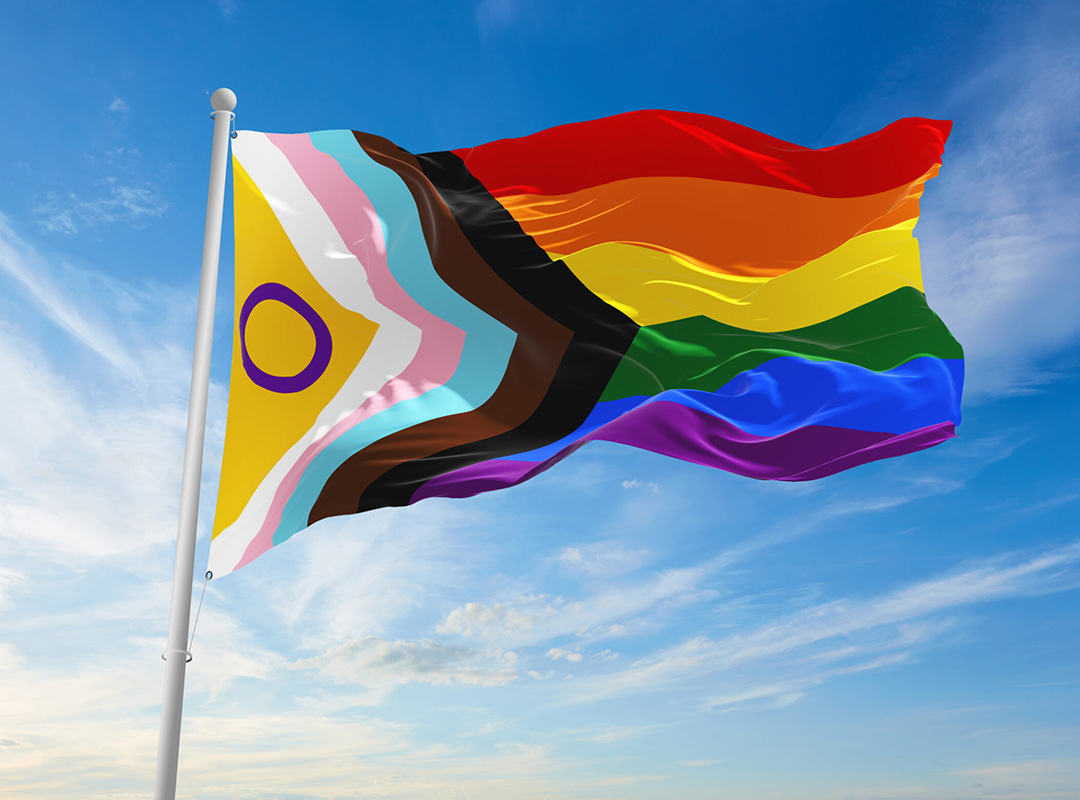 Coming out CMU: An Investigation on Coming Out and its Effects on Undergraduate Students
On exhibit:
Nov, 7 - Dec. 9, 2022
Third-Floor Exhibition Space
Charles V. Park Library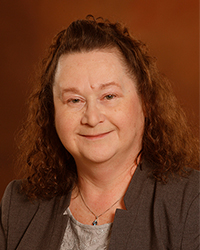 In Memoriam: Margaret Danowski
Health professions librarian remembered for warmth, and professional expertise.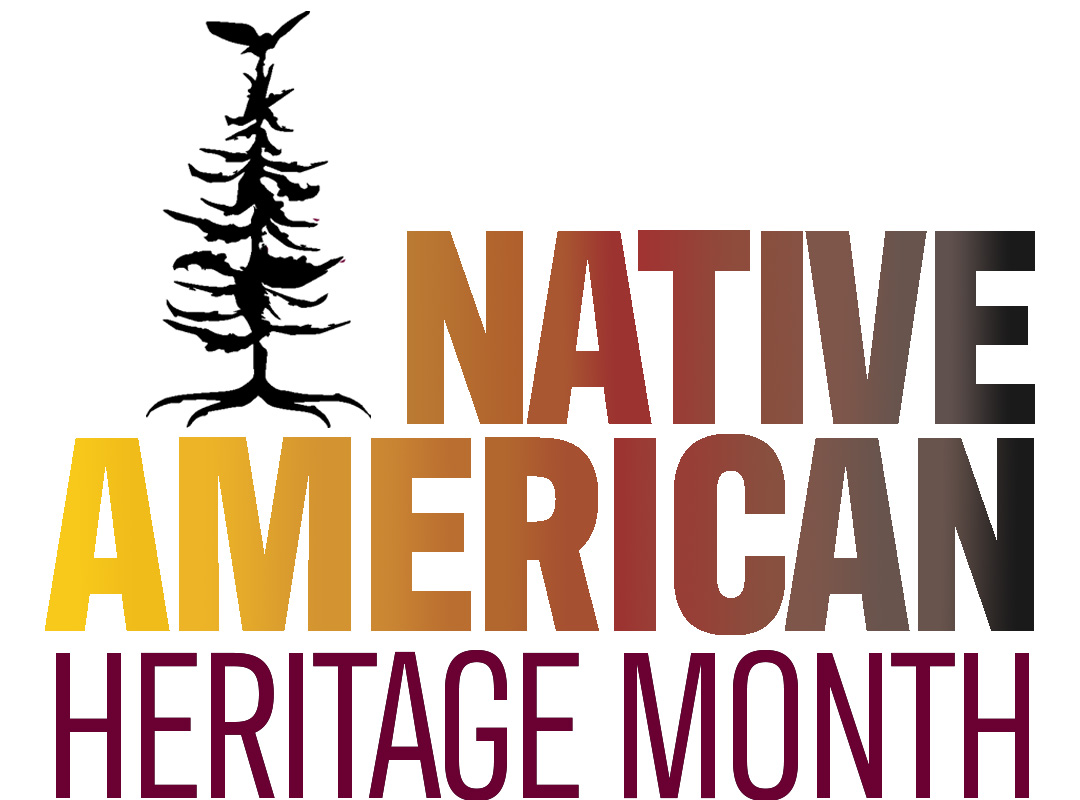 Celebrate Native American Heritage Month at CMU Libraries
The month of November is Native American Heritage Month. CMU Libraries' curated selection of materials explores and celebrates Indigenous peoples' heritage, culture, and experiences both historically and in American life today.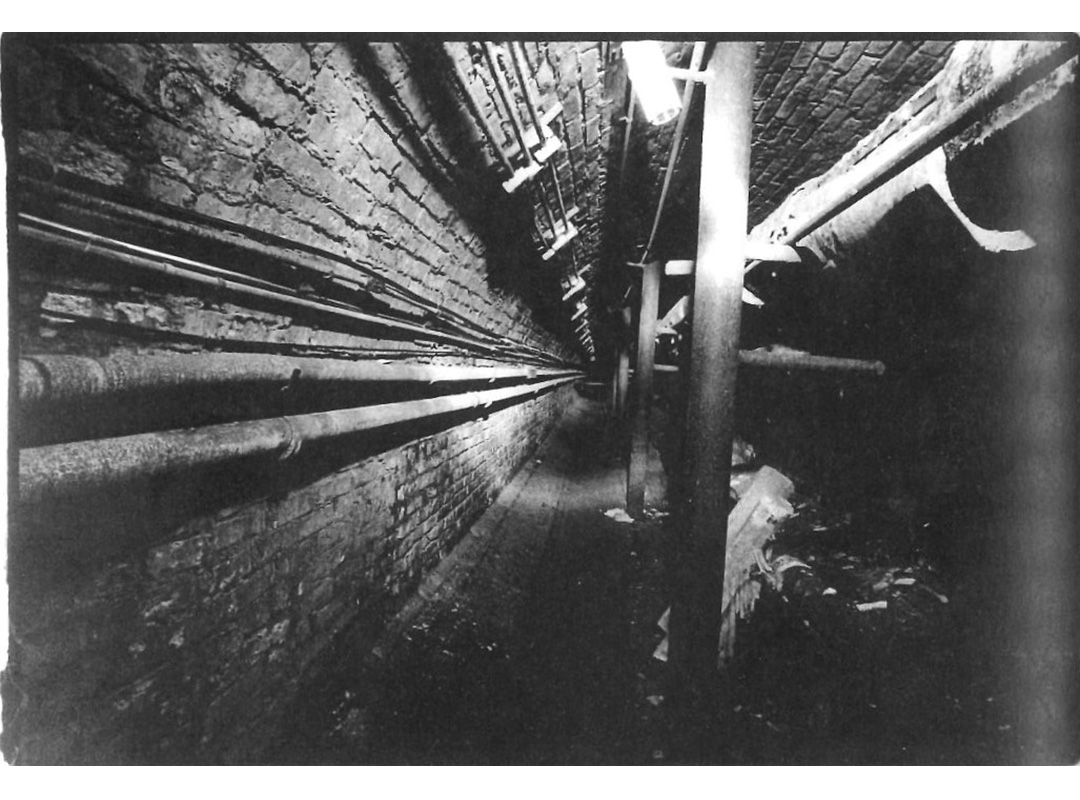 Clarke Historical Library News and Notes Blog:
Tales of Hauntings in Michigan
With Halloween soon approaching, there are many fun ways to celebrate the holiday. And if you're a fan of scary stories, Michigan has countless spooky attractions to get your thrills.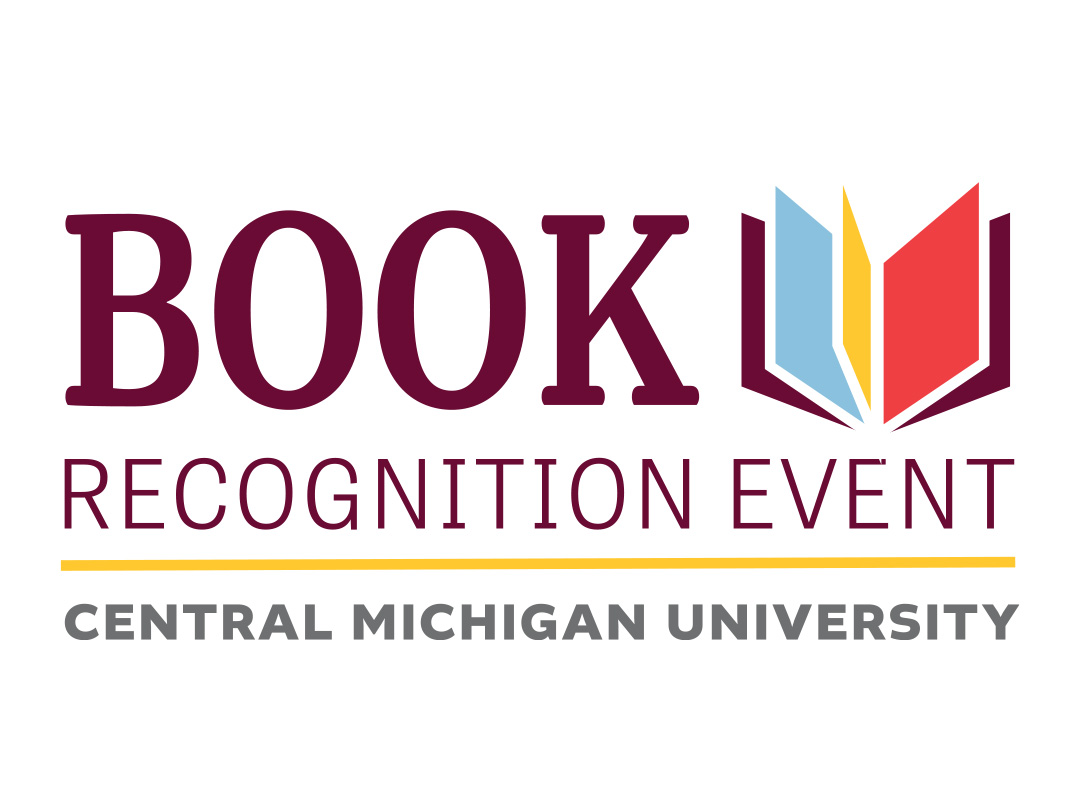 Annual CMU Book Recognition Event application open
Faculty, staff and emeriti who author, co-author, edit, or translate a book published in 2022 are eligible for recognition at the Annual CMU Book Recognition Event. The submission form for the event is open and will close at midnight Jan. 31, 2023. All submissions will be reviewed after Feb. 1, 2023.
You may submit your book for consideration anytime between now and midnight Jan. 31, 2023.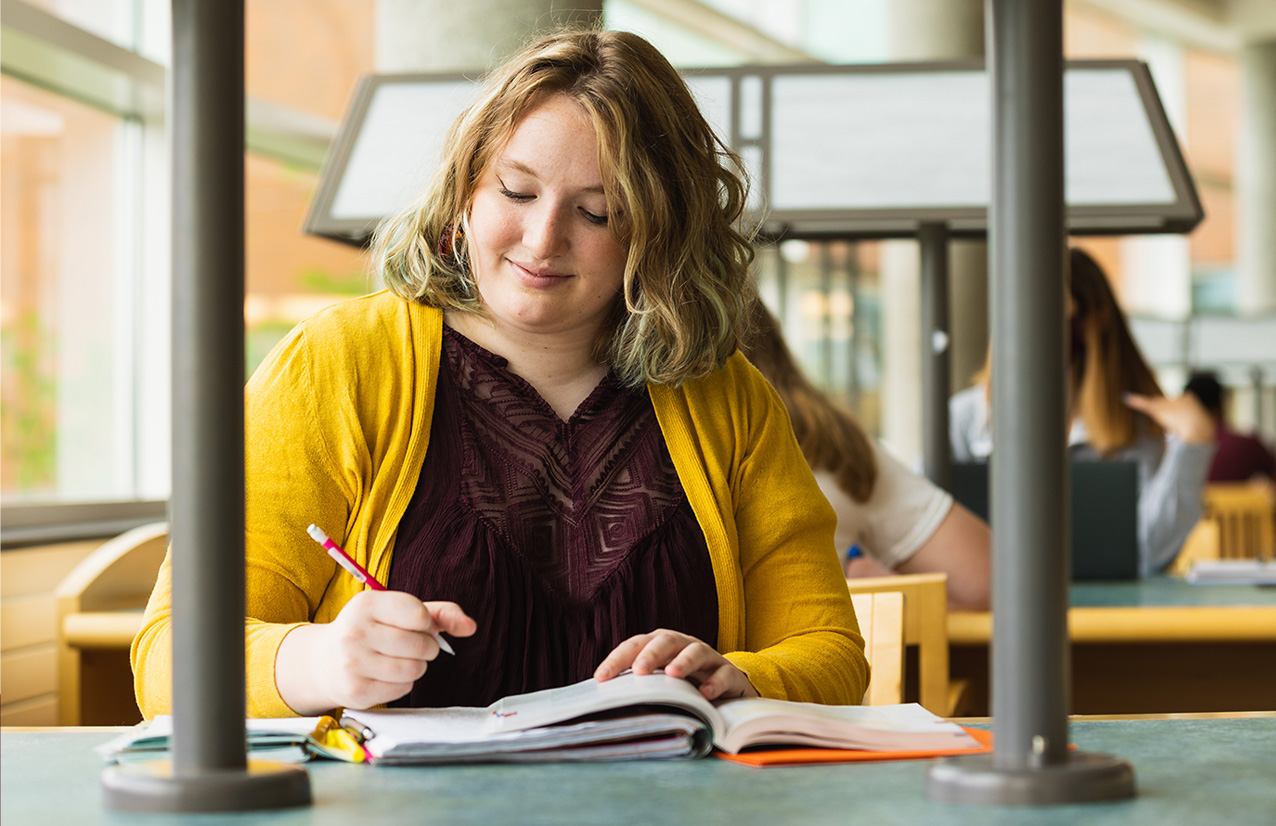 Textbooks in the Library
Textbooks just got a little more convenient:

Select print textbooks are available for use in the library (3-hour checkout).
Direct access to ebook textbooks (when available) for access anywhere, anytime.
Use Library Smart Search to find a textbook by:
Course Name
Instructor
Designator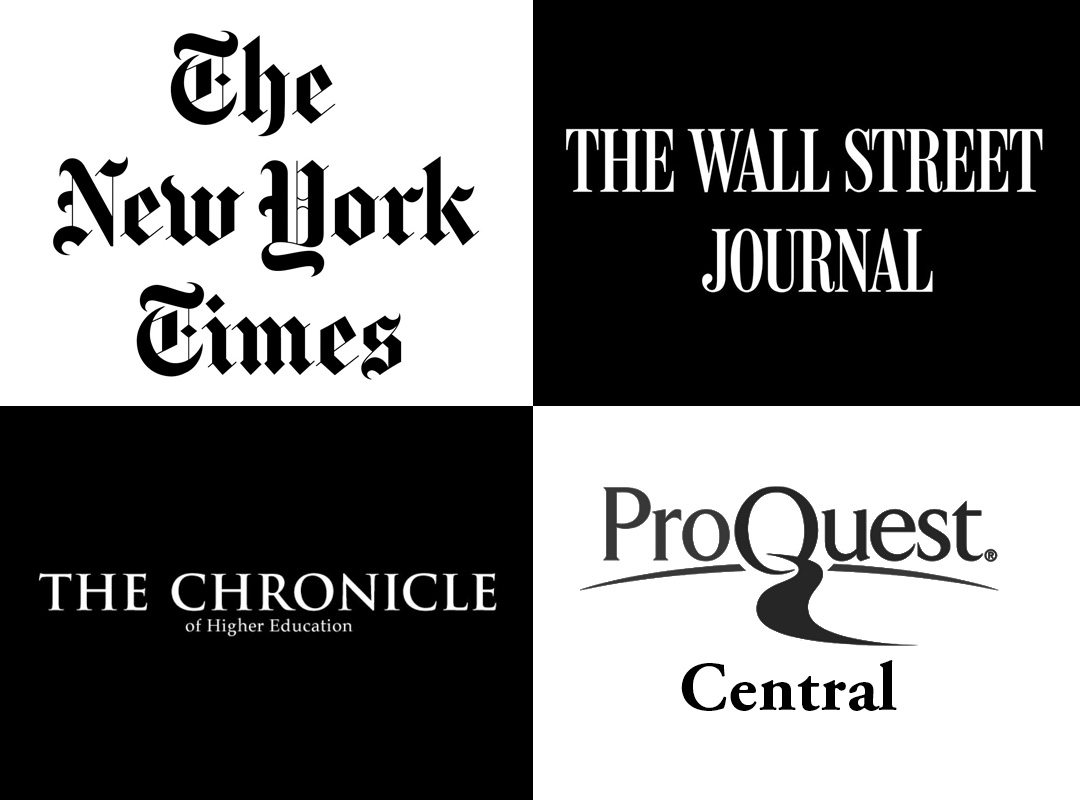 Access to Newspapers through CMU Libraries
CMU Students, faculty and staff have complimentary newspaper access to:

The New York Times
The Wall Street Journal
The Chronicle for Higher Education
Proquest Central (Hundreds of titles including the Chicago Tribune and The Washington Post)