University Libraries
Library Smart Search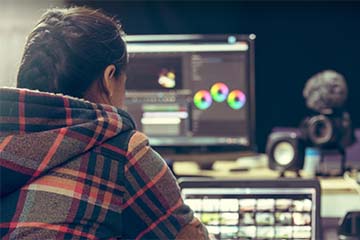 Hey CMU, Join the Adobe Creative Jam Challenge!
Submit your "CMU Experience" (60 seconds or less in length) video for the Creative Jam Challenge through Wednesday, September 28, 2022.
CMU students, faculty, and staff participation is welcome! The Creative Jam Challenge will conclude with a viewing party and award ceremony scheduled for 2:00 p.m., Friday, October 21.

Missed the kick-off event? No problem, here are the details: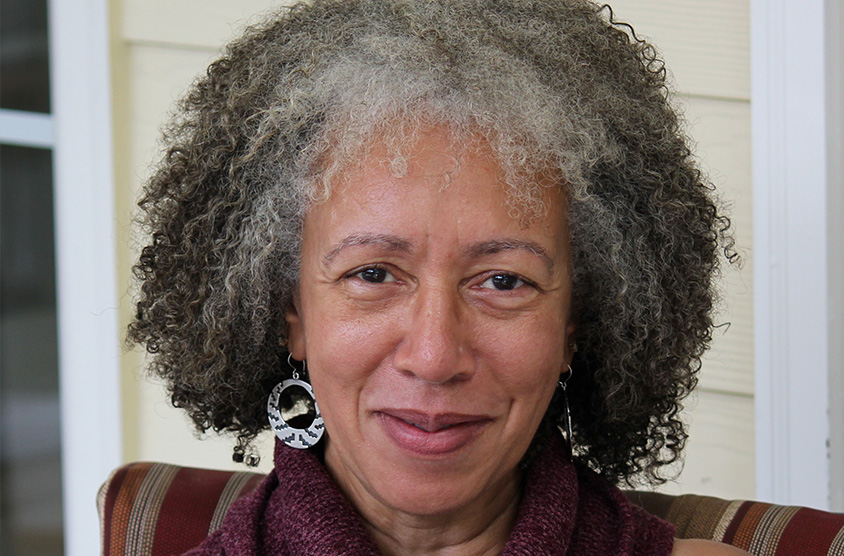 Clarke Historical Library Speaker Series - Fall 2022
Carole Boston Weatherford is the David and Eunice Sutherland Burgess speaker and an award-winning author who mines the past for family stories, fading traditions, and forgotten struggles. She conjures ancestral voices to reconstruct historical narratives that center Black resistance, resilience, remarkability, and remembrance. During her talk, she will share excerpts from Unspeakable: The Tulsa Race Massacre and other acclaimed titles.
7:00 p.m., Tues., Sept. 27
Sarah and Daniel Opperman Auditorium
A reception will follow the presentation in the Clarke Historical Library.
Join us for an Artist Talk featuring Taurus Burns
7:00 p.m., Thursday, September 29
Sarah and Daniel Opperman Auditorium - Charles V Park Library

A reception will immediately follow in the Baber Room Gallery.
This exhibition will be on display in the Baber Room Gallery within Charles V. Park Library through October 6.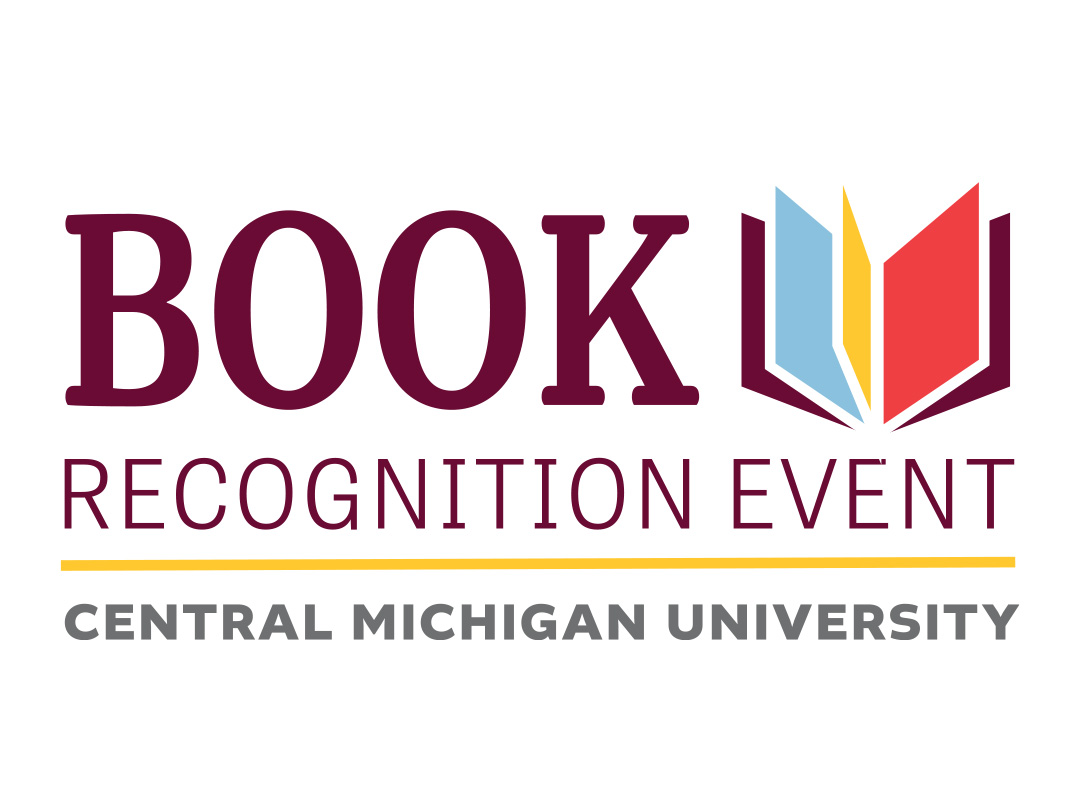 Annual CMU Book Recognition Event application open
Faculty, staff and emeriti who author, co-author, edit, or translate a book published in 2022 are eligible for recognition at the Annual CMU Book Recognition Event. The submission form for the event is open and will close at midnight Jan. 31, 2023. All submissions will be reviewed after Feb. 1, 2023.
You may submit your book for consideration anytime between now and midnight Jan. 31, 2023.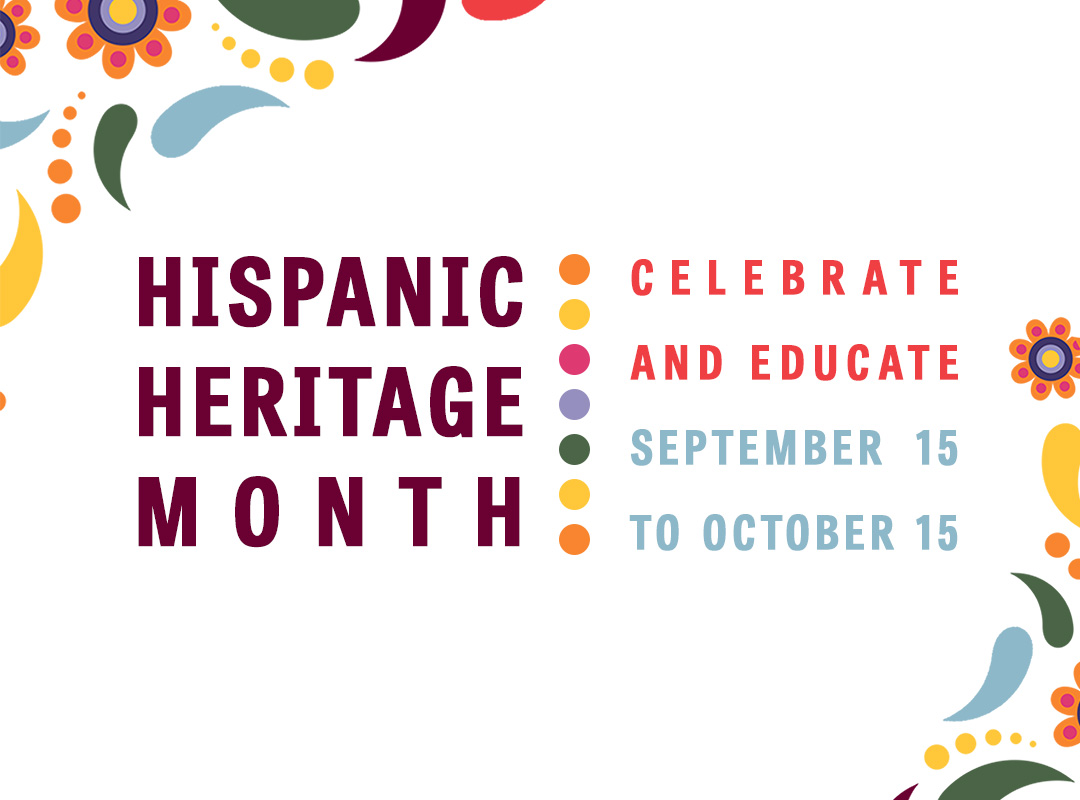 Celebrate and Educate - Hispanic Heritage Month at CMU Libraries
Browse our curated selection of Hispanic Heritage materials.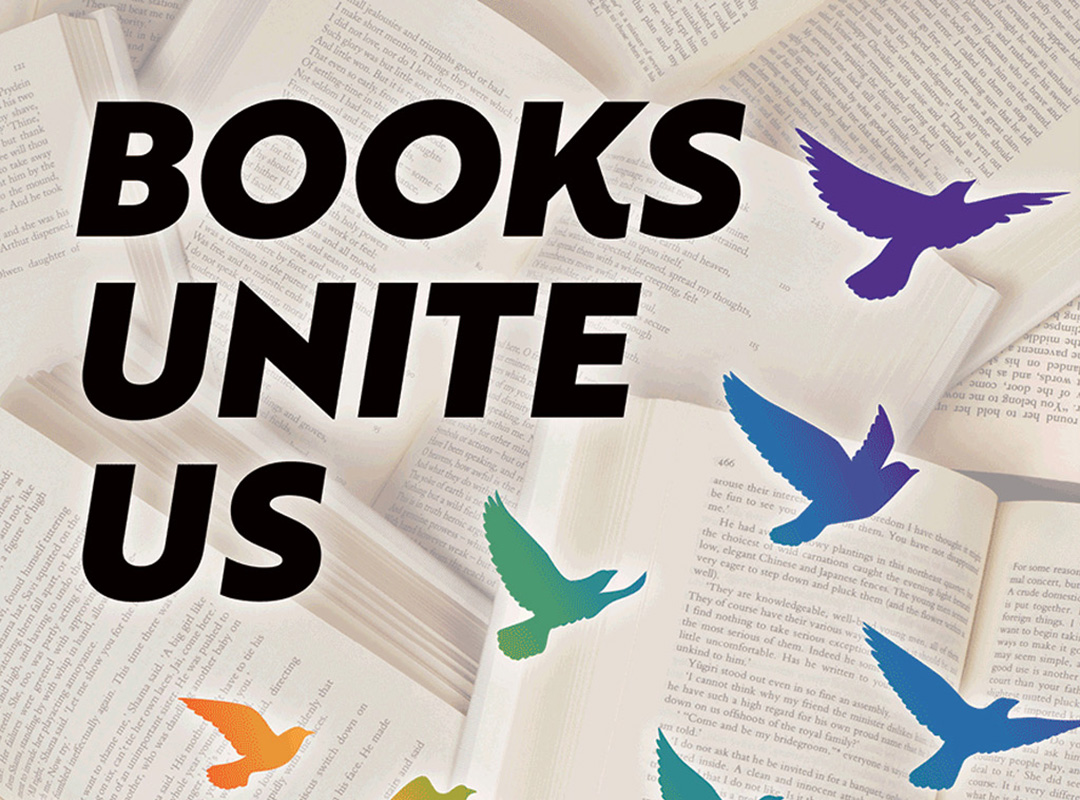 Celebrate Banned Book Week at CMU Libraries
Sept. 18 - 24, 2022
This week celebrates the freedom to read by spotlighting books that have been targeted for removal or restriction in libraries and schools across the country and draws national attention to the harms of censorship.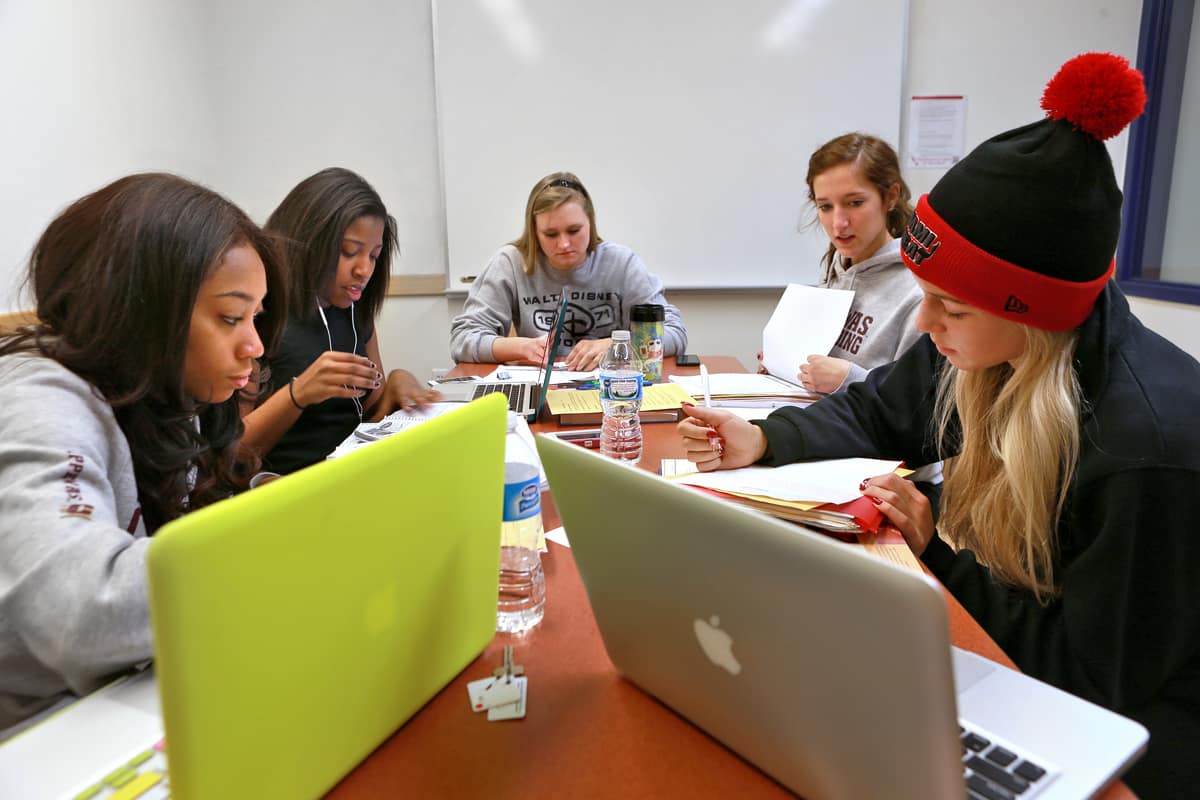 Book a Study Room at CMU Libraries
Reservations are required to use individual and group study rooms at CMU Libraries.
Rooms may be reserved from 1-3 hours per day, and reservations can be made up to 14 days in advance!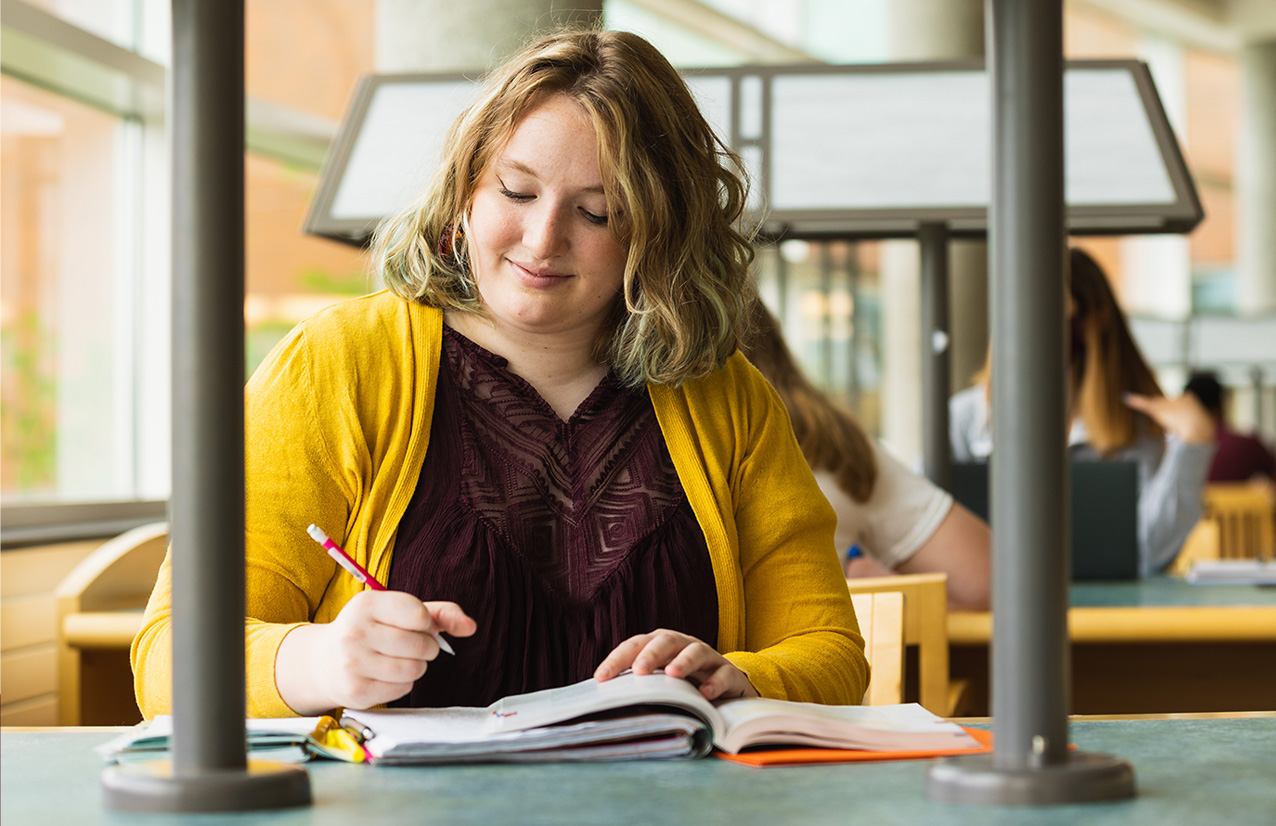 Textbooks in the Library
Textbooks just got a little more convenient:

Select print textbooks are available for use in the library (3-hour checkout).
Direct access to ebook textbooks (when available) for access anywhere, anytime.
Use Library Smart Search to find a textbook by:
Course Name
Instructor
Designator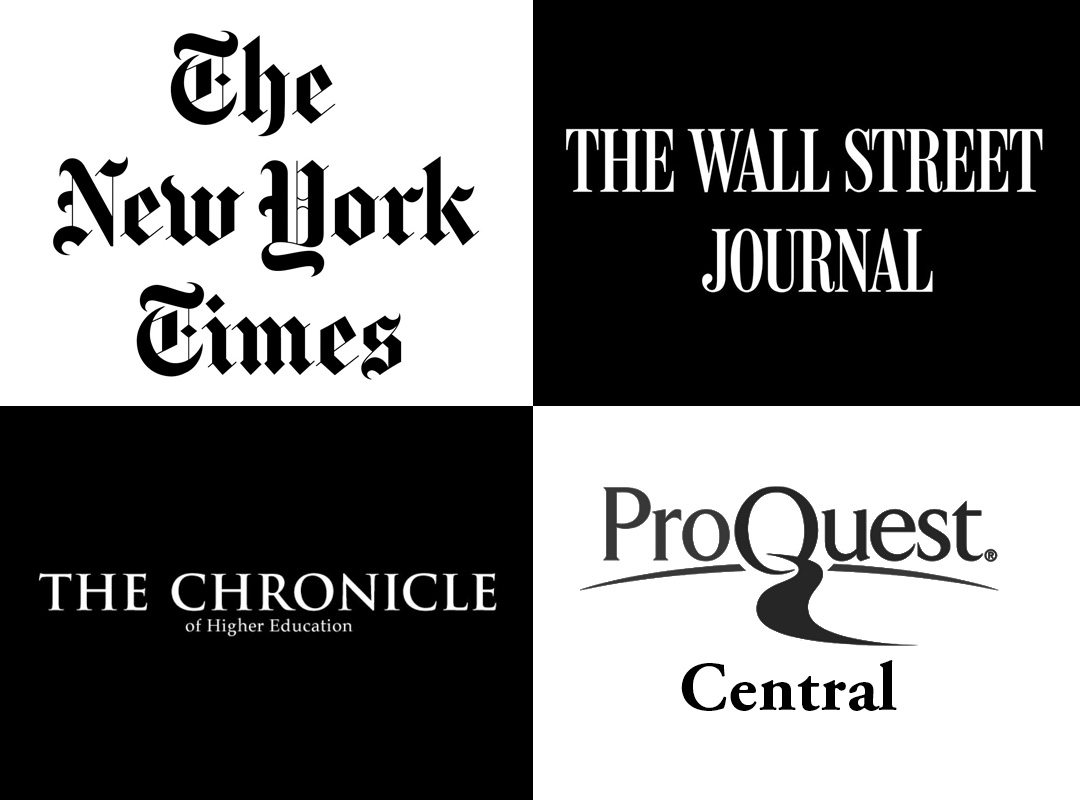 Access to Newspapers through CMU Libraries
CMU Students, faculty and staff have complimentary newspaper access to:

The New York Times
The Wall Street Journal
The Chronicle for Higher Education
Proquest Central (Hundreds of titles including the Chicago Tribune and The Washington Post)

Whether you are looking for today's news or an article from decades ago, you have access to hundreds of newspapers for your personal or academic use.

Learn how to activate your free CMU access today!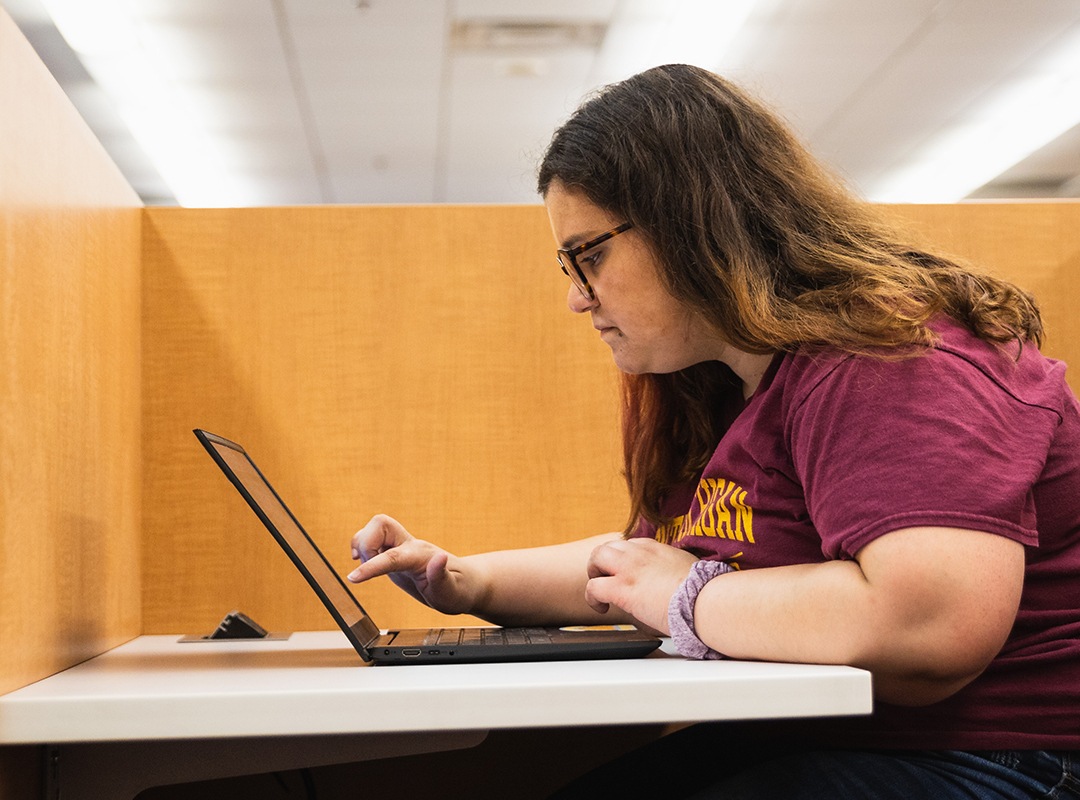 Sign up for LIB 197 - FALL I, II, and SPRING I sessions are now available!
Sign up for LIB 197: Introduction to Library and Information Research, a one-credit course where you will learn:
About using library resources
Defining your research topic
Evaluating and citing sources
Face-to-face & online asynchronous formats available!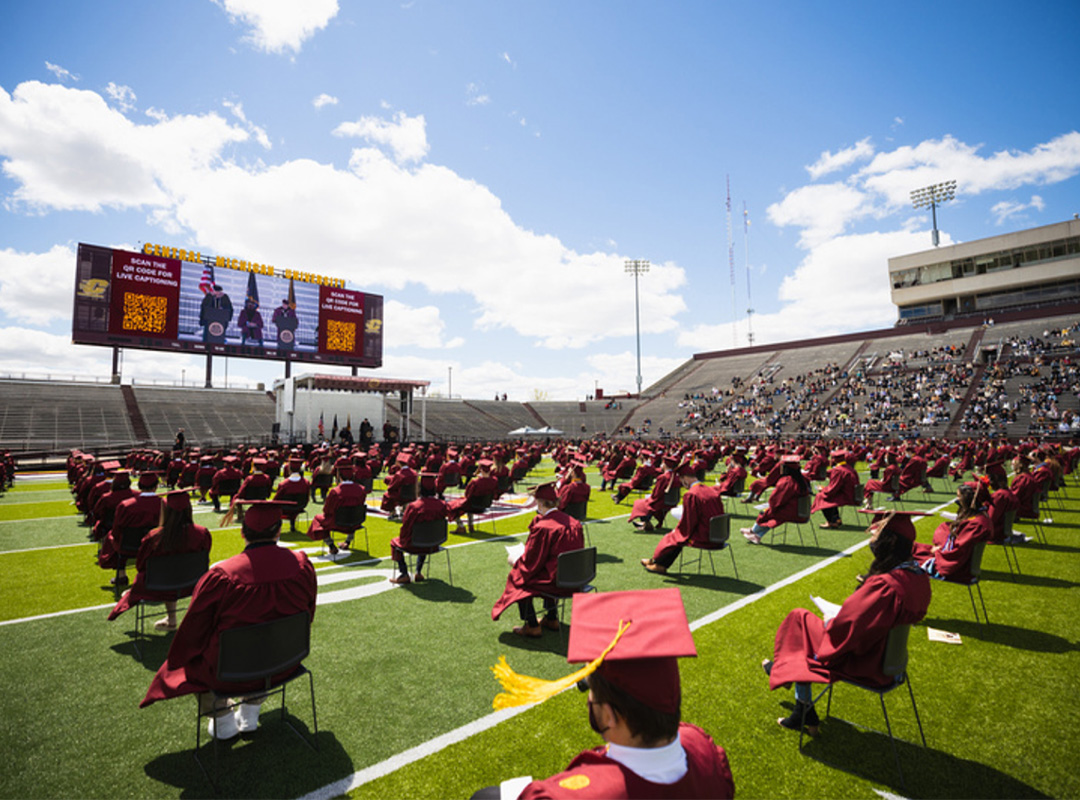 Help the Clarke Historical Library and Museum of Cultural and Natural History Preserve CMU's Pandemic Experiences
To document and preserve the various experiences of the CMU community during the COVID-19 pandemic, the Clarke Historical Library and the Museum of Cultural and Natural History encourage CMU members, students, faculty, and staff, on- and off-campus, to share their documented personal experiences during COVID-19 and contribute them to the Clarke and Museum. When future students, scholars, and researchers seek to understand what it was like at CMU during the pandemic, these materials will provide a first-person account.