University Libraries
Library Smart Search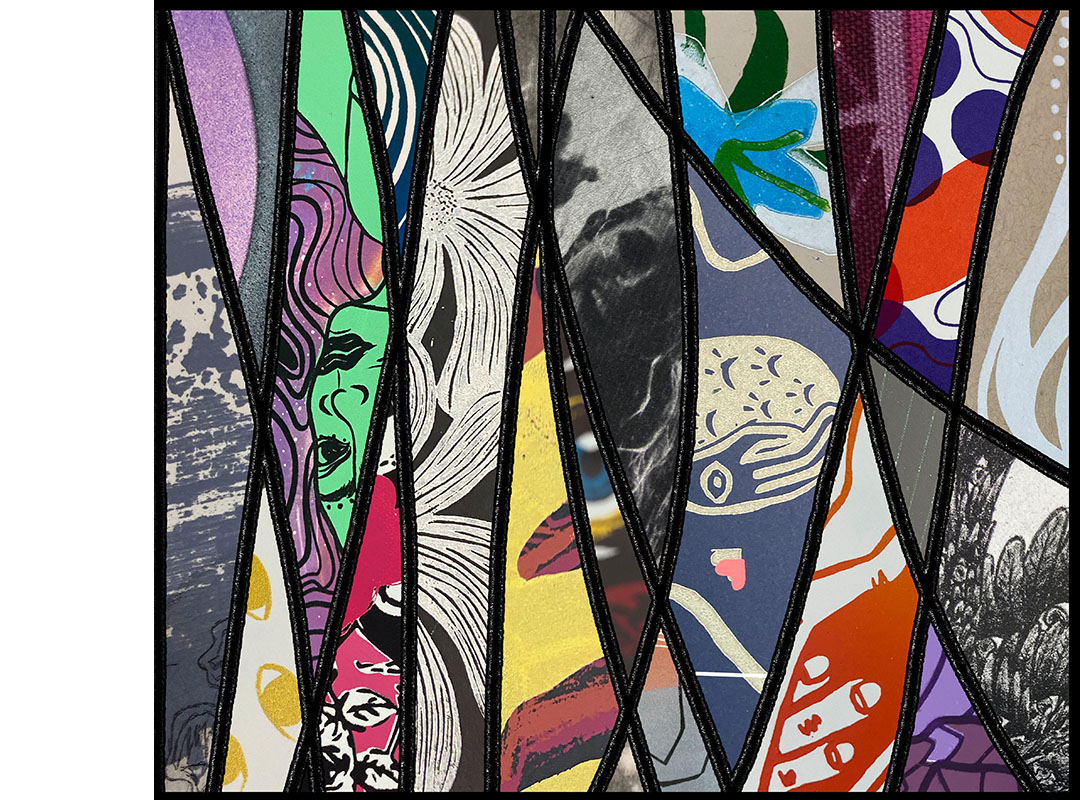 Inky Collective: Student Work from the Central Michigan University Printmaking Studio Course
On exhibit in the Third Floor Exhibition Space through August 31st.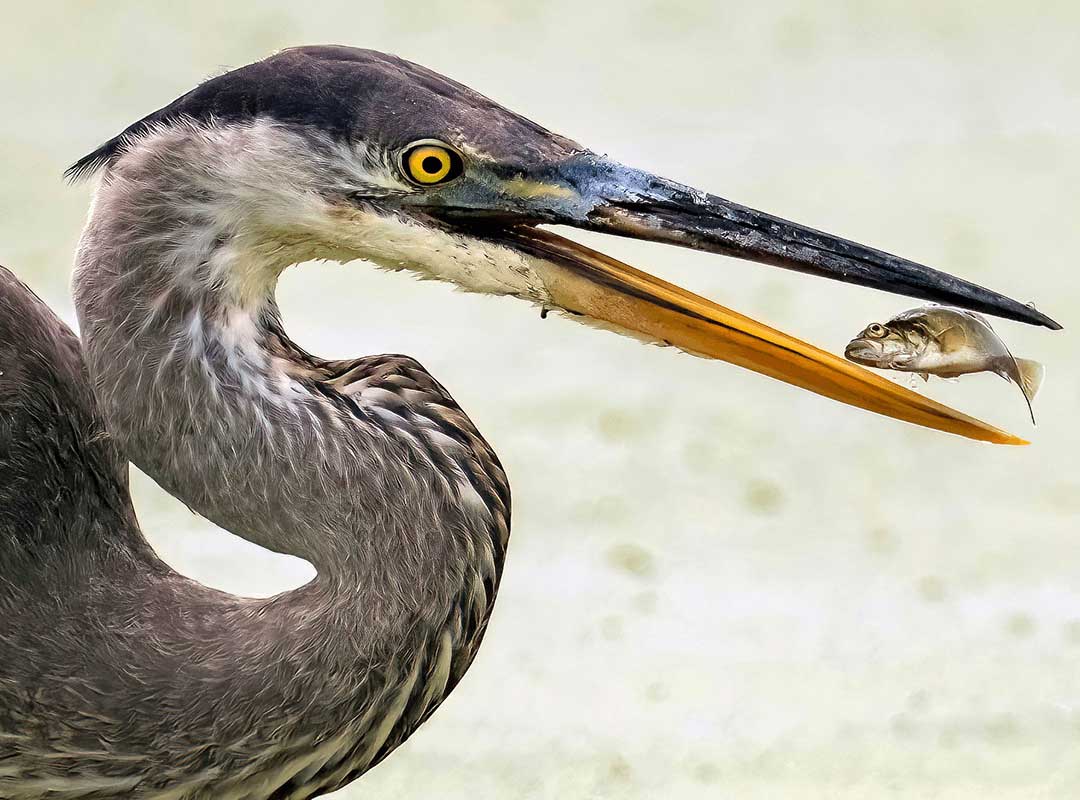 Birds Doing Stuff: A Retrospective on the Busy Lives of Michigan Wildlife
New Photographs by Steve Jessmore
May 20 - August 14, 2022
Baber Room Gallery, Charles V. Park Library
Central Michigan University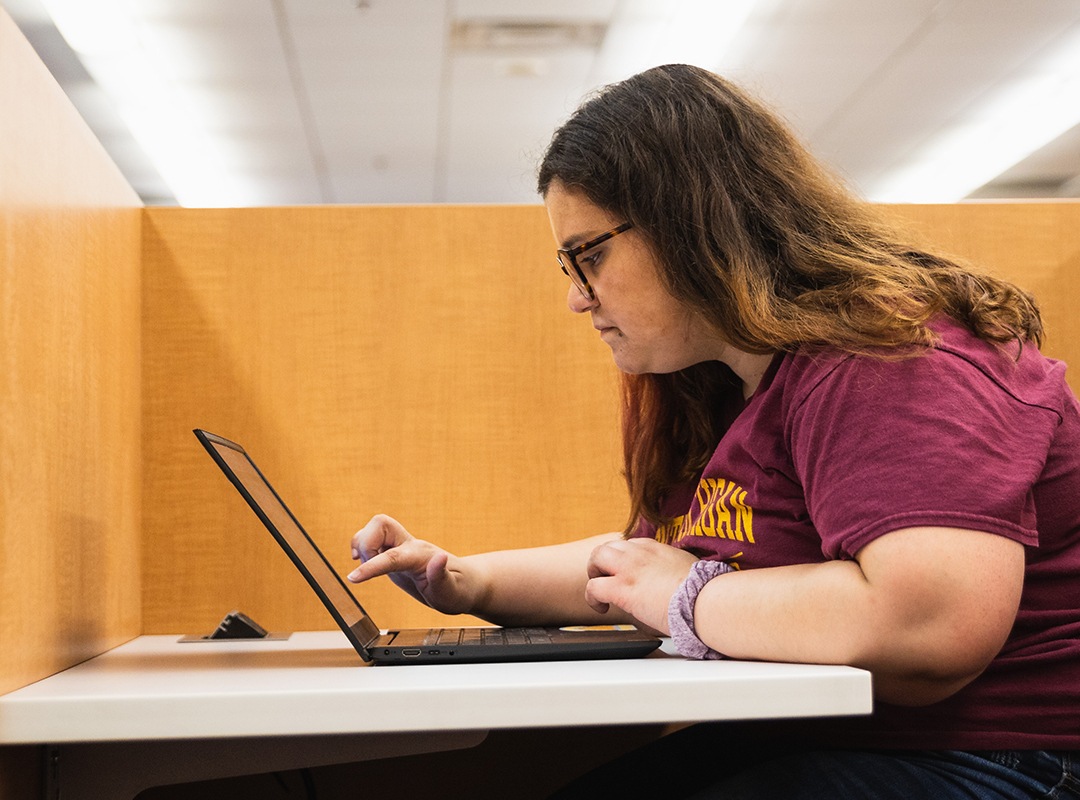 Summer II Session of LIB 197 Now Available!
Sign up for LIB 197: Introduction to Library and Information Research, a one-credit course where you will learn:
About using library resources
Defining your research topic
Evaluating and citing sources
Join the Summer II section, offered in an online, asynchronous format so it is easy to work into your summer plans!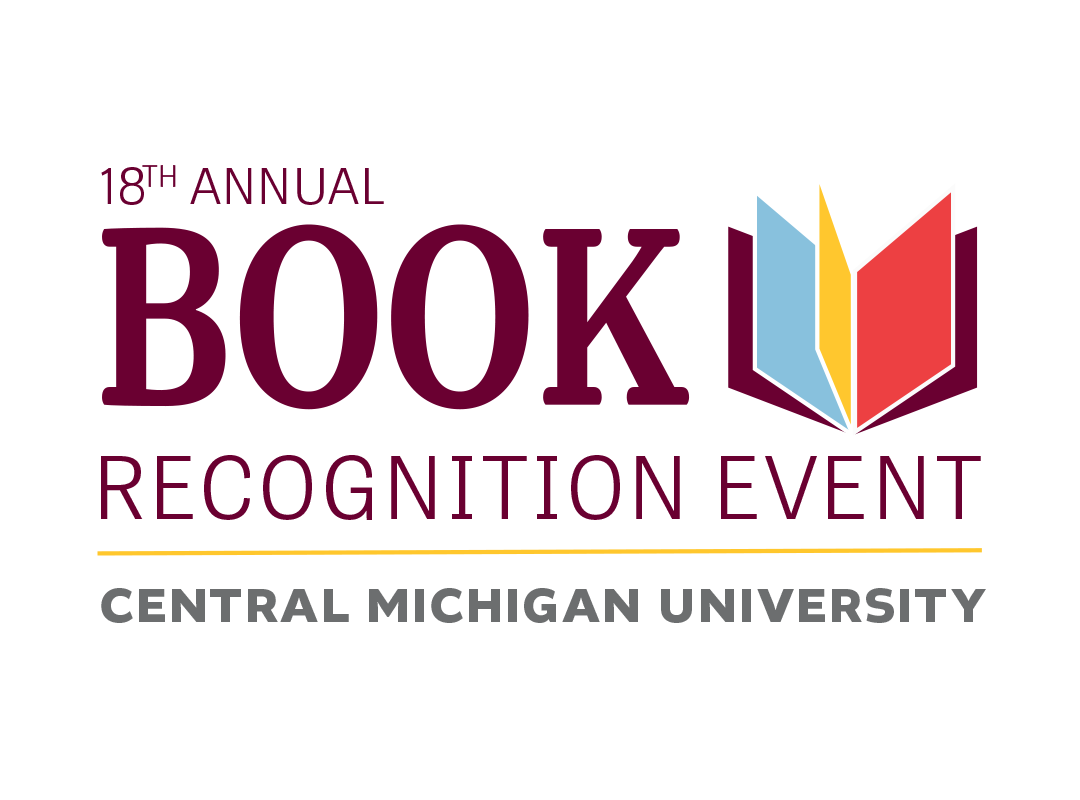 18th Annual Book Recognition Event

This event commemorates CMU faculty, staff and emeriti who authored, co-authored, edited, illustrated, or translated books in 2021.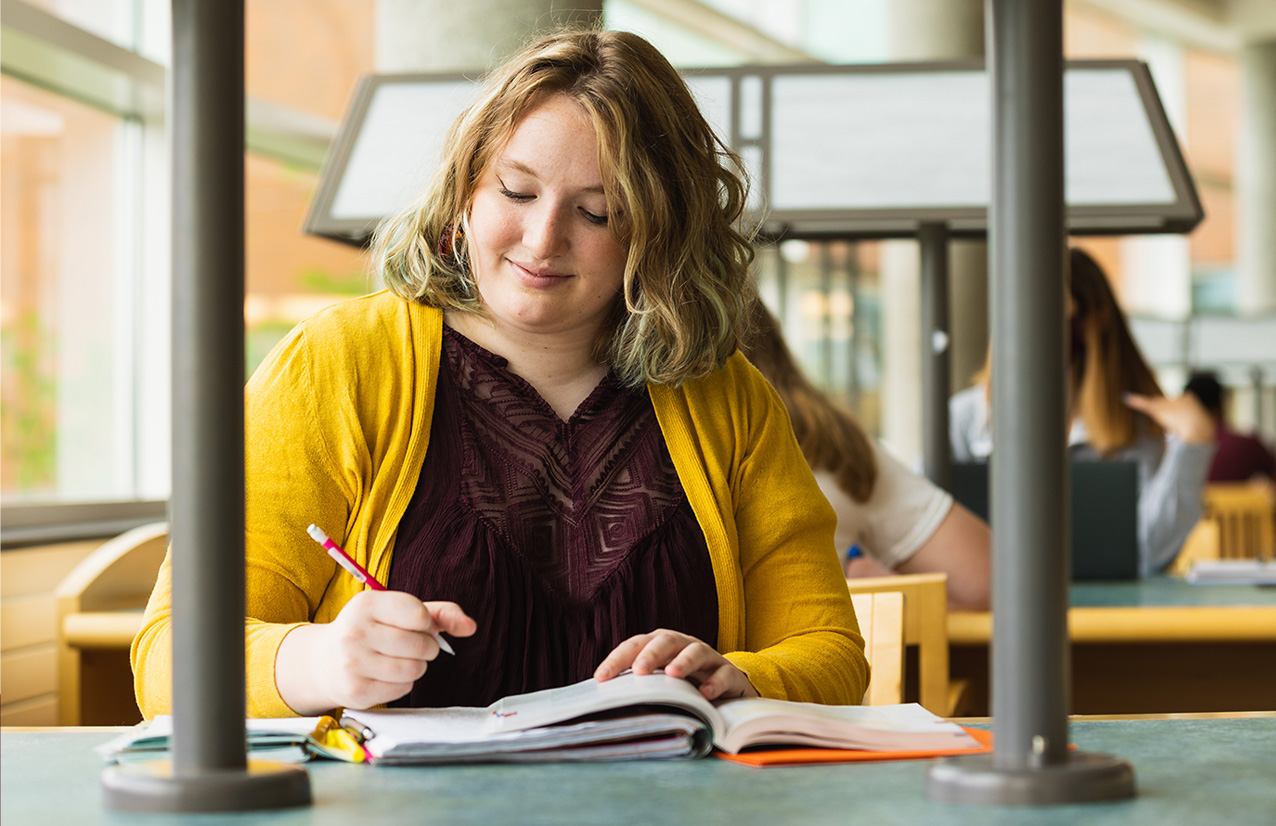 Textbooks in the Library - A CMU Library Program

Studying between classes? Check to see if the library has your textbook available for checkout!

Use Library Smart Search to find a textbook by:
Course Name
Instructor
Designator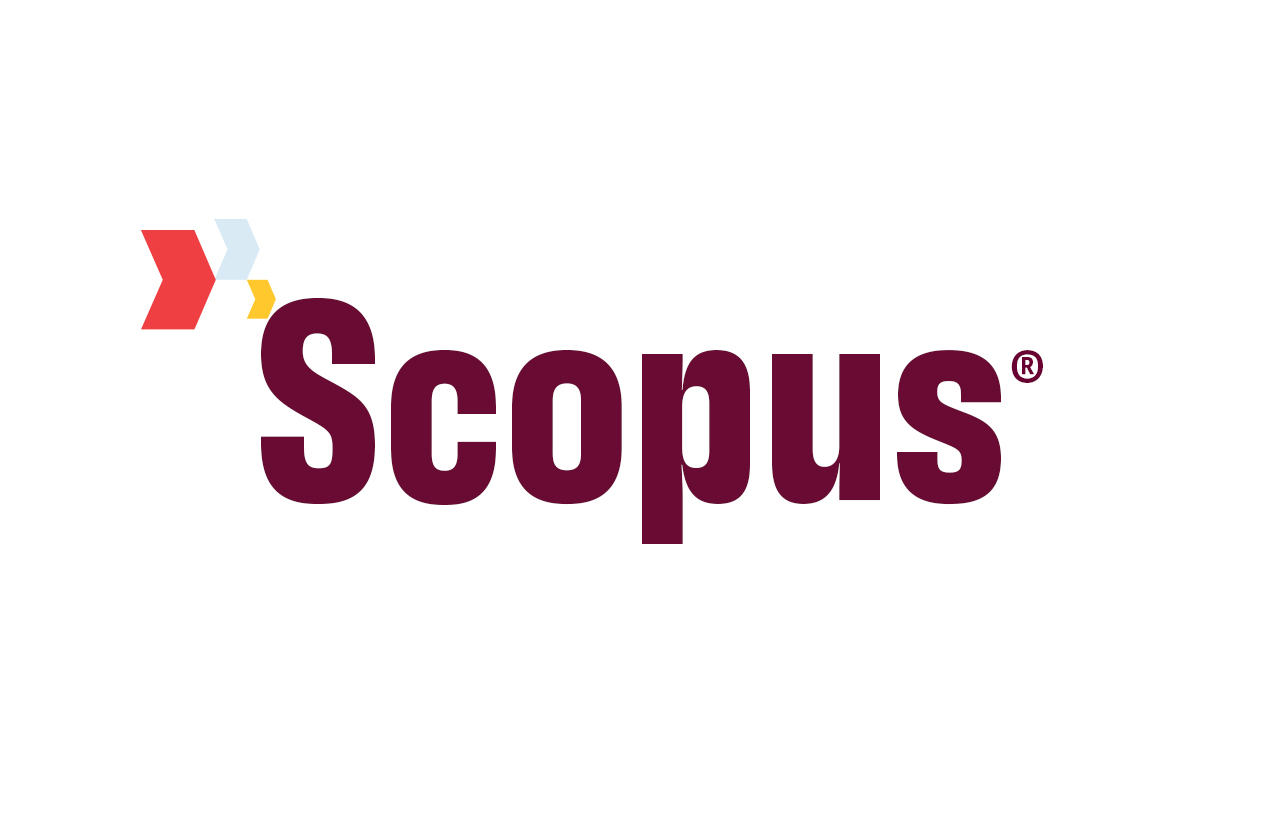 CMU Libraries now has access to SCOPUS
Quickly find trusted research data, and metrics, using this powerful database.