University Libraries
Library Smart Search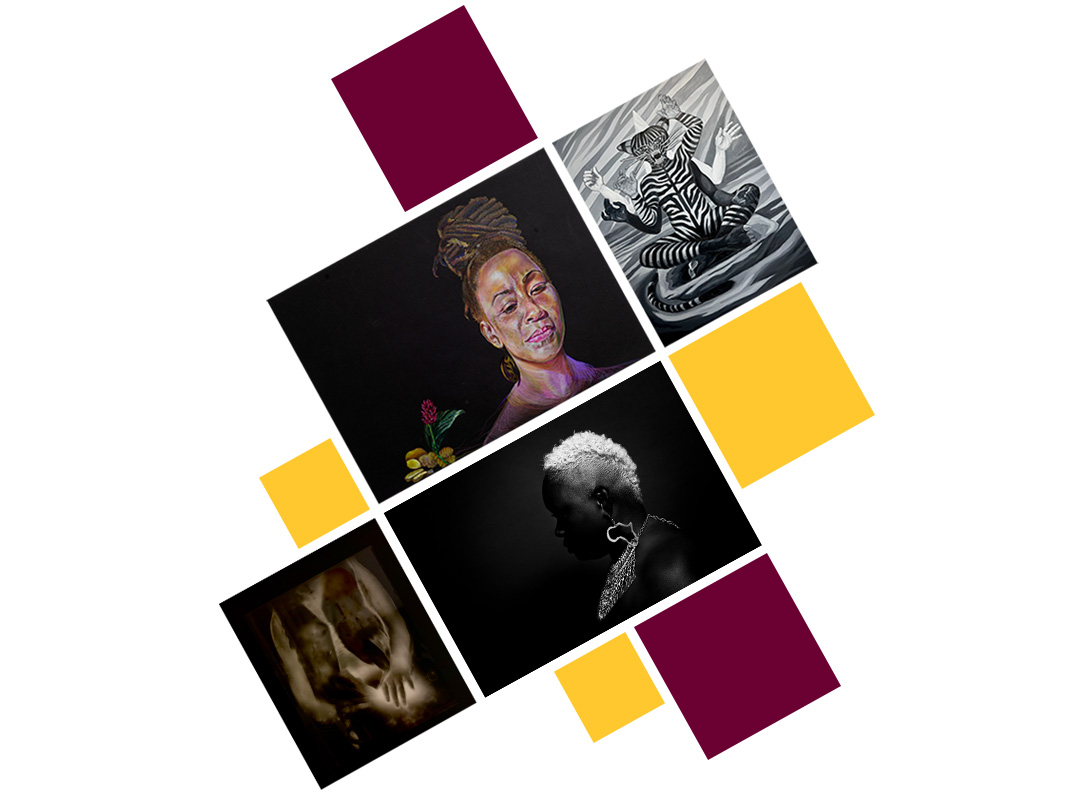 New Acquisitions
A selection of newly acquired works from the permanent art collection of Central Michigan University

June 5 - August 10, 2023
Baber Room Gallery,
Charles V. Park Library, CMU

Learn more about exhibitions at CMU Libraries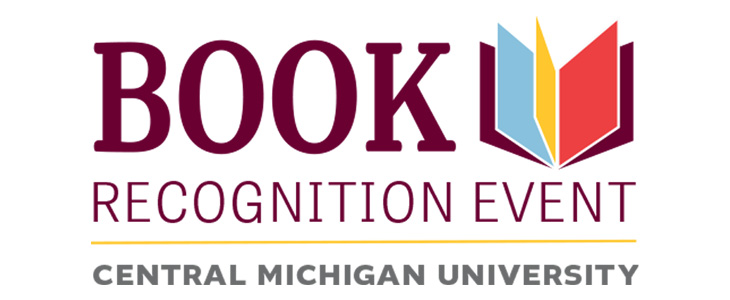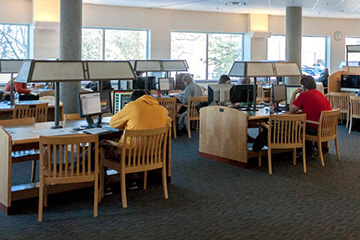 Course-related software is available 24/7 in CMU Libraries' 1 North Study Room
The CMU Libraries' 1 North Study Room is open 24/7 during the semester with CMU ID access and offers convenient availability to specific course-related software.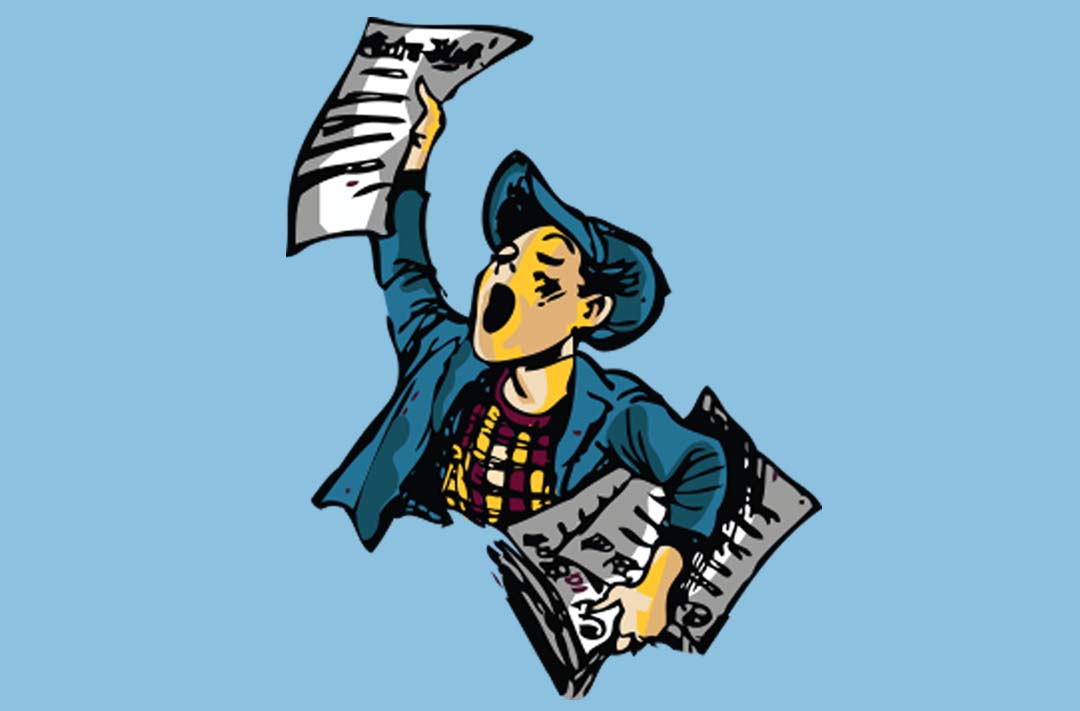 The 2023 Michigan Digital Newspaper Grant Winners have been announced!

Congratulations to:
Bellaire Area Historical Society and Capital Area District Library
They will be the next Michigan newspapers to be digitized and made available online.
Thank you to all who participated in the 2023 grant competition voting!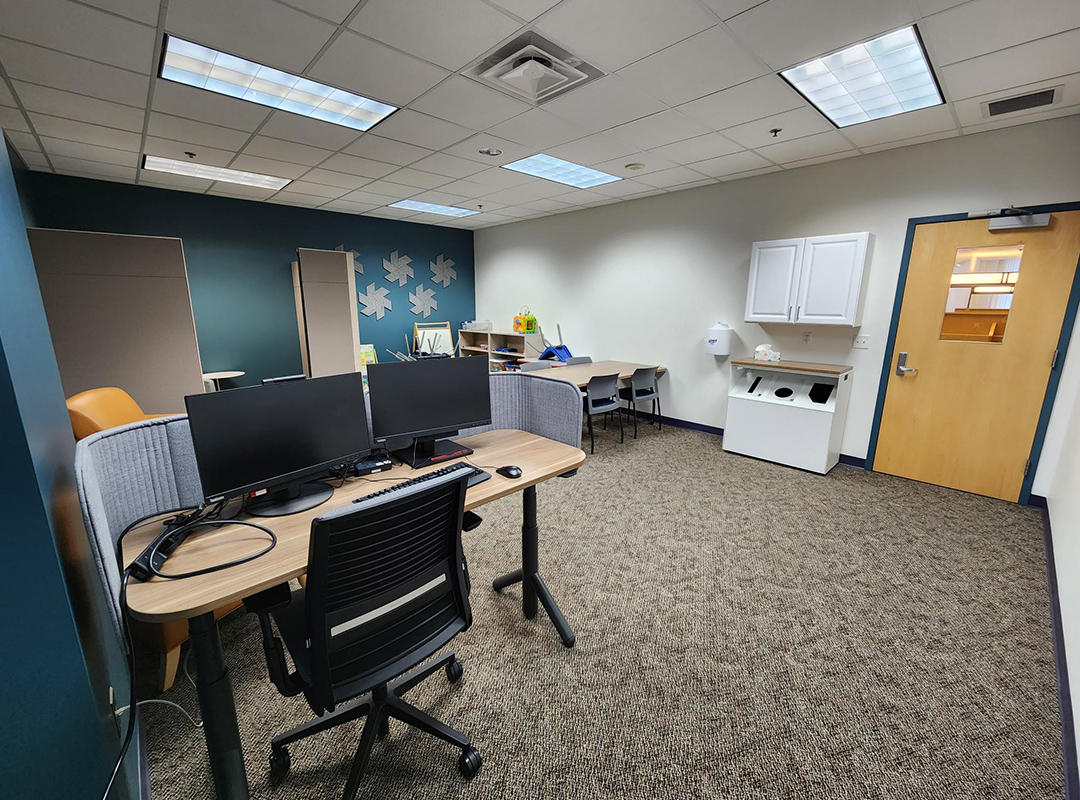 Register to use the Family Study Room:
CMU Libraries is excited to offer a Family Study Room, allowing CMU students and employees who visit the library accompanied by their children to study in a comfortable and safe setting. Those interested in using this space can register and receive Central ID access to the Family Study Room.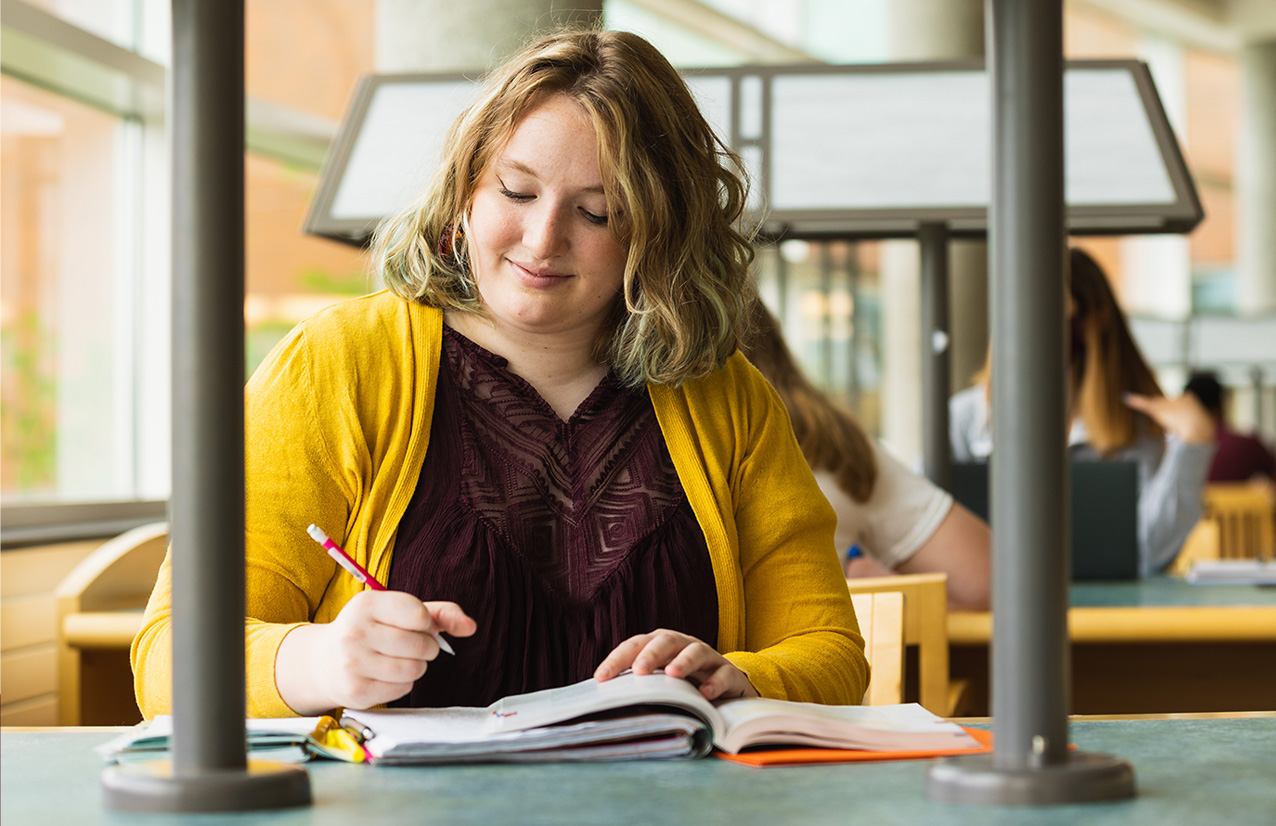 Textbooks in the Library
Textbooks just got a little more convenient:

Select print textbooks are available for use in the library (3-hour checkout).
Direct access to ebook textbooks (when available) for access anywhere, anytime.
Use Library Smart Search to find a textbook by:
Course Name
Instructor
Designator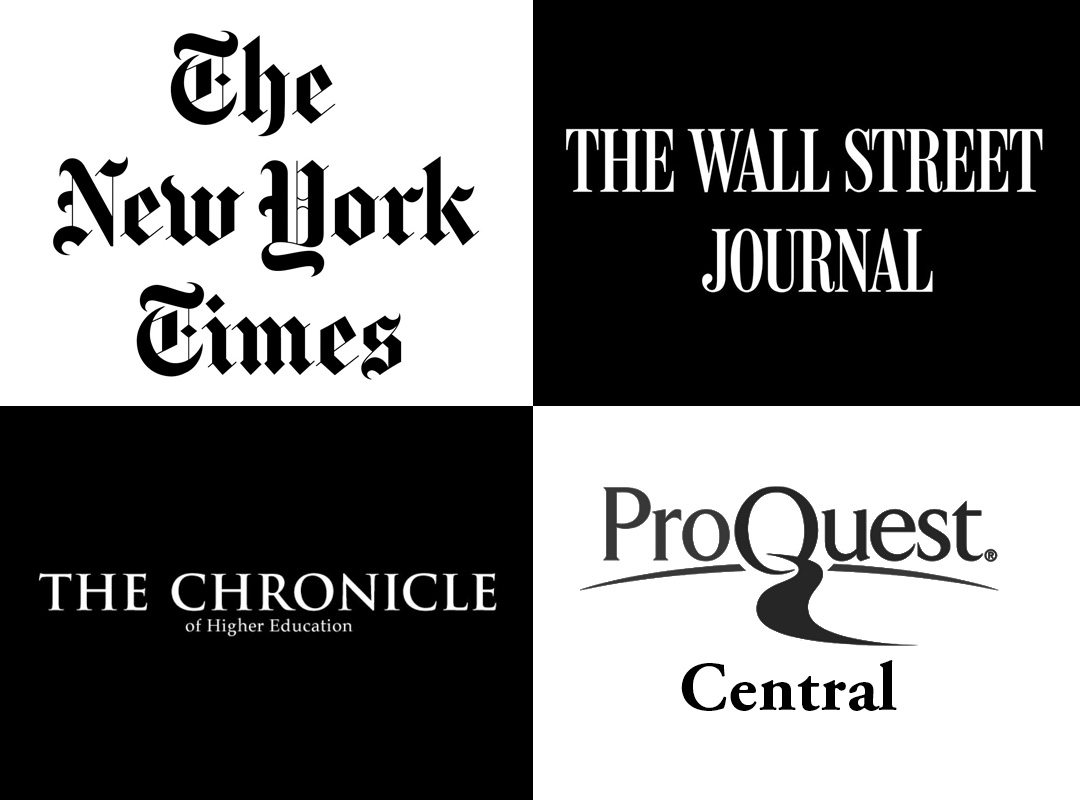 Access to newspapers through CMU Libraries
CMU Students, faculty and staff have complimentary newspaper access to:
The New York Times
The Wall Street Journal
The Chronicle for Higher Education
Proquest Central (Hundreds of titles including the Chicago Tribune and The Washington Post)