Digital Collections
​​​​​​​​​​CMU's Digital Collections offer free access to Michigan newspapers, CMU scholarly works and history, historical publications, and more.
For more than 50 years, the Clarke Historical Library has been actively preserving Michigan's historic newspapers through microfilm. Over the last decade, it has begun to convert the treasure trove of historical newspapers found on microfilm both here and around the state into digital formats that can be accessed on-line. Thousands of pages of local newspapers recording Michigan history as it happened are found here. ​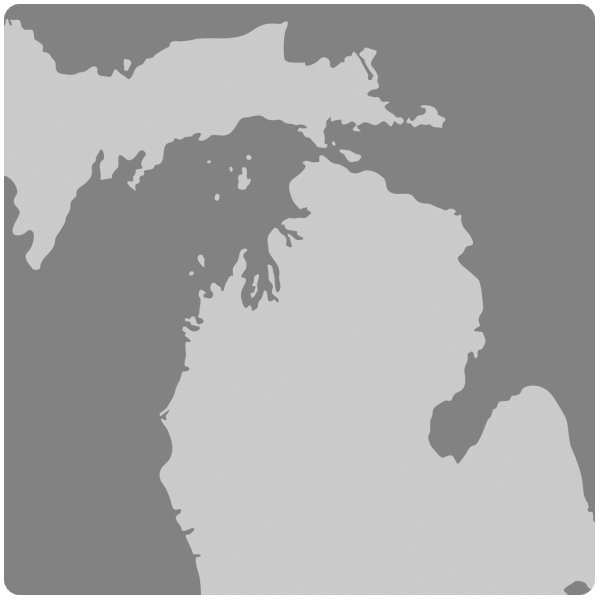 The Digital Michigan Newspaper Portal is a list of digitized versions of newspapers or links to digitized newspapers made available from a variety of sources. Among these links are papers held by the Clarke Historical Library and also Michigan newspapers found in Chronicling America, a database maintained by the Library of Congress. The Library of Michigan has developed newspaper family histories that trace the connections between papers within a city. ​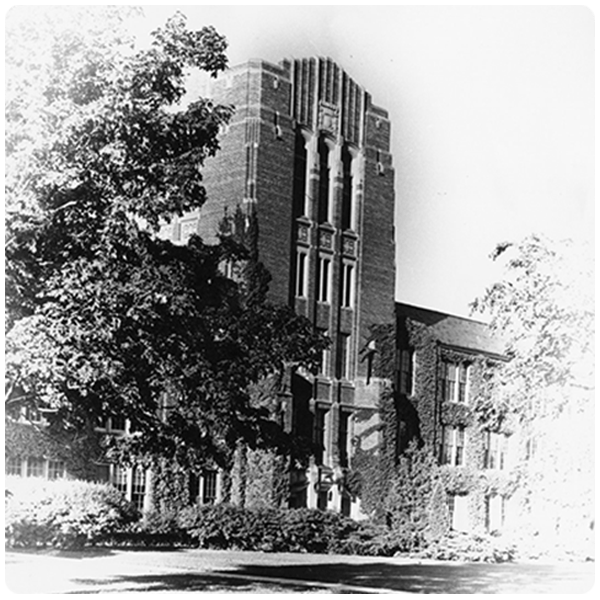 Documentation about the history of CMU is found here. The documentation includes a large number of records created by the University and the University's leadership, such as the minutes of the CMU Board of Trustees and the various Bulletins published annually that describe programs and classes offered at CMU. In addition to these official records, found here are also valuable, but less formal historical information such as records from the Student Government Association, the pages of CMLife and the student published newspaper's which preceded it, the annual CMU yearbook, the Chippewa, alumni publications, and similar documents. ​​
​​
​The faculty, staff, and students of Central Michigan University regularly create significant contributions to scholarship. Many of these works, including theses and dissertations written at CMU, are found here.​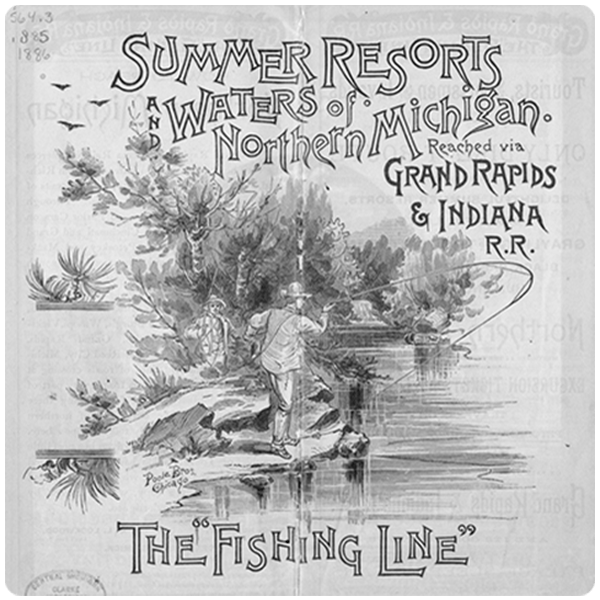 ​​
The Clarke Historical Library holds a large body of material documenting the history of Michigan as well as a substantial collection of children's books. Selected items digitized from the holdings of the Clarke Historical Library are found here.
The U.S. Army Corps of Engineers, Spp Area Office held 1,731 glass plate negative photographs documenting the construction of the Soo Locks during the period ca. 1885-1941. View all 1,731 images via this database.