Exhibitions
We make history accessible. The Clarke Historical Library's two galleries are used to display and interpret the Library's historical and unique collections.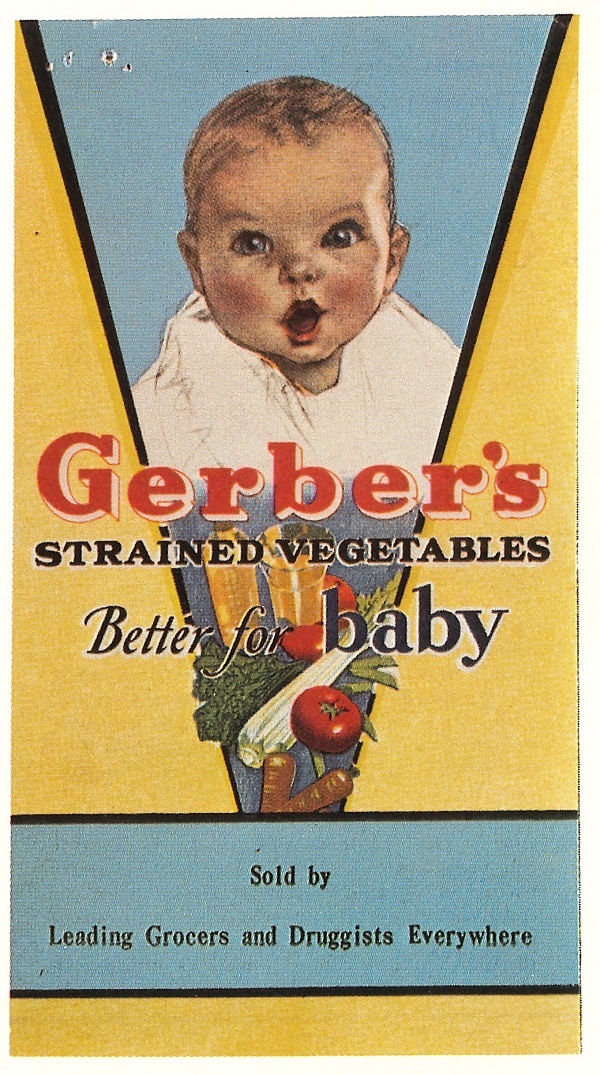 Michigan Foodways:
The Things We Eat - the People We Become.

We all eat. What we eat tells us about ourselves, our cultures, and Michigan's history. To be enjoyed in-person at the Clarke Historical Library and online, Michigan Foodways: The Things We Eat – the People We Become: Exploring History through Memories of Food, explores the cuisine of our two peninsulas and the meaning behind it. The people of Michigan have countless memories of food and drink that could only happen in the Great Lakes State: a smoked whitefish meal during a family vacation, sharing an authentic Yooper pasty with friends, or drinking some flat, room-temperature Vernors to cure a malady. We invite you to read some of these memories and dig into the history of how that food came to be.
We also hope you will help us in this exploration. Please share a favorite Michigan food memory with us – find a link at the bottom of the online exhibit Michigan Foodways: The Things We Eat – the People We Become.
Traveling Exhibitions
​Some exhibits that have been prepared by the Clarke Historical Library staff are available for loan. Traveling exhibits are available on the following topics:
The History of Photography

Flint

The exhibits may be borrowed without direct cost. The borrower is responsible for transportation of the exhibit from Mt. Pleasant to the exhibit site, as well as for returning the material when the loan is completed, insurance of the items while on loan, and, in the case of original material, ensuring proper preservation standards and appropriate security precautions are in place.
For additional information about borrowing an exhibit, please call 989.774.3352.