Ernest Hemingway in Michigan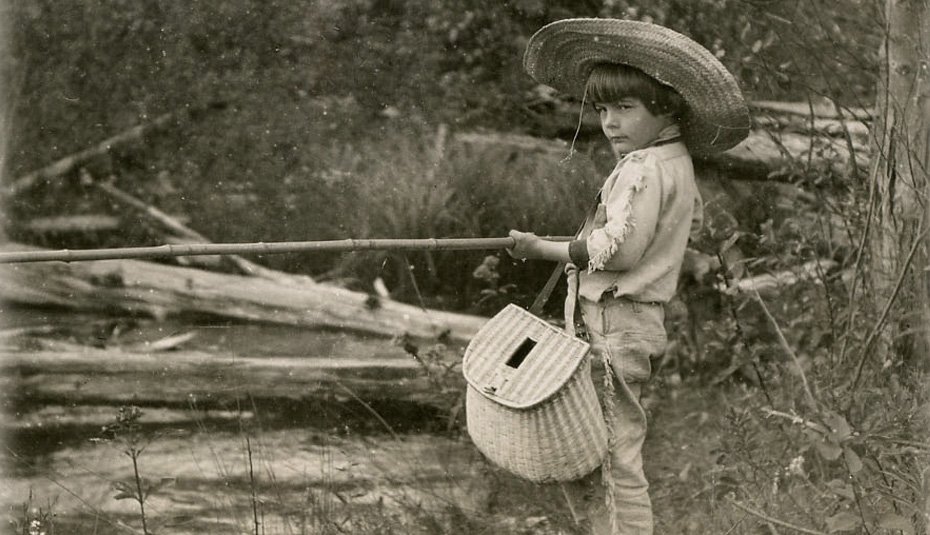 Ernest Hemingway and his writing are usually associated with African safaris, marlin fishing off Cuba's coast, bullfighting, and exotic international sites like Paris, Spain, and Italy. All his life, Hemingway sought, enjoyed, and wrote about new places and experiences. The first of these places was much closer to his hometown of Oak Park, Illinois; it was northern Michigan.
This website explores those years Ernest Hemingway spent in Michigan and the literature he wrote about this state. It also tells the story of the Hemingway family's shared summers between 1898 and 1921.