School of Music Audition Registration Form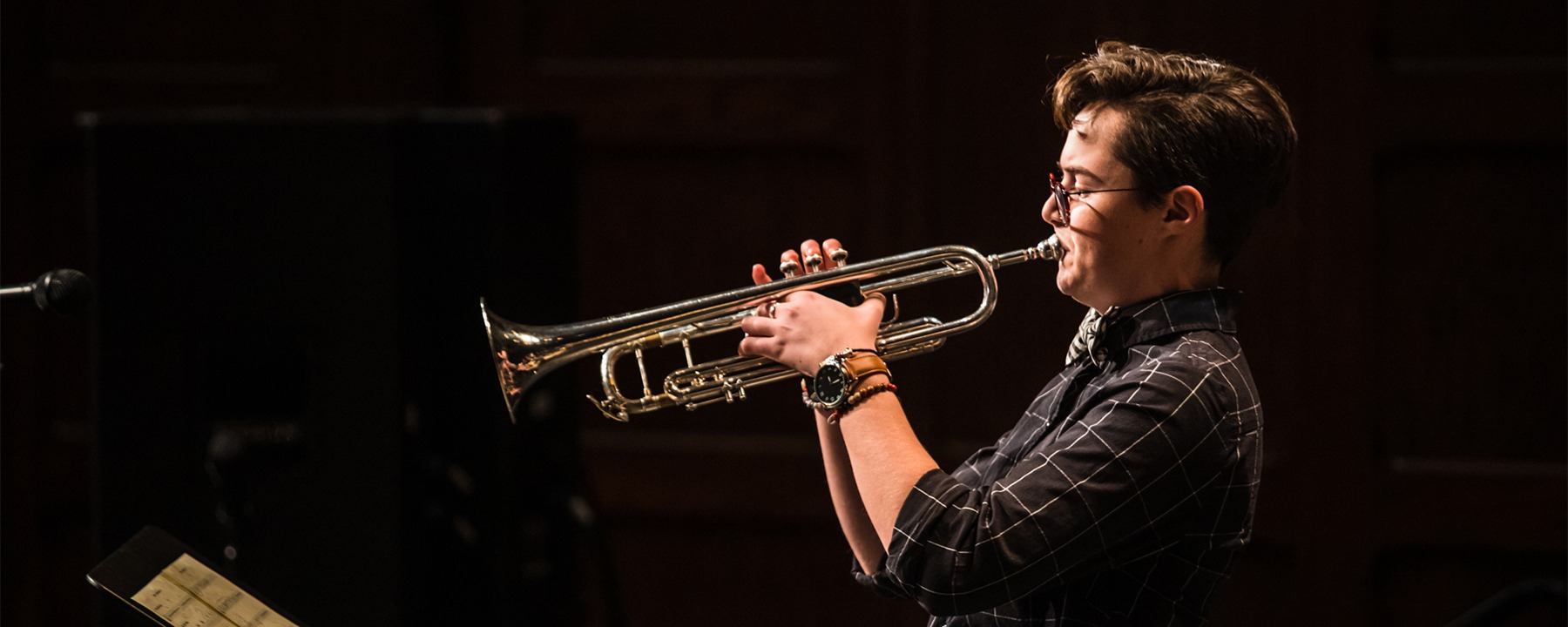 Please use this form to request an audition date for the Central Michigan University School of Music. Once you have done so, you will receive detailed information regarding your audition day schedule no later than two weeks before your audition date.
If you have any questions regarding the audition process or need to reschedule your audition date, please contact our office.
Sign Up for an Audition