We Tell Stories A Million Ways.
In the College of the Arts and Media, you'll tell stories. Whether through art, dance, communication, music, journalism, broadcast, theatre or public relations, you'll learn the power of narrative. Explore the many ways we communicate meaning and create community.
Learn about CMU's College of the Art and Media
How a CMU artist found a supportive community on campus
How CMU set up Lydia for future artistic success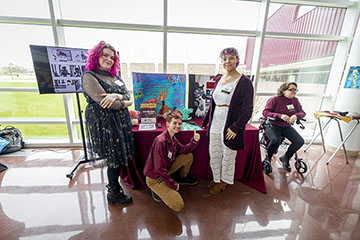 An art student gained valuable business knowledge while displaying the project he spent almost a year developing.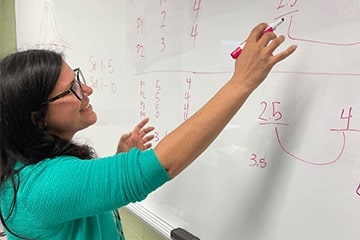 Kirsten Weber, Ph.D., received the Central Michigan University 2023 President's Award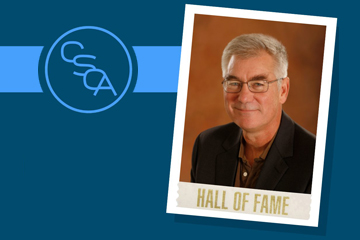 One of this year's CSCA Hall of Fame inductees is Central Michigan University's own Dr. Edward A. Hinck, Department of Communication Professor and Chairperson.