We Tell Stories A Million Ways.
In the College of the Arts and Media, you'll tell stories. Whether through art, dance, communication, music, journalism, broadcast, theatre or public relations, you'll learn the power of narrative. Explore the many ways we communicate meaning and create community.

Special Feature
Student Media
We do real-world experiences with our award-winning on-campus TV stations, radio stations and PR Central, a student-run public relations agency.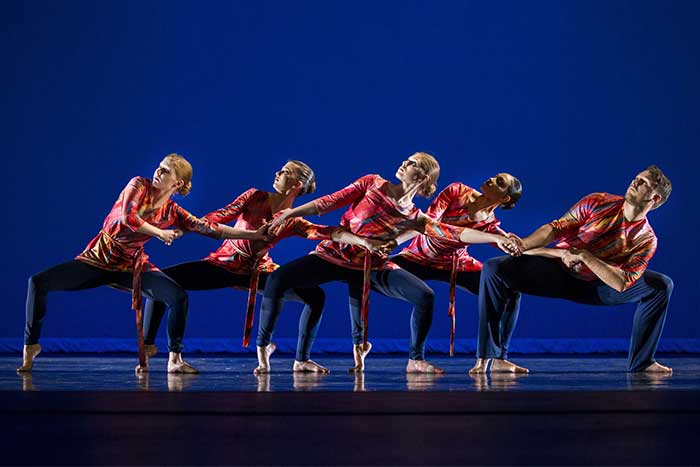 Special Feature
University Theatre
Each year, University Theatre presents a series of diverse, faculty-directed live productions. Audition for your big break or grab a seat in the audience and enjoy the show.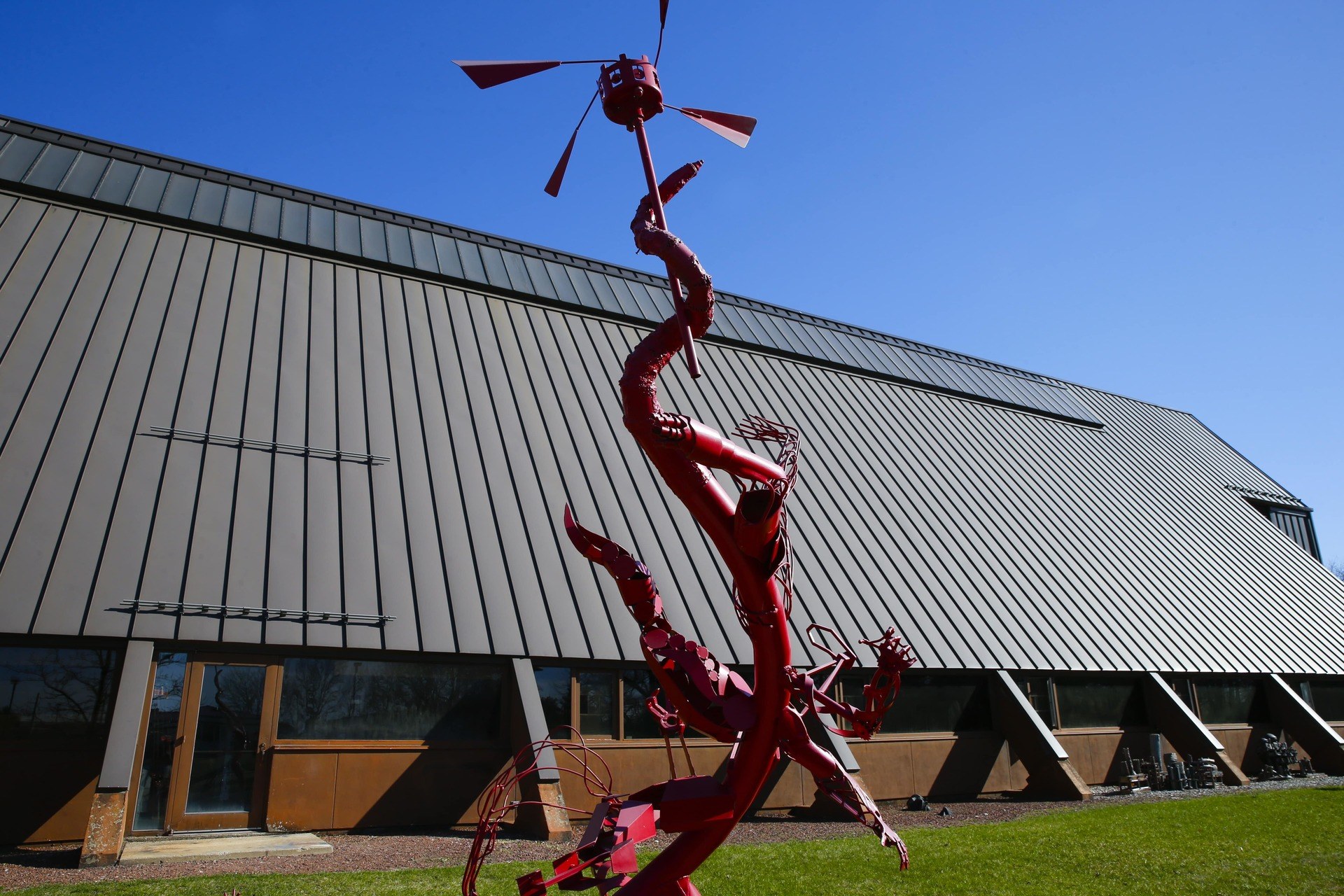 Special Feature
University Art Gallery
At the University Art Gallery, we exhibit contemporary art by emerging and established regional, national and international artists. We also serve as a laboratory and classroom for students to learn the process and concepts of exhibiting creative work. Visit our 12-14 exhibitions each year, attend a lecture or film screening, or enter a student exhibition.
Undergraduate & Graduate Programs
The College of the Arts and Media offers undergraduate degrees, certificate programs and graduate degrees in a variety of disciplines. All of our programs feature close faculty mentorship and real-world learning opportunities. You'll develop skills specific to your chosen discipline, and you'll learn how your passion can enrich lives and strengthen communities.