Department of Art and Design
Surround yourself with talented and hard-working artists as you create compelling artwork. Explore different mediums, work in state-of-the-art facilities and graduate with a portfolio full of experience.
Join our community of artists, scholars, students and educators
Develop a rich, personal and practical education in the arts
It's all housed in a department with the instructors, facilities and resources to make your journey count.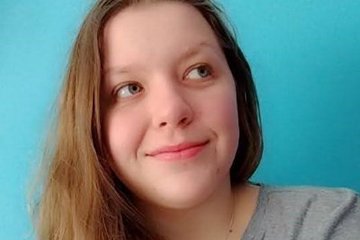 Madeline's creative work earned her the President's Undergraduate Research and Creative Accomplishments Only a select few CMU students receive this award this each year.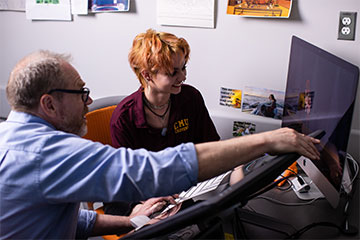 Animation professor, Stephan Leeper, along with a group of students is creating an animated short film adaptation of The Creation Poem
How a CMU artist found a supportive community
How CMU set up Lydia for future artistic success