Program and Internship Search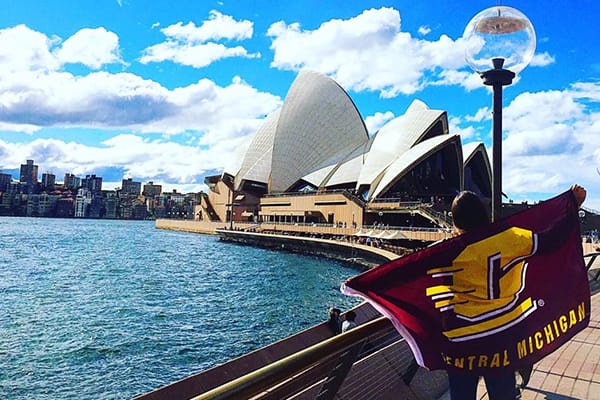 ​​​​​​CMU has a wide variety programs! Whether you're looking for a short-term summer or faculty-led program, a semester-long or full academic year program, or an international internship we have options for you.
Find a Program
Search our database of CMU-approved study programs by country, term, or subject.
Find an International Internship
CMU works with organizations that will place you in an international internship. All internships are for credit and students will work closely with a study abroad advisor to select the site and with a faculty advisor to obtain course credit approval.
Complete the Advising Questionnaire
When you're ready to start the study abroad process, create an account with study abroad and fill out the advising questionnaire. This will provide staff with general information about your goals and needs for studying abroad so that when you meet with the advisors, they'll be better able to assist you in choosing the perfect program.