Dean's Welcome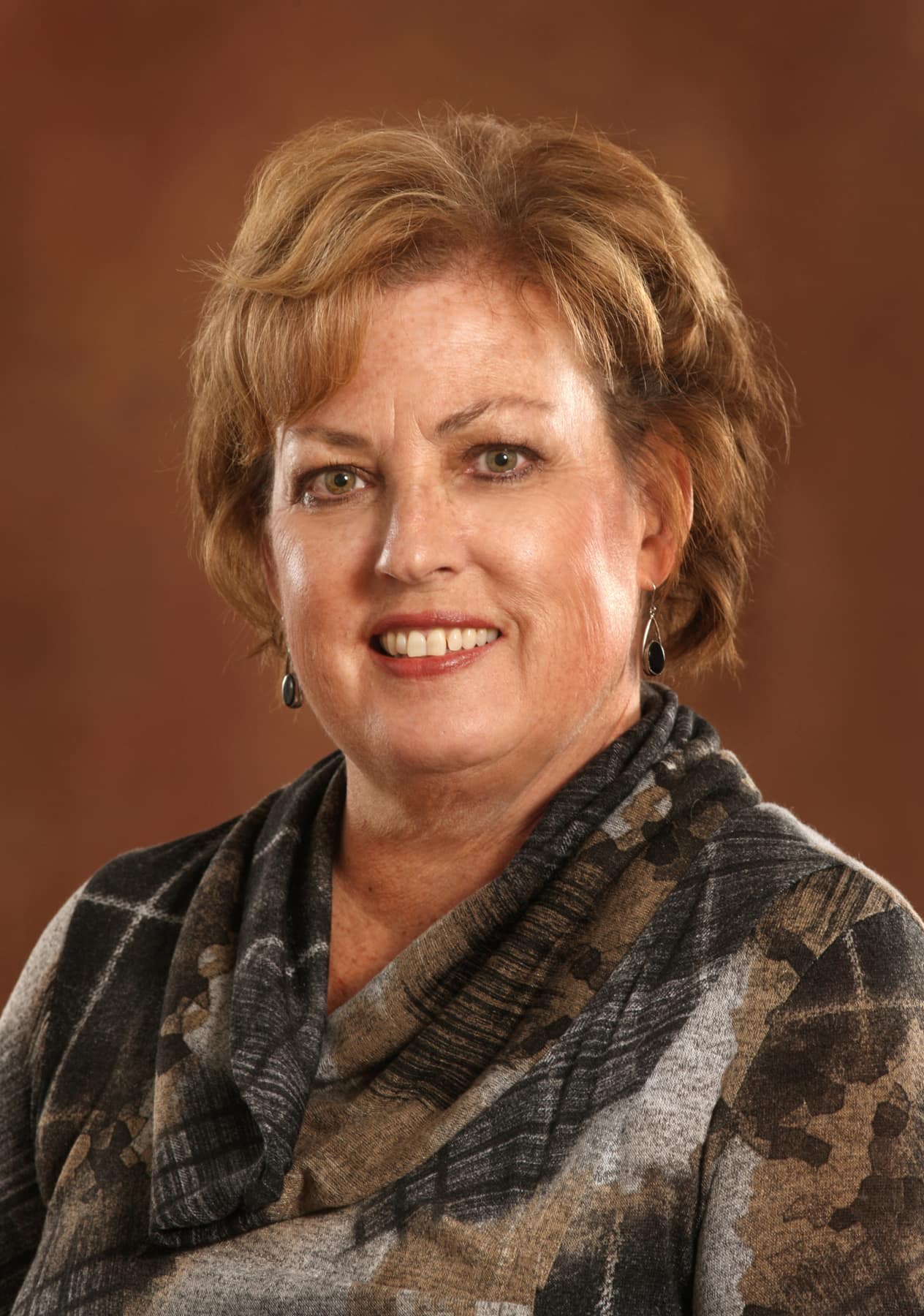 Welcome to the College of the Arts and Media at Central Michigan University! Our college is a dynamic place of learning supported by performance centers and advanced technologies.
We Do. Our faculty, students, and staff are the movers, shakers, performers, and makers on campus.

We inspire a love of learning and life through a creative lens with cutting-edge programs in art and design, broadcasting and cinematic arts, communication and journalism, music, theatre, and dance, and integrative public relations.
Arts and media are now central to our lives as we shift between traditional face-to-face and virtual environments and utilize a wide array of social media and communication channels. Visual imagery, graphic designs, film and videos combined with animation, art, color, and performances, dance across our computer screens daily through personal and professional ways of communication and digital storytelling.
Our nationally known faculty are staff are here to support you as you begin selecting courses, planning you schedule, and preparing for your future careers. We encourage our students to engage fully in their college experience – and are here to help you expand your skills and talent. Programs in our college provide numerous opportunities for hands-on and field-based experiences in many areas, including our radio and television stations, marching band, music, choir, dance, and theatrical performances, multimedia design, animation and graphic design. Our students have been very successful in state and national competitions and have recently brought home top awards in debate, photojournalism, broadcasting and cinematic arts, integrated public relations, music and theatre. Internships in career-related settings are also available in many of our programs.
The College of the Arts and Media exemplifies academic, artistic, and creative excellence, making it a top-tier choice for prospective students. I encourage you to explore our website and plan a visit to see our beautiful campus and state-of-the-art facilities. Come experience the welcoming atmosphere of our inclusive college and the Central Michigan University community.
Elizabeth Kirby
Interim Dean, College of the Arts & Media