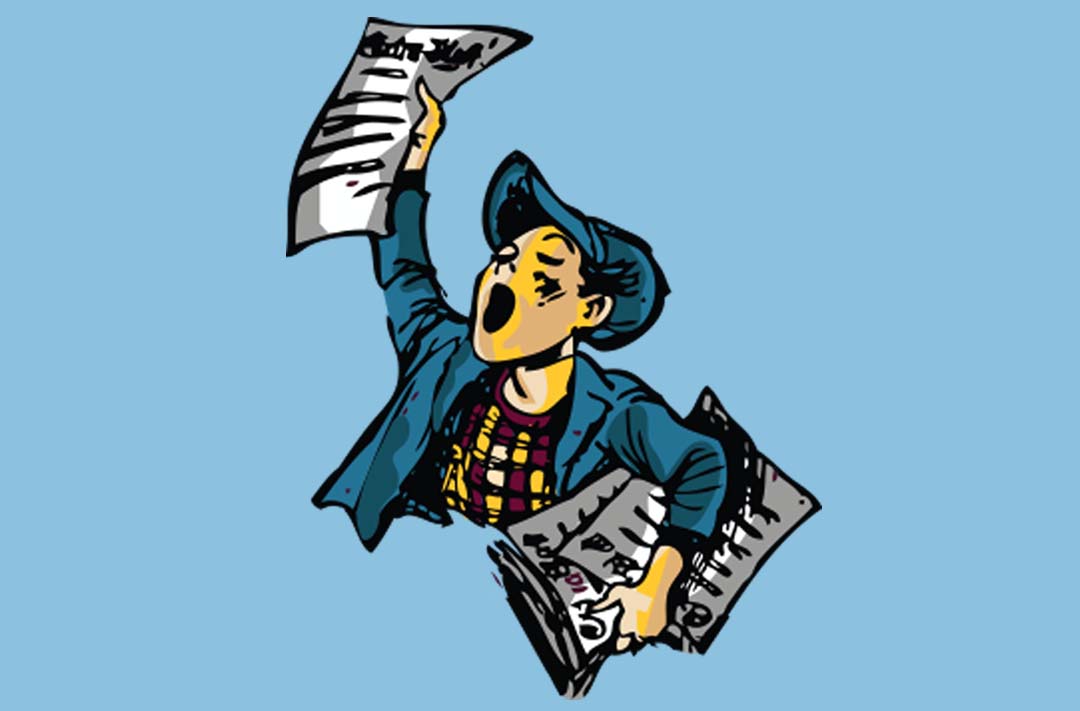 The 2023 Michigan Digital Newspaper Grant Winners have been announced!

Congratulations to:
Bellaire Area Historical Society and Capital Area District Library
They will be the next Michigan newspapers to be digitized and made available online.
Thank you to all who participated in the 2023 grant competition voting!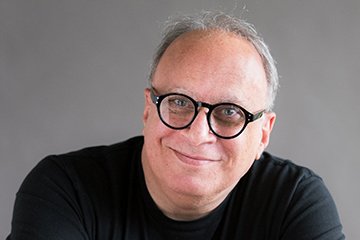 Clarke Historical Library's David M. and Eunice Sutherland Burgess Endowed Speaker: Arthur Yorinks – "My Life in the Arts"
Arthur Yorinks' life in the arts began when he was six - with music and stories - and he's still listening to (and sometimes playing) music and living in the world of story. He is the author of over forty acclaimed and award-winning books, including Hey, Al, which earned the Caldecott Medal in 1987. His writing has been hailed as "one of the most distinctive prose styles in children's literature."
Online Event:
Tuesday, Apr. 11th
via Webex - Registration required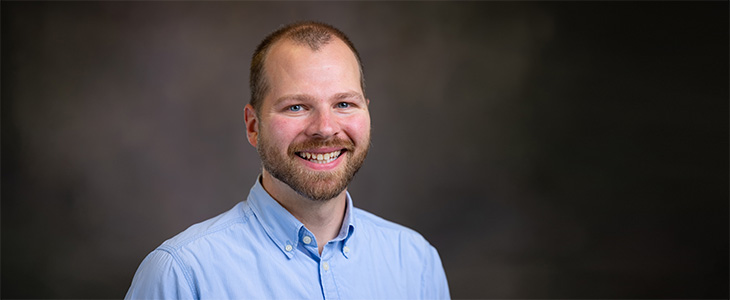 University Libraries Blog:

Bryan Whitledge Appointed Clarke Public Services Librarian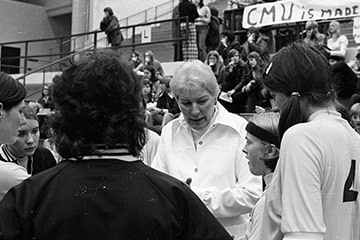 2022 is the 50th Anniversary of Title IX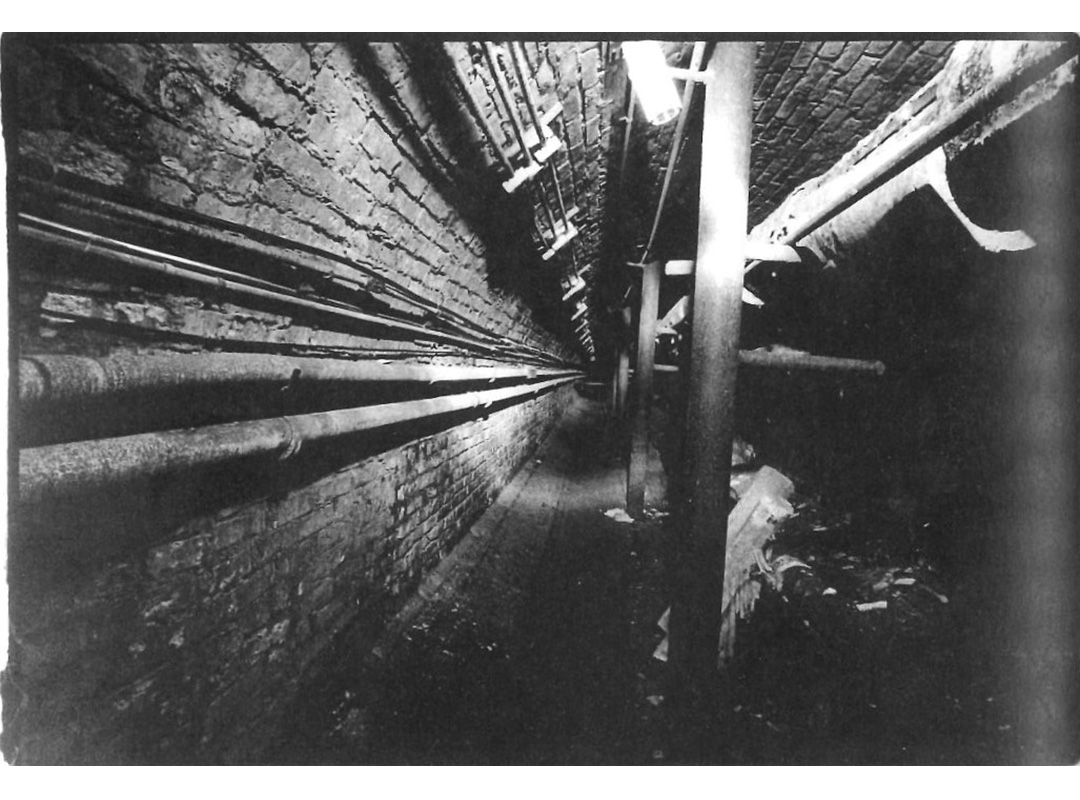 Tales of Hauntings in Michigan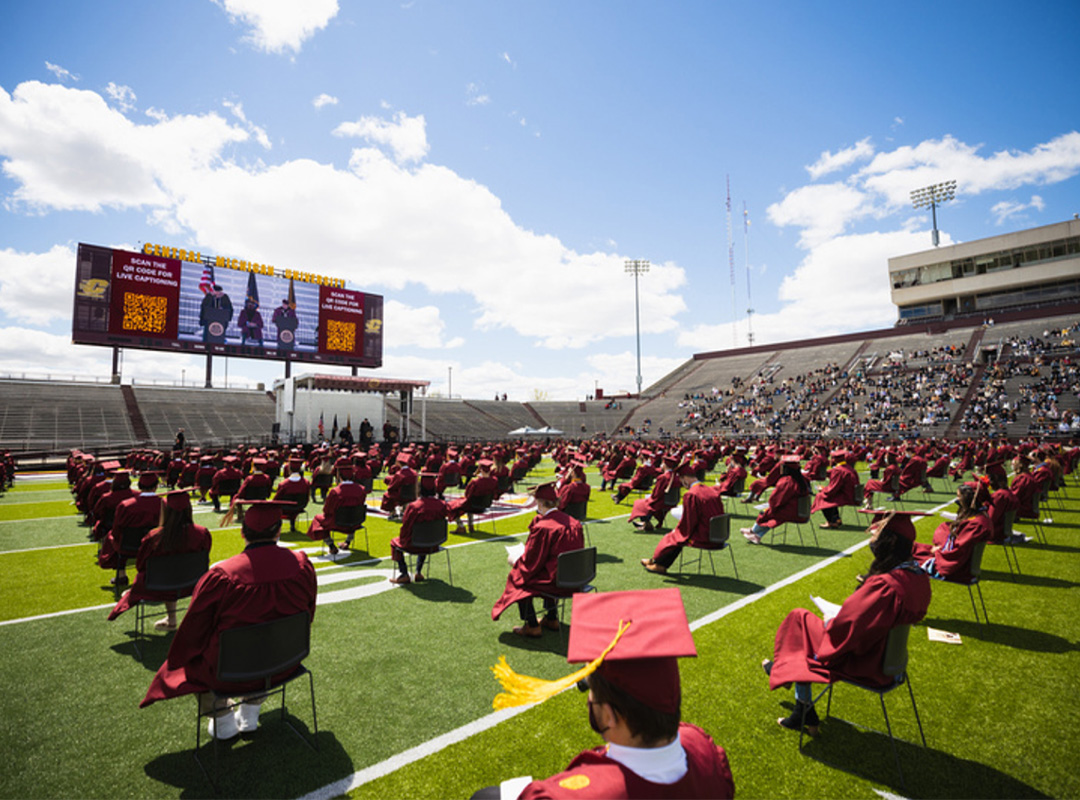 Help Preserve CMU's Pandemic Experiences
To document and preserve the various experiences of the CMU community during the COVID-19 pandemic, the Clarke Historical Library and the Museum of Cultural and Natural History encourage CMU members, students, faculty, and staff, on- and off-campus, to share their documented personal experiences during COVID-19 and contribute them to the Clarke and Museum. When future students, scholars, and researchers seek to understand what it was like at CMU during the pandemic, these materials will provide a first-person account.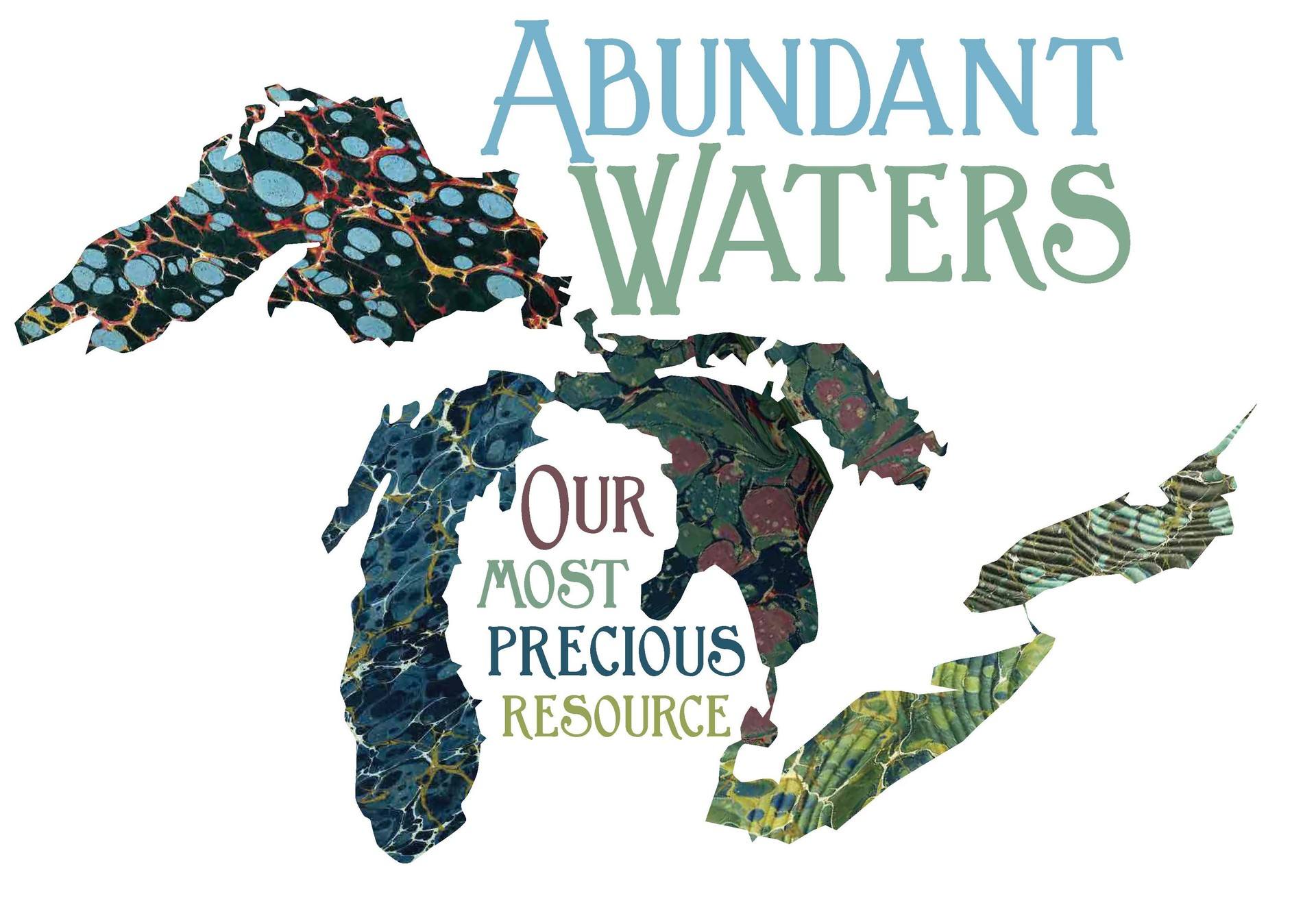 Abundant Waters: Our Most Precious Resource
Announcing Abundant Waters online exhibition: visit the exhibition in person in the library and explore the online exhibition for new and expanded content.